Prime Minister Scott Morrison has confirmed up to $600 million (US$470 million) will be invested in ensuring the completion of a 660 MW open cycle gas-fired power station in the Hunter Valley of New South Wales (NSW).
However, Climate activists groups, such as the Climate Council, have called for Australia to cut off funding towards carbon-dioxide-emitting forms of power generation, and transition to solely renewable energy sources.
The project will be overseen by the Australian-government-funded Snowy Hydro, and is part of the government's targeted plan to utilise gas in Australia's transition to a lowered emissions future.
In 2020, close to 50 percent of energy generation in Australia's National Energy Market came from coal-fired power stations. According to a report by CSIRO (pdf), compared with coal, domestic gas power generation using open cycle gas turbines can reduce emissions by an estimated 31 percent.
Prime Minister Scott Morrison said the key was that gas can work in tandem with renewables, and can be turned on or off based on demand—without sacrificing a secure and reliable energy source. Generally, wind and solar energy output vary depending on weather conditions, or the time of day.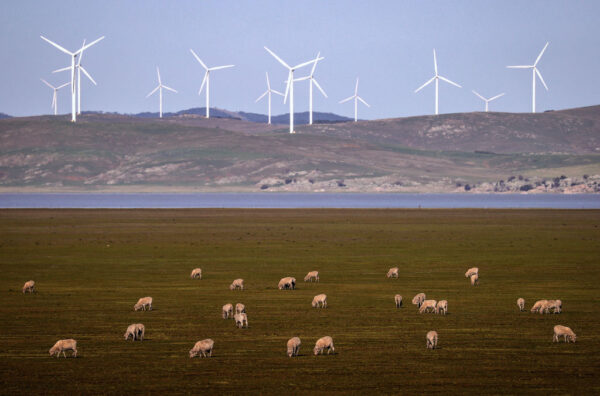 "So that means you're using your renewables when you can, and there's a lot of additional capacity coming on there," Morrison said in an interview with 2HD. "But then, you know, the lights go out when you can't turn one of these things on."
NSW Minister for Planning and Public Spaces Rob Stokes supported the development, saying that gas can play an important role in providing Australia with reliable power along with reducing emissions.
"Gas-fired power stations will have a critical role to play in ensuring our energy security as we transition to a low-carbon emissions economy with renewable energy projects such as wind and solar," said NSW Minister for Planning and Public Spaces Rob Stokes in a media release.
But the Climate Council believes that Australia should halt the funding for gas and gas-fueled power stations entirely.
"Building a new gas power station in NSW will raise electricity prices for residents and businesses, not lower them," a Climate Council spokesman said.
"Any potential shortfall created by the closure of Liddell power station would have been filled by the NSW state government and energy industry's announced plans to build Renewable Energy Zones and big batteries across the state."
The closure of Liddell coal-fired power station in 2023 will see the exit of 1,680 MW of reliable energy from the electricity grid, and has forced the NSW government to search for alternative sources of power, setting a target of 1,000 MW to partially replace the loss.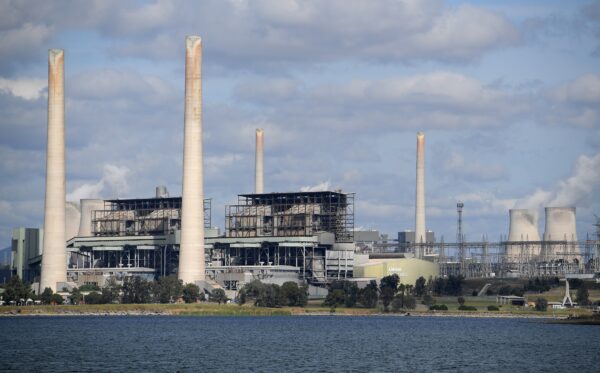 The Hunter Valley project follows the announcement of a gas-hydrogen hybrid power station, which will provide 316 MW of capacity and play a crucial role in Liddell's replacement.
"Renewables are the cheaper, smarter choice to meet future energy demand compared to gas, which is expensive, polluting and worsens climate change," the Climate Council spokesman said.
The response by climate activists also follows a recently released roadmap by the International Energy Agency (IEA), outlining its suggested steps to reach net-zero by 2050.
In particular, the IEA declared that oil and gas were no longer needed to reach emissions reductions goals.
"The contraction of oil and natural gas production will have far-reaching implications for all the countries and companies that produce these fuels," the IEA said in a media release. "No new oil and natural gas fields are needed in the net-zero pathway."
Both the Climate Council and the IEA have suggested batteries as a crucial component for the switch to renewables, with batteries providing reliable energy capacity.
However, the Prime Minister has argued that the current level of battery technology had proven uneconomical.
"Battery development is still at a very early stage," Morrison told reporters.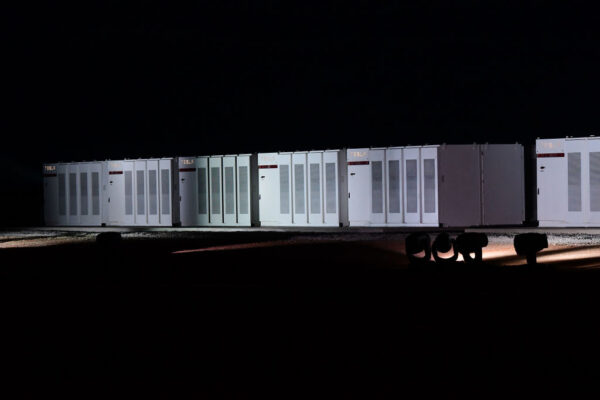 The Cost of Battery Based Power
One example of battery-based power storage is the Hornsdale Power Reserve in South Australia which houses a Tesla-made battery that was once the largest in the world and reportedly cost $172 million.
At present Hornsdale is capable of providing a capacity of 150 MW at its peak capacity for 74 minutes, and 185 MW h of storage.
This means that generating 660 MW, equivalent to that of the Hunter Valley gas-fired power station, would require 4.4 Hornsdale batteries, which would cost the federal government a total cost of close to $757 million.
While this figure is on par with the cost of the Hunter Valley project, this operational output of 660 MW would still only last 74 minutes. In order to have a backup supply of two days, instead of 74 minutes. The government would need to build a little over 19 Hornsdale style batteries—which amounts to close to $3.35 billion.