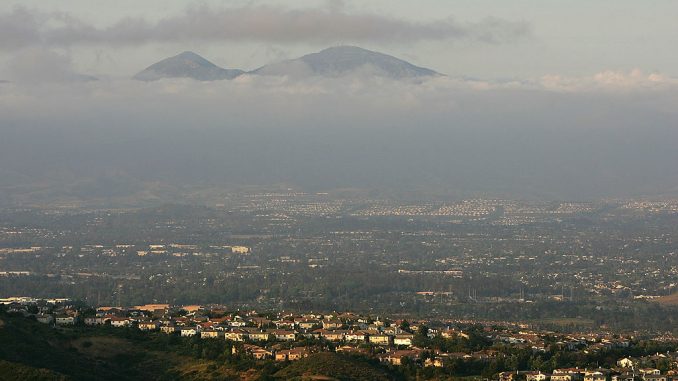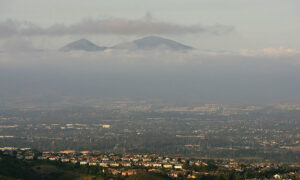 Commentary
In Orange County, Calif., it's a matter of weeks before a $1.25 million house is plucked from the market, creating lucrative opportunities for area sellers.
According to the just-published Orange County Housing Report, 58 percent of Orange County home sellers are offering homes at $1.25 million or less. Demand is so high—and supply so low—in that segment that the publisher of the report, Steven Thomas, called that sector a "hot seller's market."
Homeowners listing properties for $1.25 million or less can expect to find a buyer in just 15 to 16 days on average, according to the report.
Those selling homes in the $1.25 million to $2 million range can expect a sale in about 24 days, according to that same report. The quick list-to-sell period again indicates a strong seller's market.
According to the data from the National Association of Realtors, the median home price within the metro area roughly equating to Orange County reached $1 million during the first quarter this year. Local data for the entire county puts the median selling price at $910,000.
Homes being offered at $2 million to $4 million account for 14 percent of inventory, but just seven percent of buyers are purchasing a home within that price point. At an average of 41 days on the market, it's still considered a strong seller's market for owners of high-valued home, although the market is more balanced that at the lower price points.
Only two percent of home buyers are purchasing a property for more than $4 million, so the 13 percent of homeowners trying to sell a home above that price point should expect to wait almost three months, or about 114 days, to find a buyer.
Right now, there are only 2,247 homes for sale in Orange County—just seven more homes for sale since tracking began in 2004, when 2,240 homes were on the market.
Going Forward
Steven Thomas in his report says, "inventory is low, demand is high, market time [to sell a home] is at all-time lows, mortgage rates are at record low levels, buyers must quality for mortgages … and homeowners have plenty of equity," as evidence the housing market is likely to continue to see transaction values at these elevated levels for at least the next few months.
Traditionally, the annual home-buying market starts about Easter (when kids are out of school for spring break) and goes through Labor Day before kids return to school. Parents typically don't like to move their children during the school year.
The housing market did not follow the typical seasonal pattern over the past year partly because students did not have to change schools even if they moved. Children were able to continue their distance learning from their new home.
School districts are expecting to return to in-person instruction this fall, so the housing market may follow the normal pattern of much slower activity and sometimes lower median prices during the winter months.
Of course, as Steven Thomas reminds his readers in his report, it's all about supply and demand. Currently, demand for housing in Orange County is high and supply is low.
Whether that continues will depend on many factors including the relative attraction of living in more urban areas such as Los Angeles now that entertainment venues are reopening, or places out-of-state such as Utah and Idaho, which have attracted many Californians throughout the past year.
Tim Shaler is a professional investor and economist based in Southern California. He is a regular columnist for The Epoch Times, where he exclusively provides some of his original economic analysis.
Views expressed in this article are the opinions of the author and do not necessarily reflect the views of The Epoch Times.