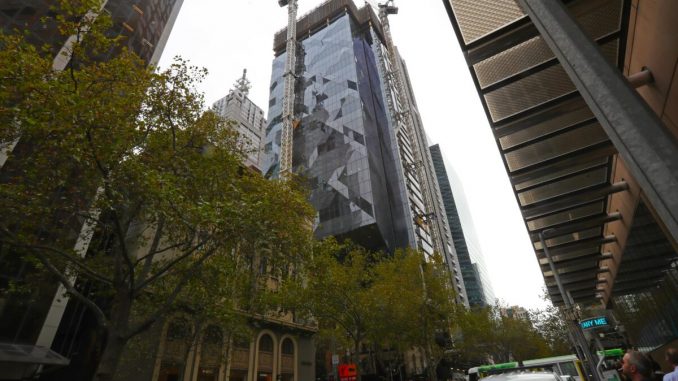 A major Melbourne-based property developer is warning it will stop looking for new construction opportunities until the Victorian government releases the details of its plans to raise land and property taxes for the ninth time.
Sam Tarascio, managing director at one of Australia's largest developers, Salta Properties, told The Australian that the company would put the assessment of future developments that involve rezoning on hold until they thoroughly understood the proposed tax.
"Until we see that detail, we cannot quantify the new costs associated with the tax," Tarascio said, referring to the new windfall taxes where up to 50 percent of land value uplift as a result of rezoning will go to the government.
The taxes were met with extreme scrutiny by property industry groups, with the Housing Industry Association saying it was the wrong time for the government to dampen housing demand.
Tarascio agreed with the sentiment, saying the sector was playing an important role in the state's economic recovery and that it was currently not the time for new taxes.
"The property sector sees itself a partner with the government in leading the recovery from the impacts of the pandemic," he said. "This is not the time for new taxes; it is the time for government and the property sector to work together."
Prime Minister Scott Morrison called the taxes "quite punishing" and said it was the last thing the economy currently needed.
"For anyone who's investing or doing a bit better, it basically sort of says, 'we'll take it,'" Morrison told the Australian Financial Review. "They're taking the dividends of recovery."
Acting Premier James Merlino has defended the tax hikes, calling them "appropriate, proportionate and absolutely reasonable."
"I respectfully reject [the PM's] comments," Merlino told reporters. "For those that have made significant profits, it's appropriate that there is a greater contribution."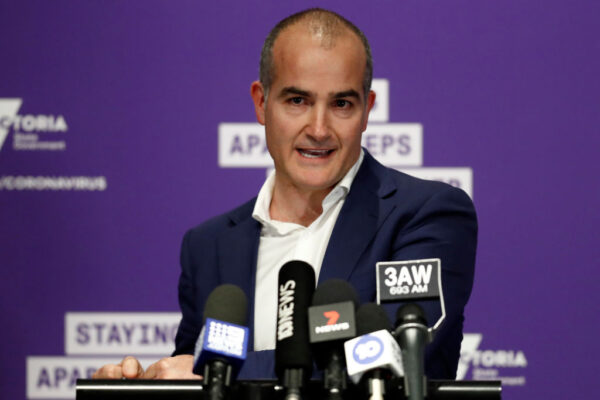 He said the new premium stamp duty would remain lower than the top bracket of New South Wales, where owners are paying seven percent, and added that Victorians currently paid the lowest land taxes in the country.
"If you're purchasing a home for $2.5 million, your stamp duty right now is $137,500; it goes up to $142,500," Merlino said. "If you own land holdings of $2 million, your land tax will go up by $500."
"It is modest."
Victorian Treasurer Tim Pallas labelled the tax measures as "progressive" and part of "hard and necessary actions" needed to support the state's economic recovery.
"This is entirely consistent with… plans announced by the President of the United States to mobilise new revenue from those in the best position to contribute to support our fiscal and economic recovery," Pallas said.
However, Property Council of Australia Victorian Director Danni Hunter said investors would simply move to other states that have fewer costs and therefore deliver higher profits.
"Victoria's competitive advantage will be lost to other cities where governments are rolling out the red carpet to welcome new investment because they know it is good for jobs," Hunter said. " Instead, Victoria is hiking up lazy, inefficient taxes when what we need is certainty and more investment in our great state."