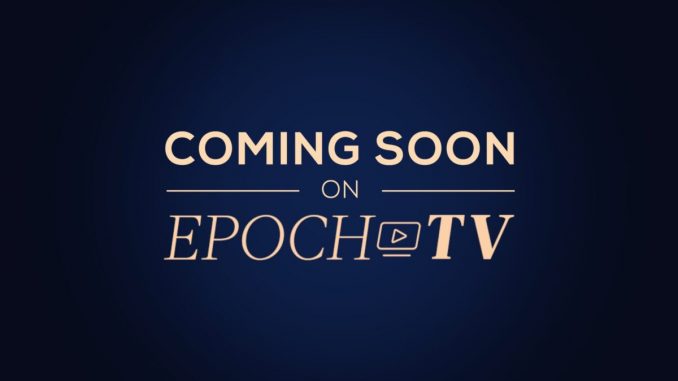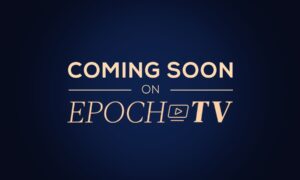 'The Ugly Hand' of Critical Race Theory in Schools, Attacks on Merit-Based Admission—Asra Nomani [Premiering 05/17 at 7pm ET]
In schools across America, "diversity, equity, and inclusion" initiatives are on the rise. At top-ranked high schools, merit-based, race-blind admission exams are being overhauled and replaced with lottery systems, and kids are being taught critical race theory-based lessons about race and oppression in America.
What is really going on in schools across America? And what can concerned parents do?
In this episode, we sit down with Asra Nomani, vice president of Parents Defending Education and a former Wall Street Journal reporter.
Subscribe to the American Thought Leaders mailing list so you never miss an episode.
You can also follow us on Parler, Facebook, or YouTube. If you'd like to donate to support our work, you can do so here.