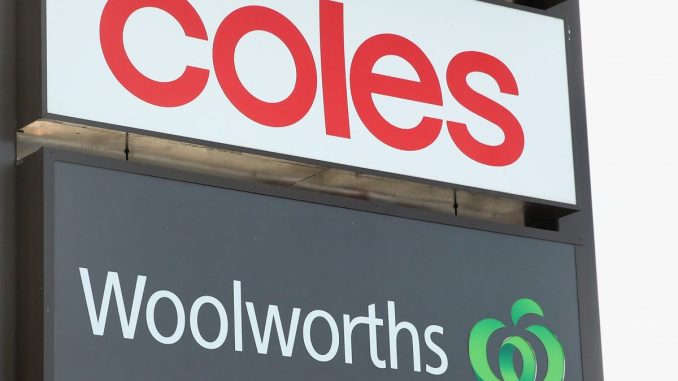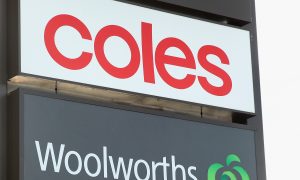 Leading supermarket giants Woolworths and Coles are committing to ambitious goals to fight plastic waste through a vision of ensuring all plastic packaging are recyclable, reusable or compostable by 2025.
The two supermarket groups have joined 60 groups—including ALDI and Nestle—across the supply chain that have signed up to the 'Australia, New Zealand and Pacific Islands Plastics Pact' (ANZPAC).
ANZPAC, which launches on Tuesday, is also set to target unnecessary and problematic plastic packaging, increase package collection and recycling by 25 percent, and reach 25 percent recycled packaging across the region in the next four years.
"As well as a growing problem, plastic is also fundamentally an international one," Brooke Donnelly, CEO of Australian Packaging Covenant Organisation, the lead organisation of ANZPAC, said. "To tackle plastic waste effectively, we need to find solutions that aren't constrained by national borders or old ways of thinking."
"Through the Plastics Pact model, we will bring together the complete plastic supply chain across the entire Oceania region, and working with our global partners through the Plastics Pact network, develop solutions that deliver real and tangible change to the plastic problem for our region," Donnelly said.
In its commitment to the pact, Coles has said it will remove all single-use plastic tableware from its shelves by July 1, 2021.
It will also join a study that looks into turning soft plastic, such as bread bags and biscuit wrappers, back into oil to produce new soft food packaging.
"As one of Australia's largest retailers, Coles understands the importance of working collaboratively to find a more sustainable future for plastic packaging," Coles Chief Executive Commercial and Express Greg Davis said.
Woolworths head of sustainability Adrian Cullen said the pact presented the first opportunity for the entire industry to collaborate on the issue.
"In recent years, we've removed thousands of tonnes of plastic from our packaging and stores, but we know there's more to do, and we can't do it alone," Cullen told AAP.
According to ANZPAC, if action is not taken, by 2040, the volume of plastic in the market will double.
In 2018, both supermarkets stopped providing single-use plastic bags. However, the replacements brought forward questions over how effective the ban was in reducing plastic use.
Sustainability expert Geoff Binder told Yahoo News Australia that he believed that the supermarkets are not really changing the way people shop.
"This was simply the supermarkets responding to pressure to stop distributing free plastic bags, and they responded to that pressure," he said.
"They're simply taking the line of least resistance. They haven't thought deeply about the issue. They're responding to customers, and they've looked at other jurisdictions where this problem is being managed by putting a small levy on a heavier plastic bag and going, 'Okay, that'll do,'" he said.
Binder noted that while the big supermarkets had stopped billions of [single-use] bags from being distributed, there was still the question of what had happened to the sale of other plastic bags.
"I think that we'll find that certainly when people go shopping there are people who are now taking bags to the supermarket, but does that mean there has been a net decrease in plastic bag use? Probably not," he said.