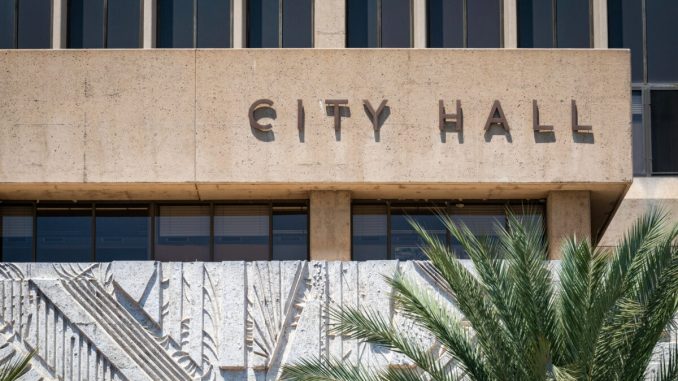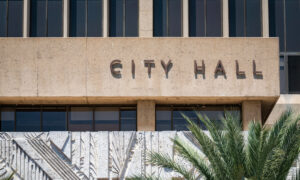 Santa Ana is considering a ban on homes that are occupied by more than four families.
The proposed ban on such "boarding houses" came after the city received more than 50 complaints from residents and neighborhood association representatives regarding noise, parking, litter, altercations, and more. Others complained of poor property maintenance, and smoking.
The ordinance would affect households where more than four families rent portions of a single home or apartment.
Under the proposed ordinance, commercial transient living arrangements, such as a bed and breakfasts, would be exempt. Licensed operations would also be exempt, along with "smaller unlicensed group living arrangements," such as fraternity and sorority houses, sober living facilities, and transitional housing.
This ordinance is about two years in the making, as concerns among boarding houses mount, the city said.
During Santa Ana's distribution of rental assistance during the pandemic, the city received more than 3,800 applications for financial assistance. Of those applications, more than 880 used the same address more than once.
"You could hypothesize that many of those applicants [that] are applying from the same address are renting bedrooms in individual units as the owner of the address," housing division manager Judson Brown said during a May 10 meeting.
"We see anecdotally that many families are renting bedrooms and being approved for our emergency rental assistance having just rented individual bedrooms in a home."
Commission chair Mark McLoughlin said most of the addresses "fall under the category of three or four [rental agreements] depending upon circumstances."
However, there will still be a "fallout" for those units with more than four rental agreements, McLoughlin said.
Commissioner Isuri Ramos said limiting the number to four is "still very restrictive."
"I'm concerned that this language is in many ways criminalizing poverty and limiting [housing] opportunity for the poorest individuals in our city," Ramos said.
Commissioner Bao Pham said the cap promotes "quality housing rather than just volume."
He said if more than four rental agreements are allowed for a home constructed for a single family, it could potentially put "our citizens' health and welfare in jeopardy."
The ordinance will be presented at the planning commission's May 24 meeting, and if approved, will undergo city council consideration June 15.