Gasoline prices in the United States stabilized over the weekend but stations across the southeast remain without fuel, even after Colonial Pipeline brought its 5,500-mile fuel conduit back online.
The average price per gallon in America on Monday was $3.04. That was the same average as Saturday.
Prices jumped in the wake of Colonial taking its Texas-to-New Jersey pipeline offline earlier this month after being cyberattacked.
The national average increase was eight cents per gallon, according to the American Automobile Association (AAA). The hardest-hit states—such as Georgia, North Carolina, and South Carolina—saw prices jump by as much as 21 cents in just a few days.
"The Southeast will continue to experience tight supply this week as terminals and gas stations are refueled," Jeanette McGee, an AAA spokesperson, said in a statement. "Over the weekend, gas prices started to stabilize, but are expected to fluctuate in the lead up to Memorial Day weekend."
The group projects 34 million Americans will take a trip 50 miles or more from their home between May 27 and May 21, a 52 percent increase from the summer of 2020 but about 10 percent lower than 2019.
The people who do venture out will see prices that are as high as they have been since 2014.
"This is going to be an expensive summer for motorists. However, we do not expect it to deter travelers from hitting the road. AAA finds that despite the higher pump prices, Americans still take their road trips but just may not travel as far as originally planned, or go to their planned destination and spend a little less," McGee said.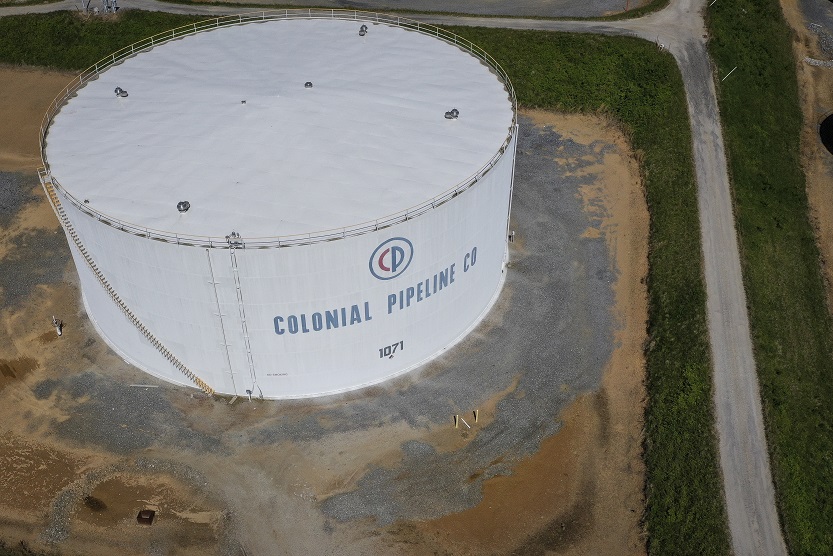 Gas in some states, primarily in the Midwest, remains between $2.72 a gallon and $2.85 a gallon. Western drivers and those in Illinois, Hawaii, and Washington are seeing prices as high as $4.13 a gallon.
Colonial resumed normal operations on May 15, several days after it initiated a restart of its pipeline, which delivers 2.5 million barrels of fuel per day to major markets like New York, Texas, and Florida.
But 11,667 stations remained unable to service customers as of midday Monday, according to GasBuddy. That included about half of the 5,373 stations in North Carolina, 45 percent of the 3,084 stations in South Carolina, 40 percent of the 6,639 stations in Georgia, and roughly a quarter of stations in Virginia, Maryland, and Tennessee.
Some 16,315 stations were without fuel on May 13.
Gas demand is falling along with the number of stations out of fuel, according to Patrick De Haan, an analyst with GasBuddy.
Prices are already falling in some areas and may trend lower in the coming days but may start going back up around Memorial Day, he added.