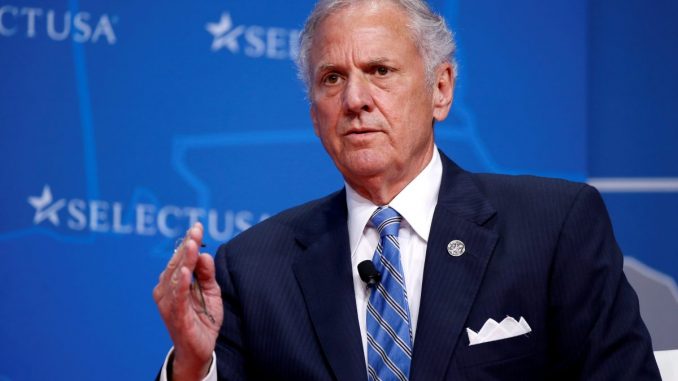 South Carolina Gov. Henry McMaster signed a bill into law over the weekend that would require death row inmates to choose their execution method if lethal injections are not available in the state.
The measure will allow the state to restart executions after nearly a decade-long pause, adding firing squads as an alternative method. A bipartisan group of lawmakers pushed the bill forward earlier this year and voted 32–11 in favor on March 2.
According to the new law, death row inmates will have to choose between the electric chair or the newly formed firing squad. The state Senate bill will keep the option for lethal injection open if the state has the drugs.
"This weekend, I signed legislation into law that will allow the state to carry out a death sentence," the Republican governor said on Monday. "The families and loved ones of victims are owed closure and justice by law. Now, we can provide it."
It is currently unclear when executions can resume in the state. The electric chair is ready to use and prison officials have been doing preliminary research into how firing squads carry out executions in other states, but they are not sure how long it will take to have one in place in South Carolina.
Other states that allow a firing squad are Mississippi, Oklahoma, and Utah, according to the Death Penalty Information Center.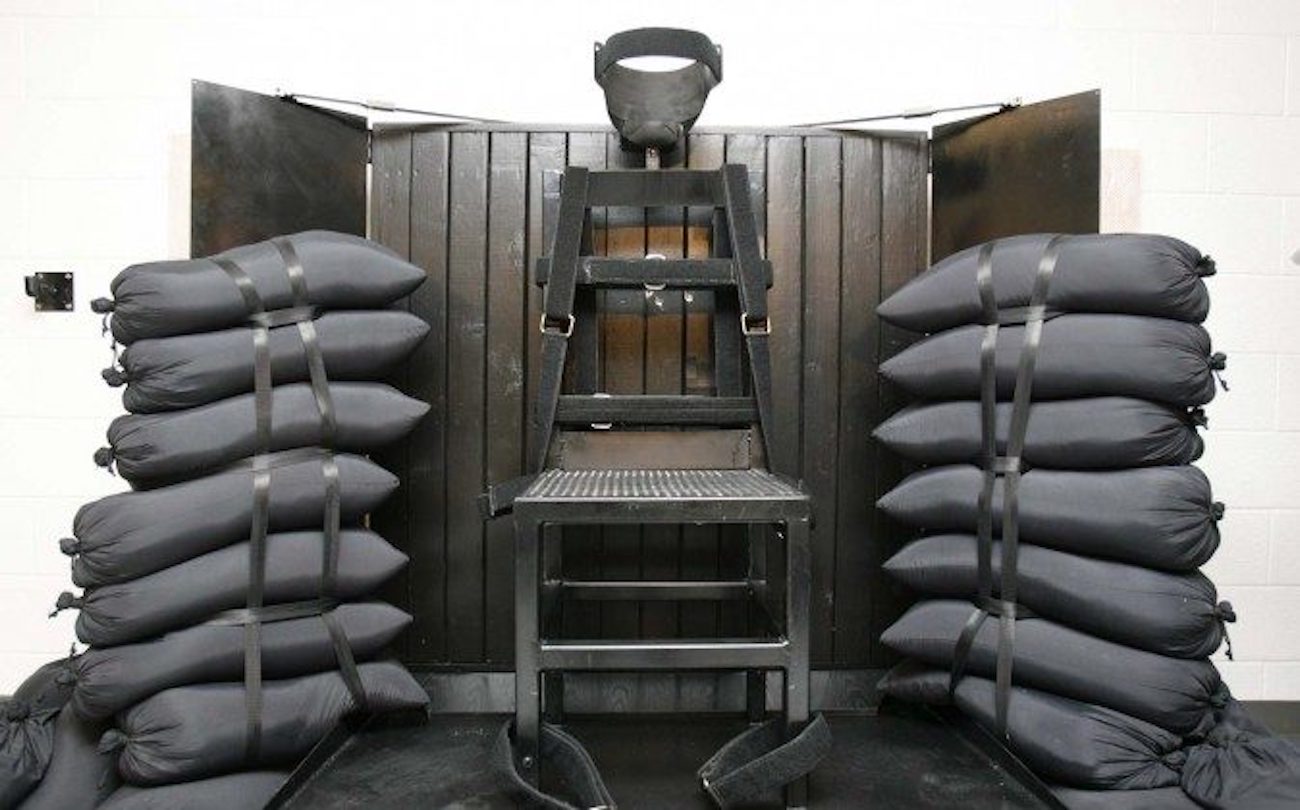 South Carolina has been unable to purchase lethal injection drugs for about five years, as pharmaceuticals companies seek to limit how the product is used. As a result, three scheduled executions so far have been pushed back.
"For several years, as most of you know, South Carolina has not been able to carry out executions," state Sen. Greg Hembree, a co-sponsor of the bill, told the Senate floor. "Families are waiting. Victims are waiting. … The state is waiting."
Prosecutors said three inmates can't be put to death because, under the previous law, inmates who don't choose the state's 109-year-old electric chair automatically are scheduled to die by lethal injection. They have all chosen the method that can't be carried out.
To date, there are 37 inmates on death row in the state. The last person executed in South Carolina was Jeffrey Motts, who died by lethal injection in May 2011. Motts was sentenced to death after murdering his cellmate while already serving a life sentence for fatally shooting two elderly people during a robbery.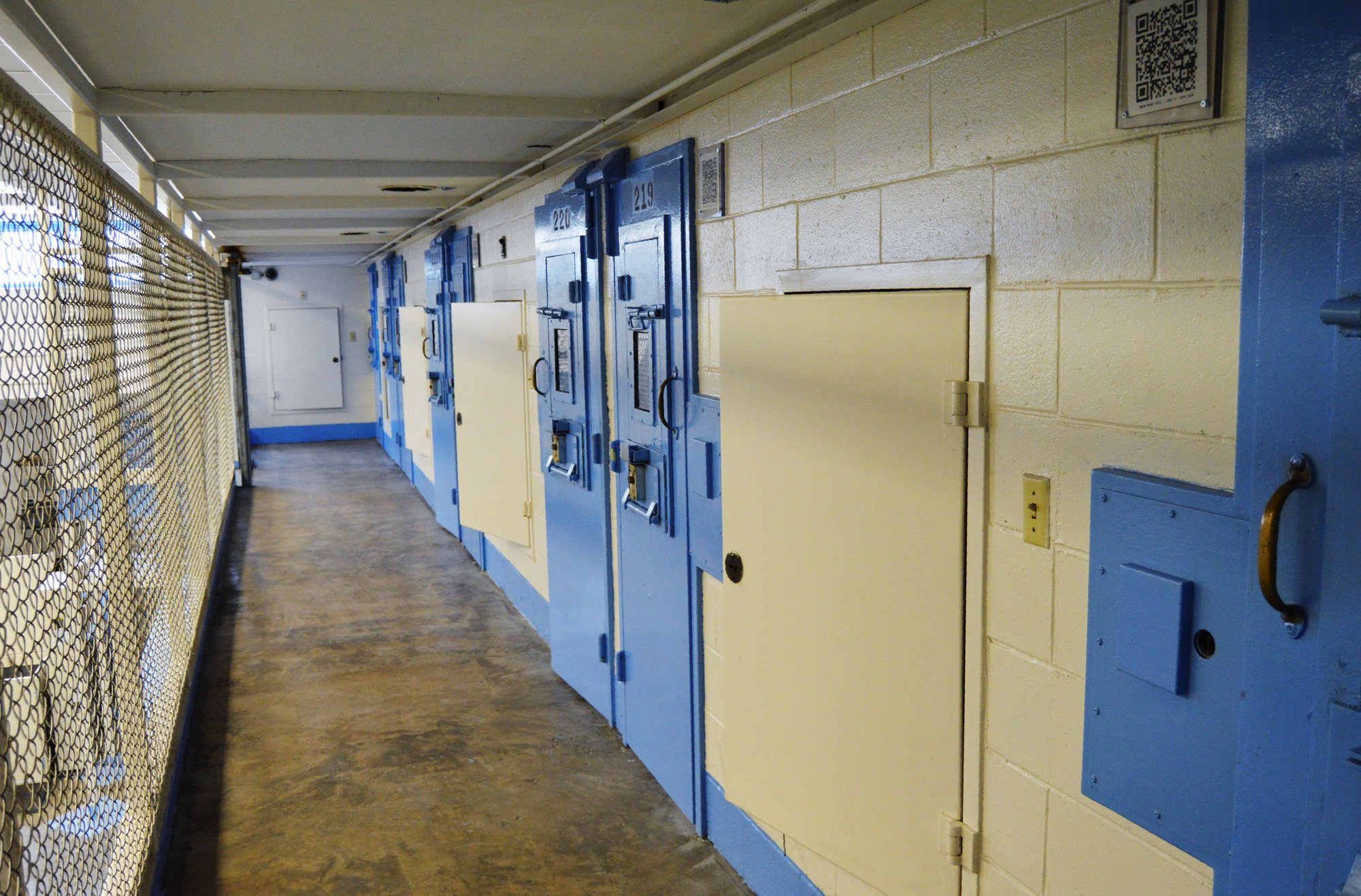 Late last year, the Department of Justice (DOJ) amended its protocols to allow executions to be carried out by alternatives that include electrocution, firing squad, and poison gas.
Former President Donald Trump repeatedly expressed support for capital punishment and restarted the practice at the federal level last year after a 17-year hiatus. Trump argued that executions serve as an effective deterrent and an appropriate punishment for some crimes, including mass shootings and the killings of police officers.
President Joe Biden, meanwhile, is the first sitting U.S. president to openly oppose the death penalty and has discussed potentially instructing the DOJ to stop scheduling new executions.
Isabel van Brugen and The Associated Press contributed to this report.
From NTD News