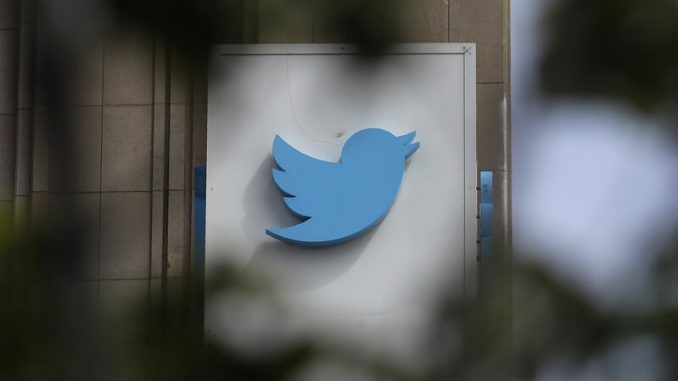 OAN Newsroom
UPDATED 7:18 AM PT – Monday, May 17, 2021
A federal judge is sending out signals he may take Twitter to task over its designation as a "private entity" after the platform banned a Massachusetts Senate candidate. In a recent memorandum filed by Judge Mark Wolf, he laid out that Twitter may be considered a state actor if government officials have compelled it to do certain actions.
This all stems from a case in which Dr. V. A. Shiva, who ran in the Massachusetts 2020 Senate election, had his Twitter account suspended for casting doubt on the results of the presidential election. He later filed a lawsuit claiming his account was deleted at the behest of employees working under Massachusetts Secretary of State William Galvin.
"The government of Massachusetts contacted Twitter and I saw that in a story…they were talking about the fact that I was supposedly spreading election misinformation, that's their opinion, by sharing the fact that they deleted ballot images," stated Dr. Shiva.
This could spell trouble for the heavily criticized Section 230 of the Communications Decency Act. The act shields social media companies from lawsuits regarding the content published on their platforms, effectively allowing them to silence any forms of speech they want.

Dr. Shiva said the links between Twitter and the government are apparent, claiming Twitter has built a special portal so that government officials can flag certain tweets they take issue with for any reason. He noted this lawsuit is about more than politics. It's about protecting the sanctity of freedom of speech.
"Our lawsuit goes beyond left or right," he stated. "It goes to the heart of what this country is suppose to be about: freedom of speech. That's what this country was founded on."
The court hearing is set for May 20.