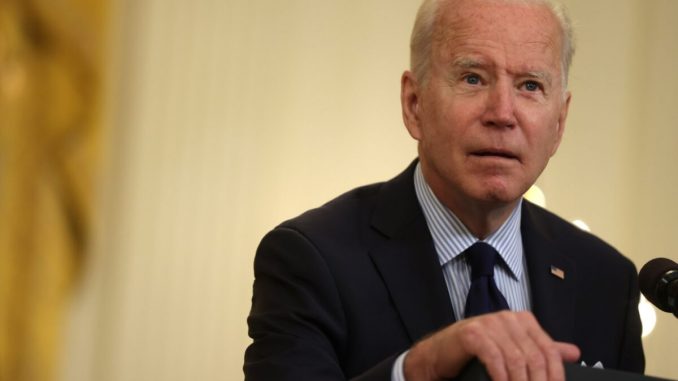 Texas Attorney General Ken Paxton on Friday announced he filed a lawsuit against the Biden administration over its decision to rescind a Medicaid waiver extension that would provide billions of dollars to state hospitals.
When federal officials in April rescinded the extension, they said Texas can re-apply when the waiver extension expires in 2022.  Liz Richter, the acting administrator of the Centers for Medicare and Medicaid Services, said the Trump administration "did not go through the full federal rulemaking process" and then rescinded the waiver.
Describing President Joe Biden's decision as a "power grab," Paxton said on Friday that the bid to stip Texas's 1115 Medicaid waiver extension would prevent "stable funding for providers of healthcare for children, people with disabilities, and the elderly."
"Not only does this violate agency regulations and threaten to rip a $30 billion hole in Texas's budget, it was clearly intended to force our state into inefficiently expanding Medicaid under the Patient Protection and Affordable Care Act," Paxton said in a statement. "This would be a disaster for our state, and yet President Biden seems intent on thrusting his bloated model of government on everyone—including Texas."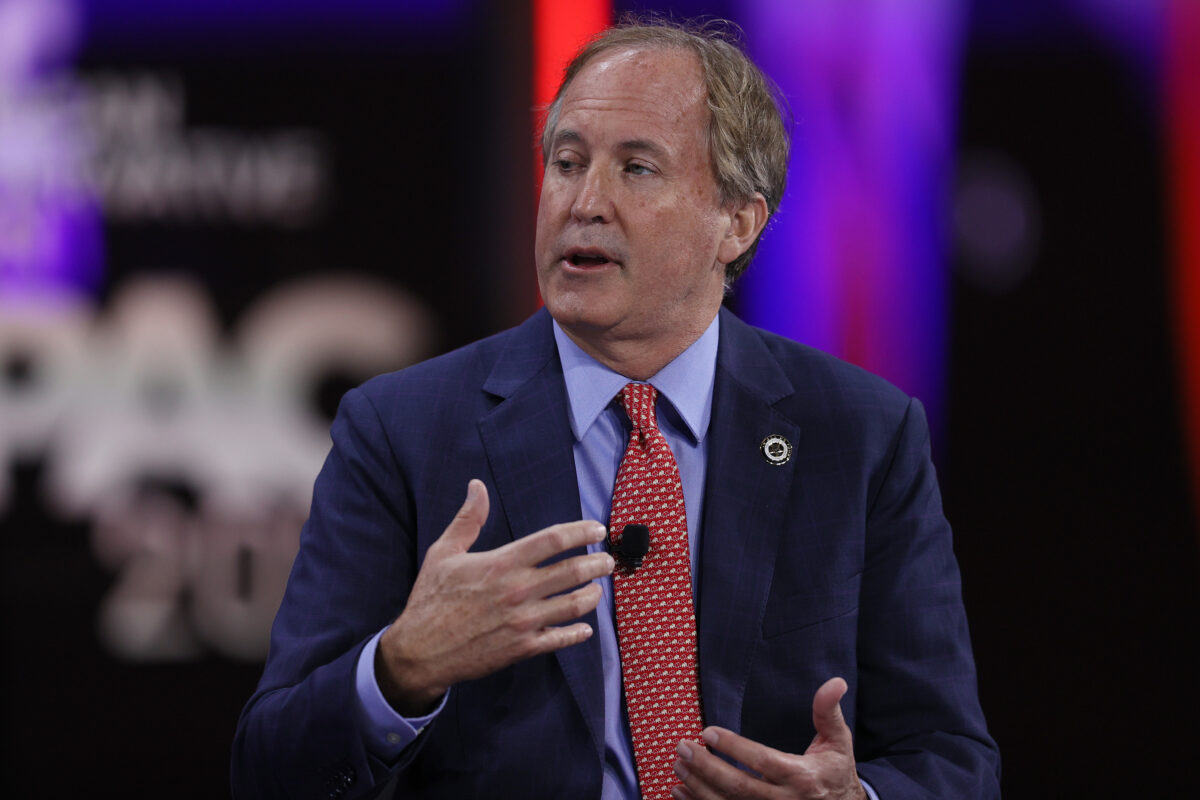 In a lawsuit (pdf) filed against the federal government, Centers for Medicare & Medicaid Services, and the U.S. Department of Health and Human Services (HHS), Paxton's office said Texas offers Medicaid coverage to around 4.3 million people. The lawsuit is asking the court to declare the April letter that removed the extension as "invalid" and allow the Medicaid waiver to remain in place.
If the judge doesn't grant the extension, the Texas Healthcare Transformation and Quality Improvement Program expire on Sept. 30, 2022, according to the suit.
The Epoch Times has contacted HHS for comment.
HHS Secretary Xavier Becerra, meanwhile sent a letter to Rep. Dan Crenshaw (R-Texas), saying federal health officials are committed to providing Texas with a new waiver extension.
"We're trying to make sure that we're transparent and we show accountability, because we have to make sure we're following the law," he said, according to the Houston Chronicle. "And we're working with your leadership in the state and along with your delegation, try to make sure that as Texas moves forward, if it wants to continue the waiver, we're going to be working with you to make sure we can see that happen.
Paxton, a Republican, has filed several lawsuits against the Biden administration since President Joe Biden took office in January, including one (pdf) in April against the federal government's new procedures over deportations of illegal immigrants, one that sued Biden for "disregarding COVID-19 rules" at the border, and several others.