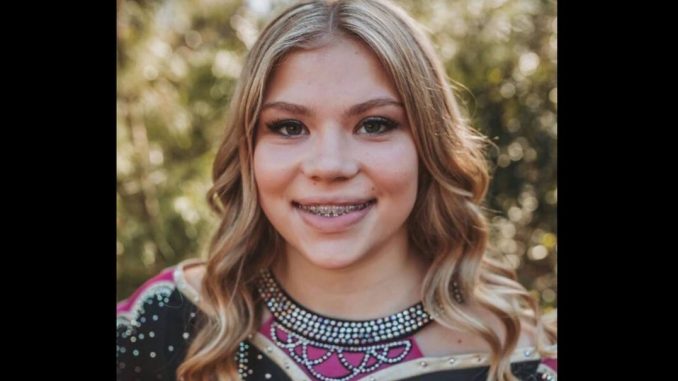 A medical examiner in Florida said that the missing 13-year-old girl who died over the weekend was stabbed to death.
St. Johns County Sheriff's Office said on Tuesday that a medical examiner confirmed that Tristyn Bailey had died from "sharp force trauma by stabbing," ruling her manner of death as a homicide. Bailey was reported missing by her family on Sunday and was found deceased hours later.
The office said that 14-year-old Aiden Fucci, the suspect in her death, is now in custody and was charged with second-degree murder.
According to local station News4Jax, detectives are reviewing social media posts allegedly made by Fucci, who apparently was seen in the back of a police car with the message: "Hey guys has inybody (sic) seen Tristyn lately." The picture was posted on a Snapchat account with the name "Aiden Fucci."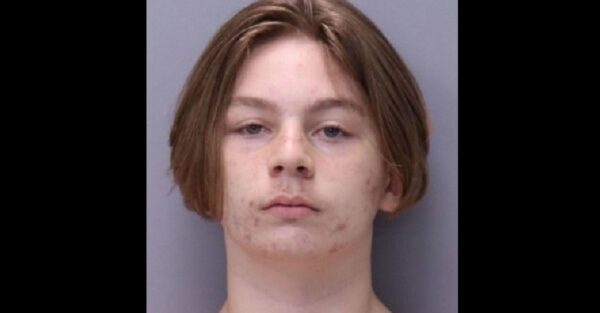 A spokesperson for the office later confirmed to the outlet that the picture is, in fact, of Fucci when he was arrested.
St. Johns County Sheriff Rob Hardwick said that online evidence is being investigated.
"I will say our real-time intelligence center really has captured all these videos as much as we can. We monitor it," Hardwick said on Monday. "Unfortunately, with some of these things that are actually maybe you think is detrimental to the case actually help us to in the case and actually don't actually hurt the case because we're collecting this media."
Hardwick also said that further or elevated charges against Fucci could be a possibility.