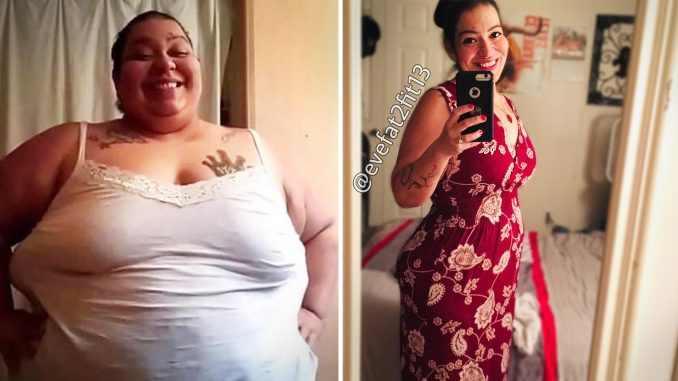 After her incredible weight-loss journey, a south Texas mother has gone viral. She says her main motivation was finding out she needed brain decompression surgery—a procedure that was out of the question when she weighed nearly 500 pounds (227 kg).
Today, Evelyn Morales LaGrange is unrecognizable compared to her former self. After getting a gastric sleeve to help her shed weight, she lost over 300 pounds (136 kg) in just 30 months—and she says the journey has transformed her life.
She now has a TikTok following of over 24,000 and uses her platform to inspire others.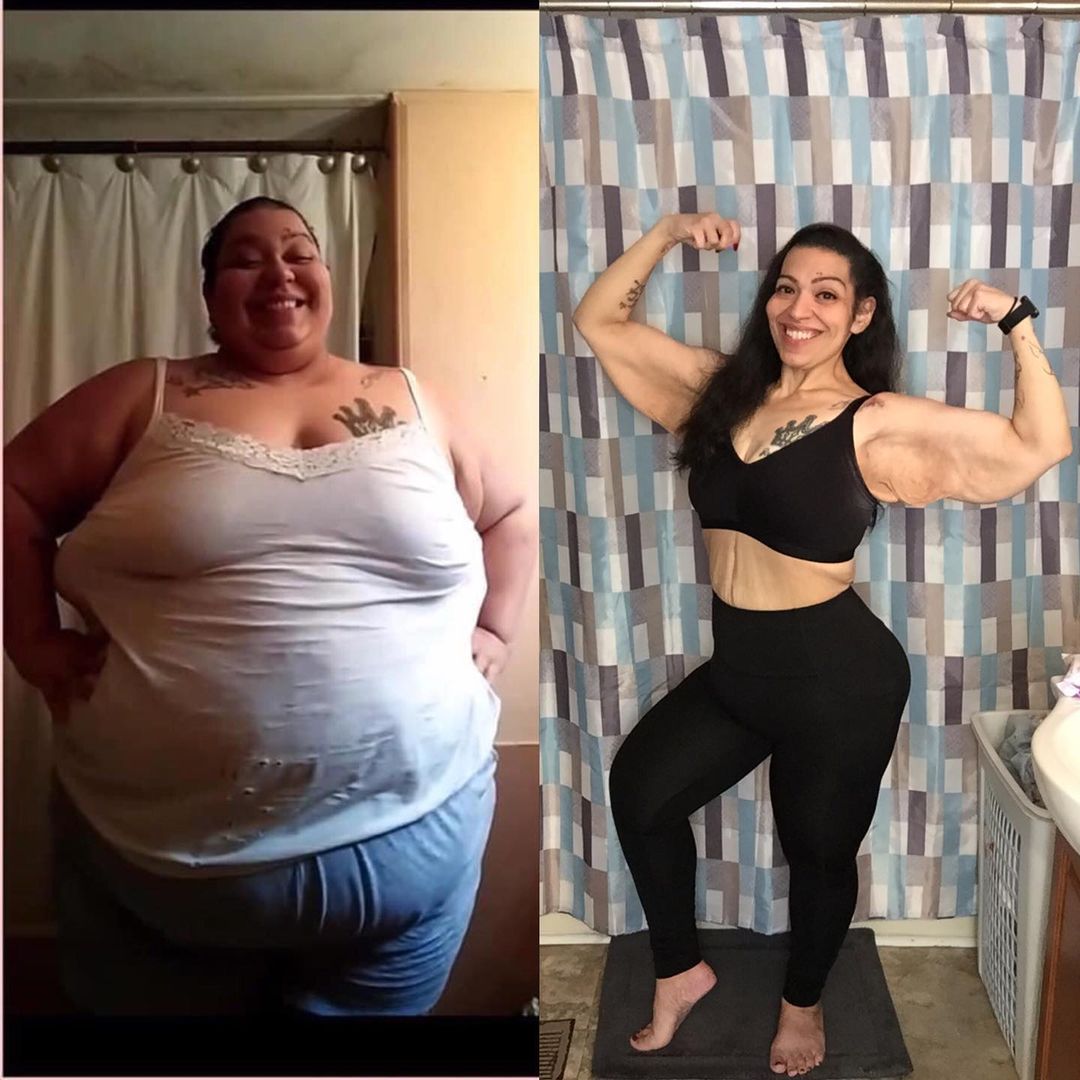 "Losing weight has changed my life for the better, even if the circumstances surrounding my drive to lose weight aren't ideal," Evelyn, 36, told The Daily Mail.
Evelyn had always struggled with her weight, but when she was diagnosed with hypothyroidism in 2007, her weight gain accelerated.
"I was a single mom so life got away from me as I worked and went to school," she explained. "I would get home and was too tired to worry about taking care of myself and would eat junk food, which led to me gaining a lot of weight."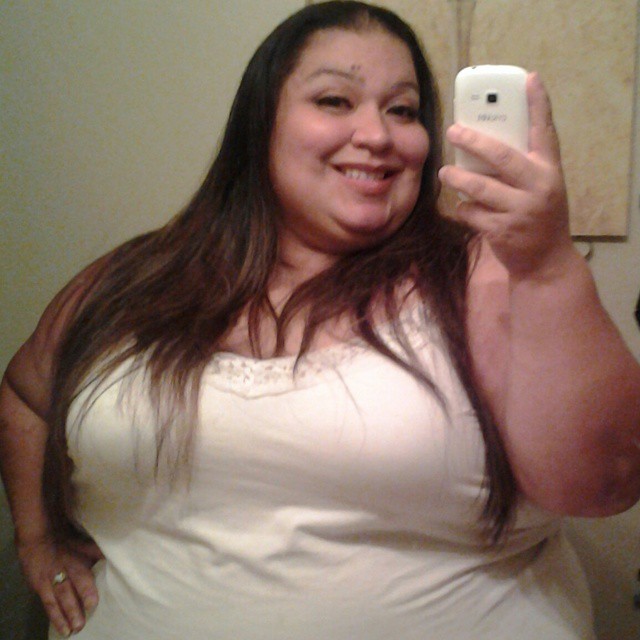 To make matters worse, she soon had a whole other slew of health issues to worry about, including high blood pressure, diabetes, and high cholesterol. Combined with depression and anxiety, Evelyn was hard-pressed to make significant changes to her diet and exercise.
"I embraced the 'big girl sex appeal' type of attitude," Evelyn said, "but I also knew I wasn't taking care of myself the way I should have been."
In February 2017, the scales tipped. While at home with her son and daughter, Evelyn lost her vision without warning, and her daughter had to call an ambulance.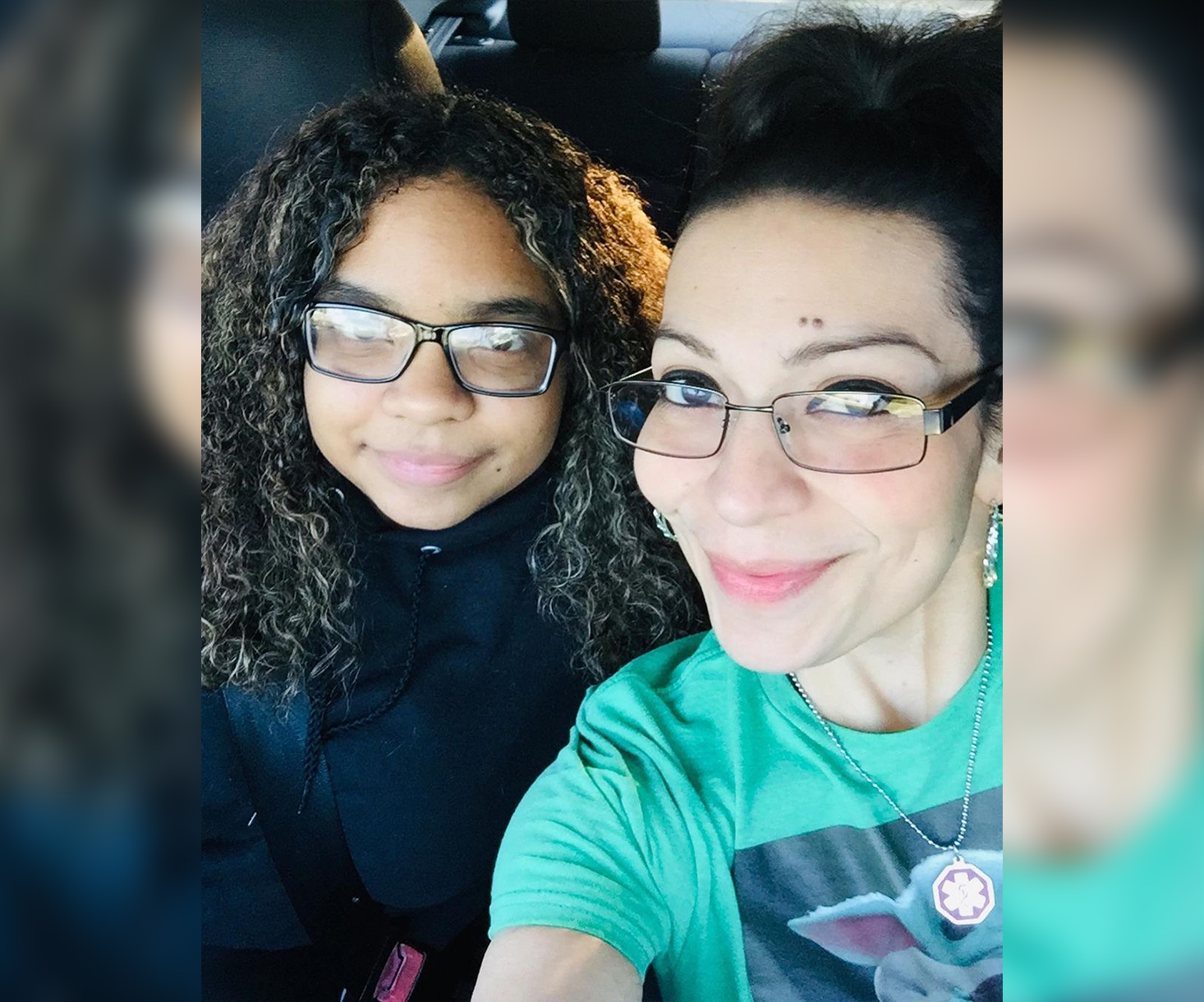 "After undergoing test after test, I was finally diagnosed with Chiari malformation," Evelyn said. "I, like so many others, was born with this disorder but never had any symptoms until one day it was triggered."
Chiari malformation is a rare congenital condition in which brain tissue extends down into the spinal column, exerting pressure on the brain and spinal cord. It can also cause various other symptoms, even leading to debilitating conditions, according to the National Organization for Rare Disorders.
In Evelyn's case, it resulted in chronic pain from severe migraines, difficulty standing and lifting, and fluctuations in her vision.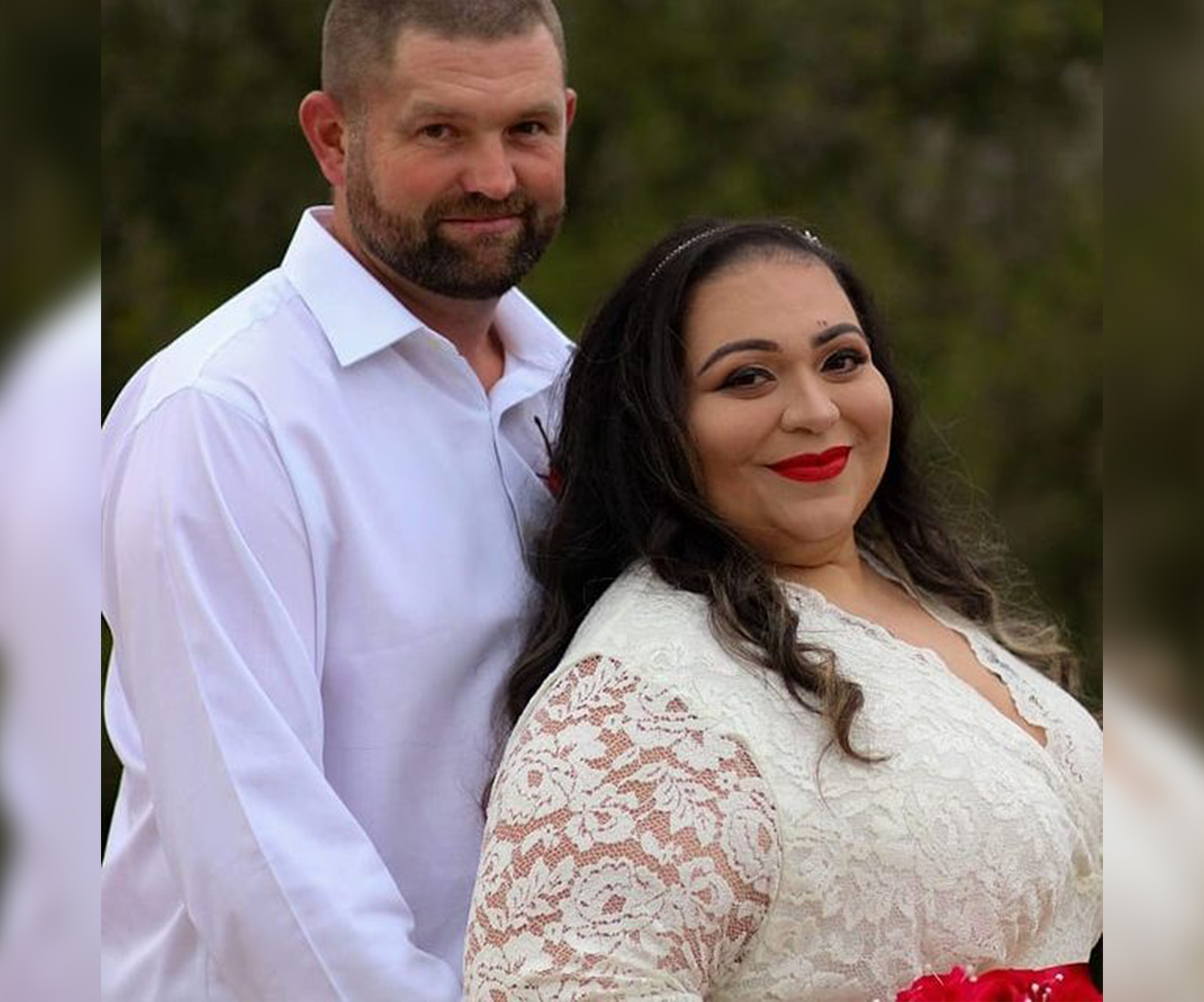 "It's difficult for me to stand for long periods of time and I can't lift anything heavier than twenty pounds on a good day," she told The Daily Mail. "My vision is bad especially during the day and I also suffer from migraines."
Not long after her diagnosis, Evelyn's doctor informed her that she could undergo a surgical procedure called brain decompression surgery.
However, at her weight of 500 pounds, the surgery would have been too risky. The doctor said she would have to weigh under 200 pounds to undergo the surgery or live with debilitating pain for the rest of her life.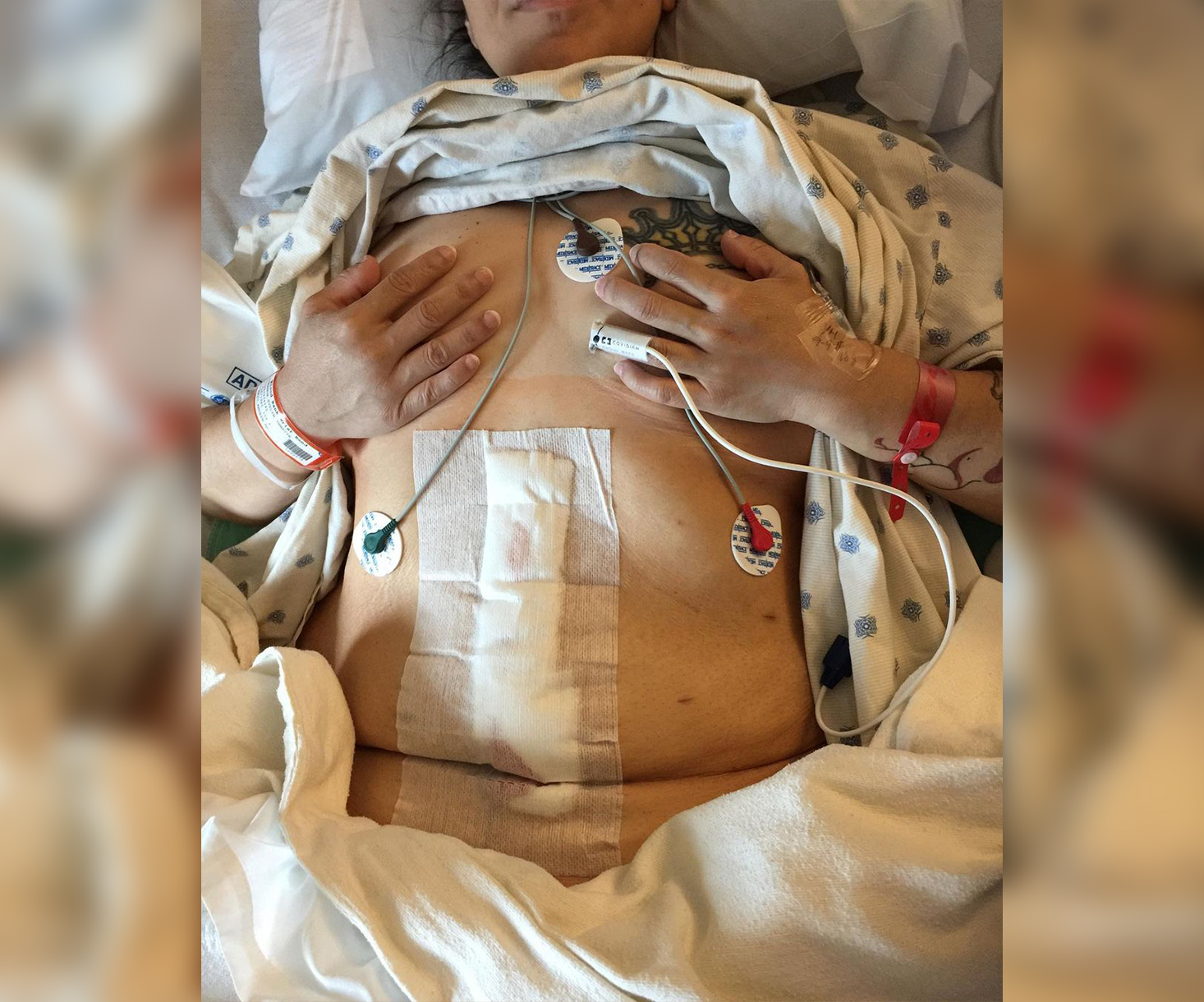 So, Evelyn had a choice to make. Ultimately, she decided to get a gastric sleeve, reducing her stomach size by 70 percent.
Now, Evelyn weighs just 175 pounds (79 kg) and wears a size 8.
"My life has changed completely," Evelyn said. "I remember not being able to walk in the mall, plaza, or at the market for a long time due to being so heavy."
However, she warns that surgery is not a "magic pill" solution that lasts forever; she has overhauled her 4,000-calorie daily diet—swapping out sugary breakfast cereals; sandwiches, chips, and chicken nuggets for lunch; and spaghetti, burgers, and fries for dinner, for more sensible choices.
Her new diet consists of protein shakes and eggs for breakfast; chicken or tuna salad for lunch; and steak with grilled veggies or salad for supper.
Now, she can enjoy many of the activities she once missed out on.
"My daughter and I now enjoy going to the mall and can spend hours just walking around," Evelyn said. I now love walking my dogs and love to dance around with my daughter at home."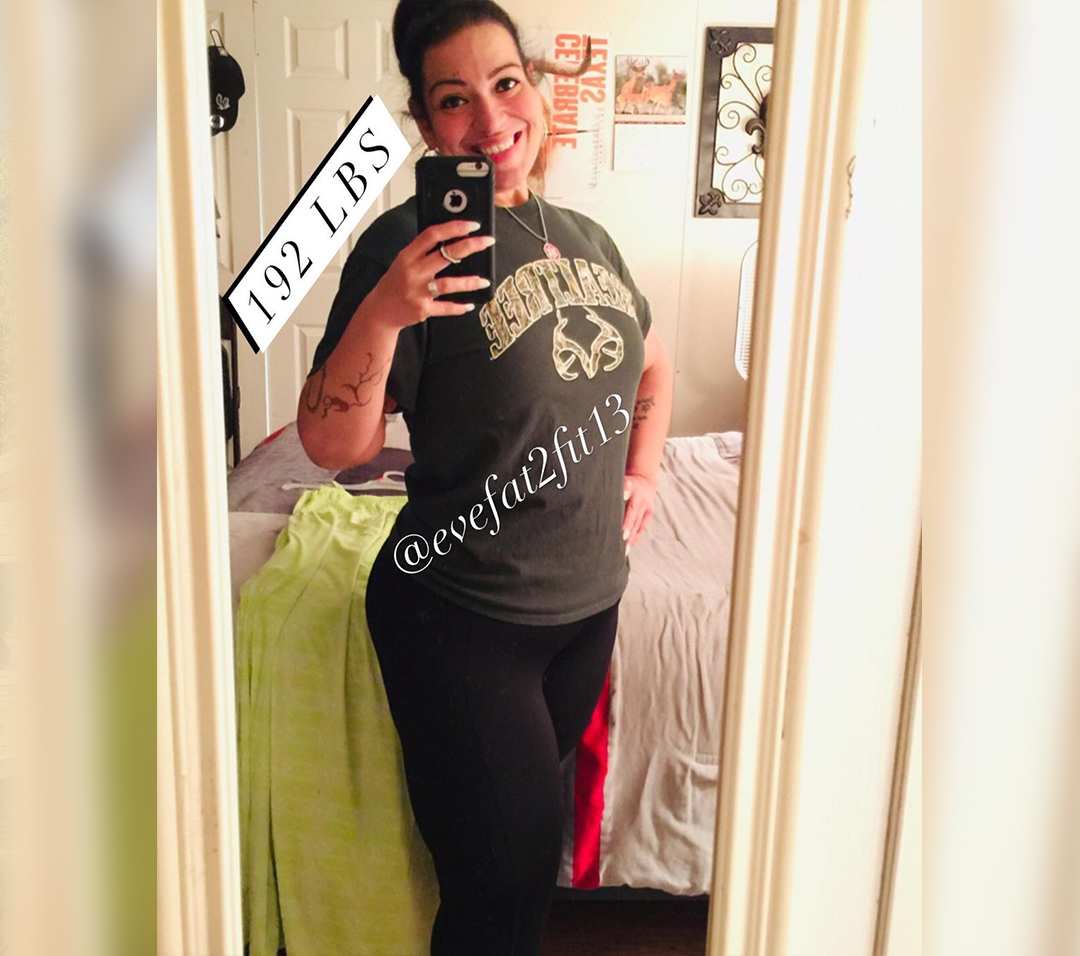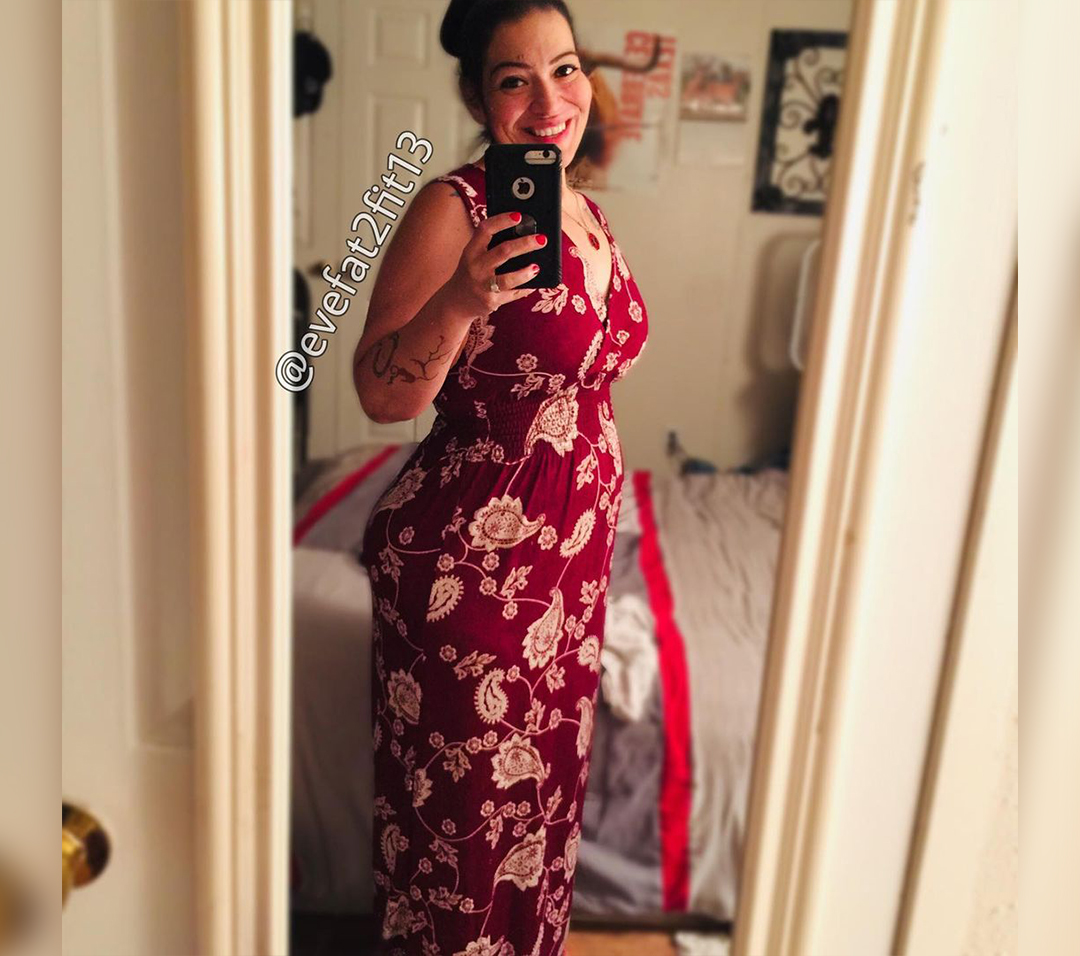 She's still waiting to receive her brain surgery, though, as other health complications have gotten in the way—including getting a pacemaker.
For anyone struggling with weight issues, Evelyn says starting with "small changes" can make all the difference.
"The most important thing for people with weight or health issues is to get active," she said. "Even if it's as simple as parking your vehicle a little bit farther away from the shop or work just to get those extra steps in. Small changes can turn into bigger and healthier habits in the long run."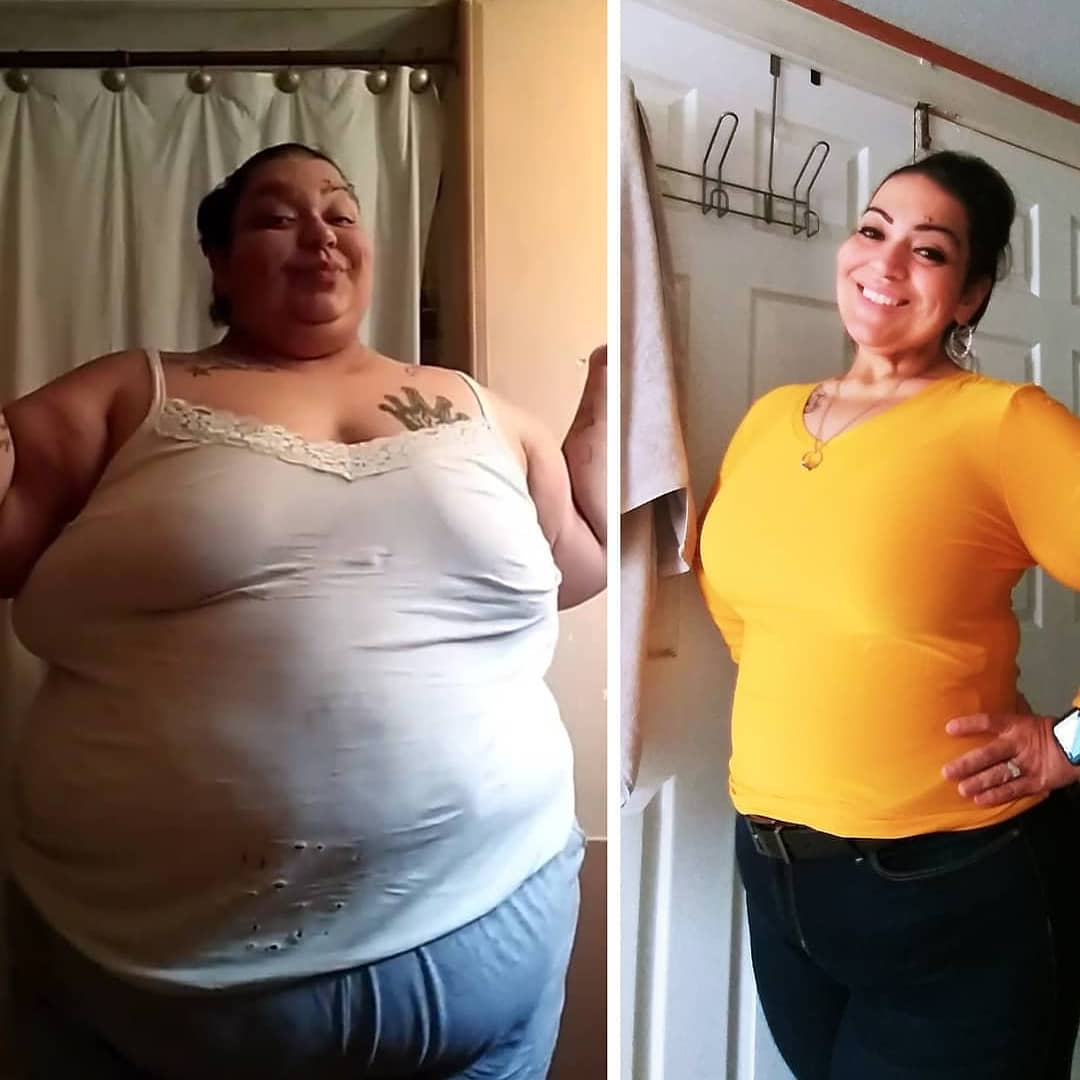 Share your stories with us at emg.inspired@epochtimes.com, and continue to get your daily dose of inspiration by signing up for the Epoch Inspired newsletter at TheEpochTimes.com/newsletter