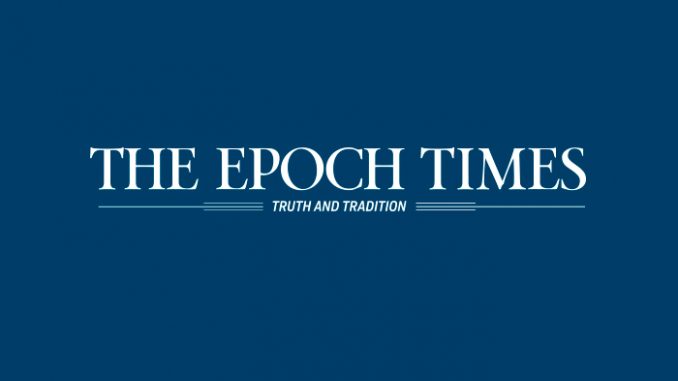 The Epoch Times calls upon the international community to condemn the Chinese Communist Party's attempts to silence The Epoch Times and end press freedom in Hong Kong.
The ongoing campaign against the Hong Kong Epoch Times took a dangerous new turn on the morning of May 11 as a thug attacked reporter Sarah Liang with a softball bat outside her apartment building. Liang suffered bruises to both legs and was taken to Elizabeth Hospital for evaluation.
This attack follows an attempt to shut down The Epoch Times' printing press as well as previous attempts to intimidate Liang. 
In the April 12 attack on the printing press, intruders smashed equipment with sledgehammers, poured concrete debris over sensitive machinery, and stole a computer. The press was out of operation for a few days. 
That was the fifth attack on the printing press since it opened in 2004, with the previous one an attempt to set it on fire, in November 2019.
Liang reported that an unknown man harassed her at her home on April 24 and that she was followed by an unknown man on April 26.
June Guo, the director of the Hong Kong Epoch Times, said that the Chinese Communist Party (CCP) is making use of the underworld to attack The Epoch Times.
The actions against The Epoch Times are part of a campaign of intimidation, violent attacks, illegal arrests, and stigmatization by CCP officials and in CCP-controlled media directed against the free press in Hong Kong.
The CCP seeks to intimidate journalists and citizens, making honest reporting more difficult to do in Hong Kong, and to force the free press to abandon their work.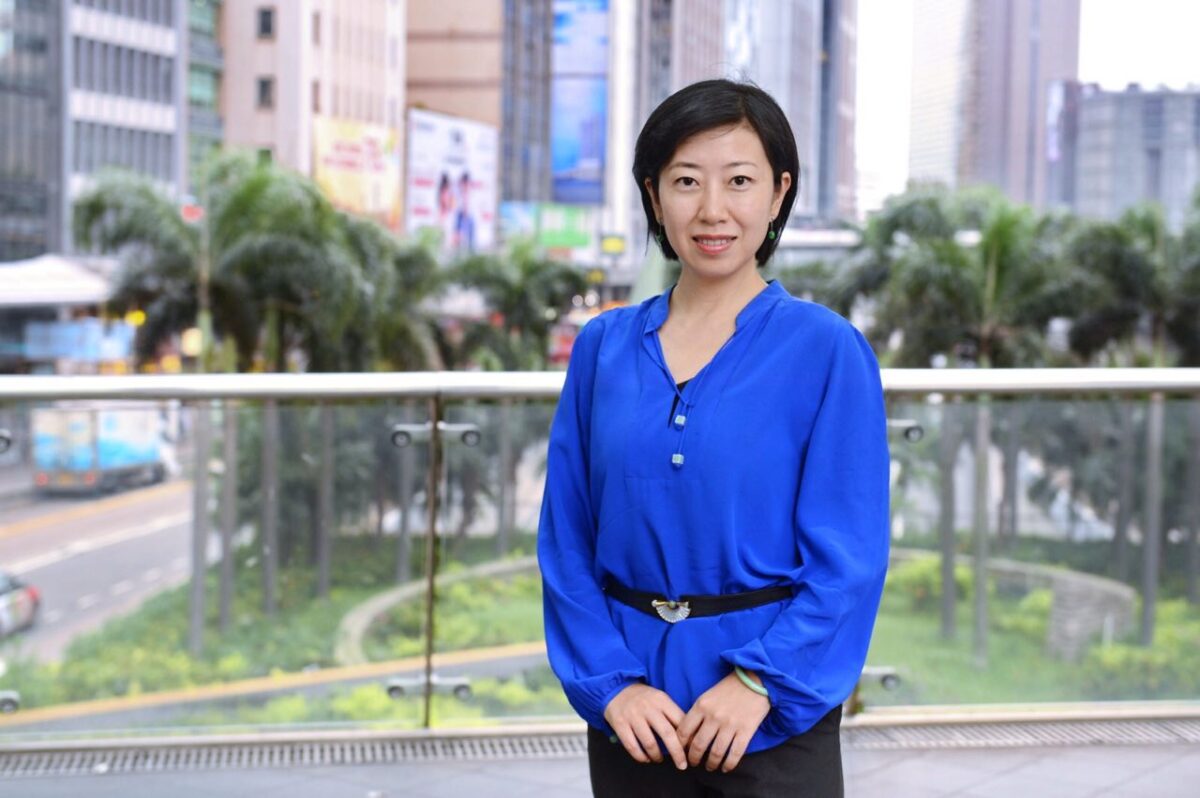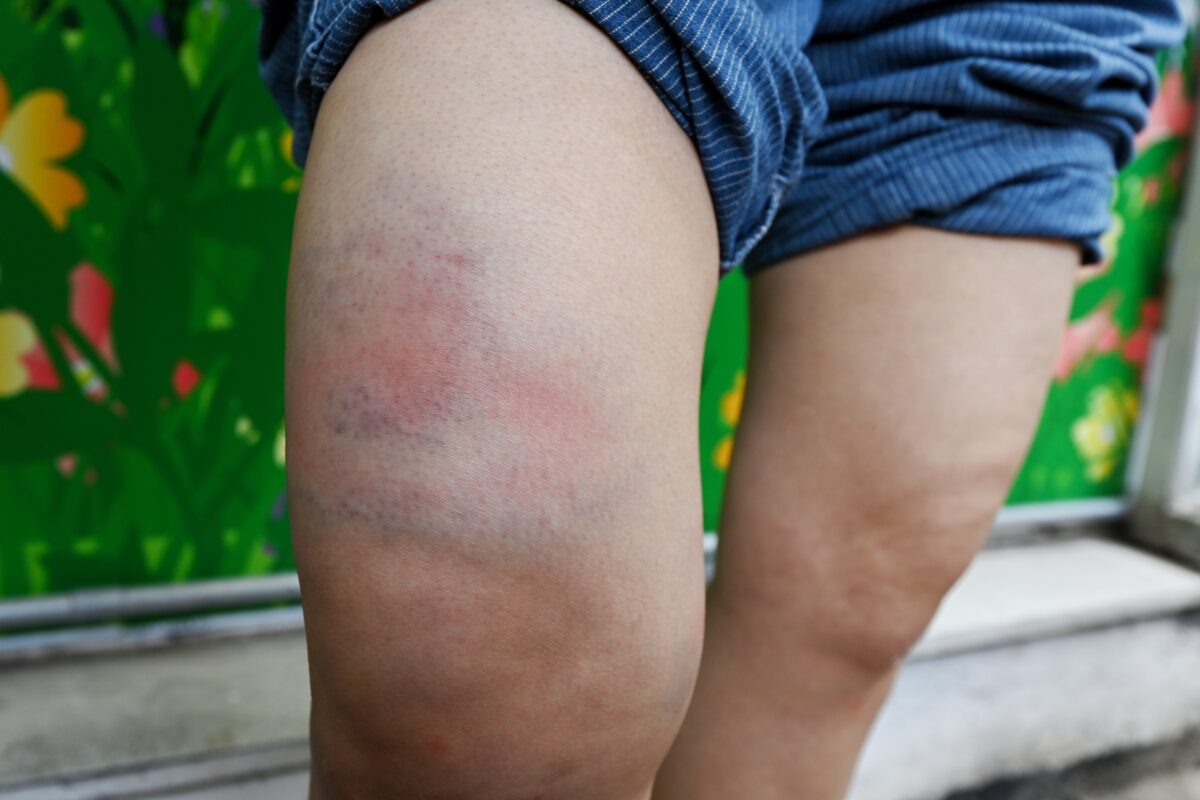 For 20 years, Liang's program "Cherished Words, True Words" has attracted a loyal audience that respects her truthful reporting.
The attack on her in broad daylight just outside her home is a vivid example of how the free and peaceful environment of Hong Kong has deteriorated and how any individual's personal freedom is now at risk.
The attack also highlights, though, how much the CCP fears a free press and fears The Epoch Times' truthful reporting.
The Epoch Times solemnly declares that it will not back down and will continue to report truthfully and to serve the best interests of Hong Kong.
The Epoch Times calls on press freedom and human rights organizations, free governments, and free people everywhere to rally to defend press freedom in Hong Kong. 
The fight for press freedom there is the world's fight, as the CCP seeks to impose its tyranny first in Hong Kong and then more broadly, as freedom anywhere is a rebuke of its dictatorial rule.
Since the attack, The Epoch Times in Hong Kong has received an outpouring of support from Hongkongers. They have seen The Epoch Times as a symbol of freedom and hope for Hong Kong. We thank the people for their support.