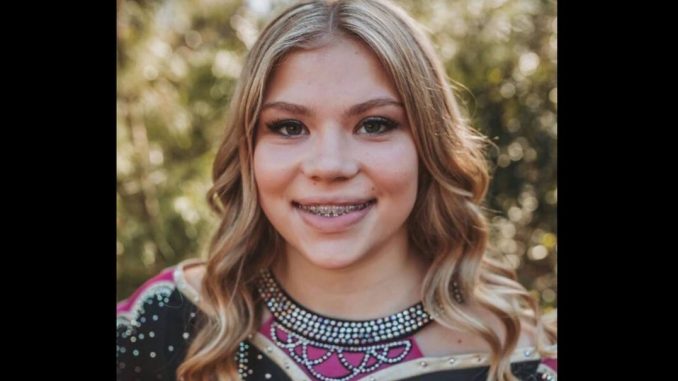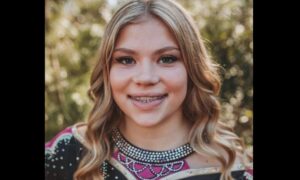 The death of a 13-year-old girl in Florida who went missing over the weekend is now being investigated by police, according to authorities, who said they arrested a teenage boy in connection to her death.
Tristyn Bailey's family reported her missing at around 10 a.m. Sunday after they saw her at midnight, according to News4Jax. Dozens of neighbors then attempted to search for the girl on Sunday.
Later, St. Johns County Sheriff Robert Hardwick announced that authorities found the likely body of the girl at around 8 p.m. that night, according to the report.
"This was not the outcome the St. Johns County Sheriff's Office wanted, or this community (wanted)," Hardwick said. "This is a grieving community and we're going to respect our grieving community.
On Monday, Hardwick said that a suspect—a fellow student at the girl's school—was arrested.
Aiden Fucci, 14, is in custody and is now facing a second-degree murder charge, Hardwick said, according to ActionNewsJax. The girl's cause of death has not been released at this time.
"We have a suspect arrested and, unfortunately, a 13-year-old girl dead," Hardwick said in an 11:30 a.m. update, reported News4Jax.
According to FirstCoastNews, investigators said they are interviewing a number of witnesses, but they said that only one suspect is in custody.
Other details about the case were not provided.