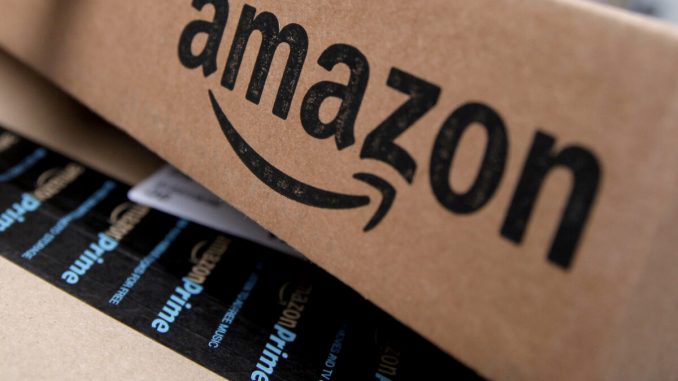 Amazon blocked more than 10 billion listings last year suspected of being fraudulent and no single offer was sold on the marketplace, the company announced in a report.
The company's 2020 brand protection report published on May 10 shows the Seattle-based e-commerce giant spent more than $700 million and employed more than 10,000 people to fight the fraudulent activities.
"Amazon makes significant investments in dedicated teams and industry-leading machine learning technology to proactively protect customers, brands and its selling partners from counterfeiters, and to hold them accountable if they attempt to sell fakes through Amazon," it stated.
The announcement comes as the company has been facing pressure from shoppers, brands, and lawmakers to crack down on counterfeits on its site.
Sens. Bill Cassidy (R-La.) and Dick Durbin (D-Ill.) re-introduced the INFORM Consumers Act this year. It would require third-party sellers to be verified and to disclose their names and addresses to shoppers. The bill was introduced last year, but wasn't voted on.
Amazon said fewer than 0.01 percent of all products sold on its multitude of websites received a complaint from customers related to fraudulent offerings, noting that all the complaints were investigated for accuracy.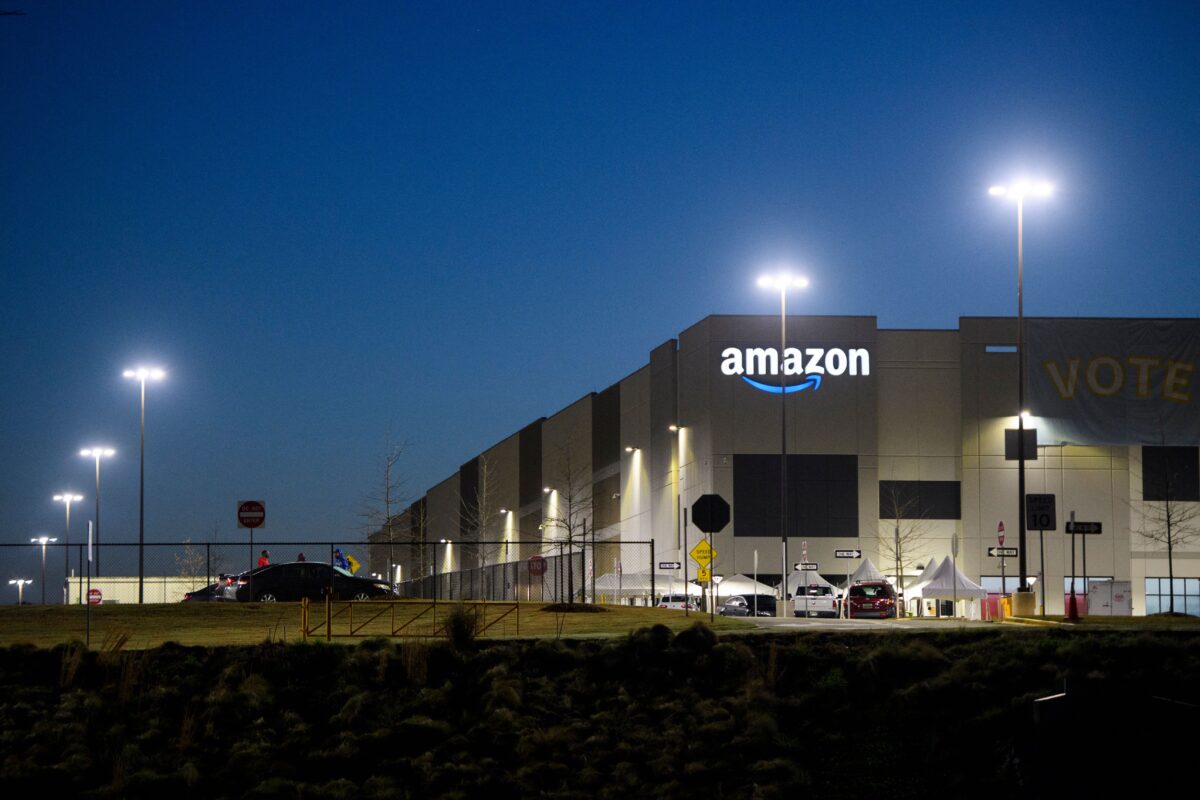 More than 2 million products sent to its fulfillment centers were detected as counterfeit before being sent to a customer, the company stated. The products were destroyed to prevent them from being resold elsewhere in the supply chain.
The company stated that the number of counterfeiters attempting to sell on the site rose as scammers tried to take advantage of shoppers who were buying more online during the COVID-19 pandemic.
"Amazon was an important partner for the 1.9 million small and medium businesses that sell in our store during the pandemic," said Dharmesh Mehta, Amazon vice president of Customer Trust and Partner Support.
"We've helped our selling partners keep their virtual doors open, and despite increased attempts by bad actors, continued to ensure that the vast majority of customers shop with confidence from our broad selection of authentic products," he added. "Our team's relentless innovation has helped us stop 6 million attempts to create a selling account and more than 10 billion suspect listings as we continue to drive counterfeits to zero."
Counterfeiters try to get their products on Amazon through its third-party marketplace, where sellers can list their items directly on the site.
Amazon stated that it can stop counterfeiters before they can sell anything thanks to machine-learning technology, which automatically scans listings to remove suspected counterfeits. The company also gives brands a way to remove fake items from the site themselves, rather than reporting them to Amazon and waiting for it to do something.
The Associated Press contributed to this report.
From NTD News