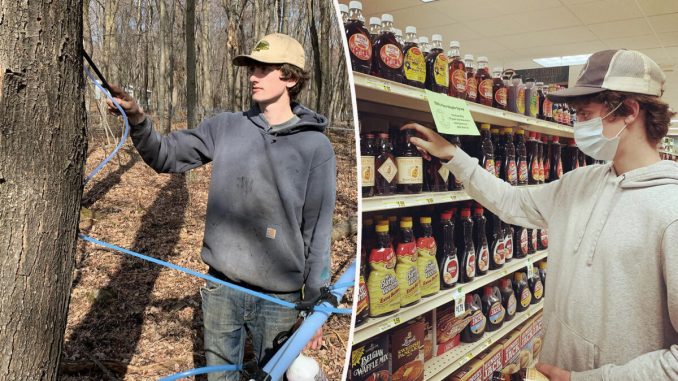 An entrepreneurial teen with a soft spot for maple syrup is inspiring others by running a thriving company at the age of 16.
High school junior Will Wanish started out tapping maple trees in his own backyard in Colfax, Wisconsin. In 2019, he used money earned working at a neighbor's dairy farm to build his first steel sugar shed.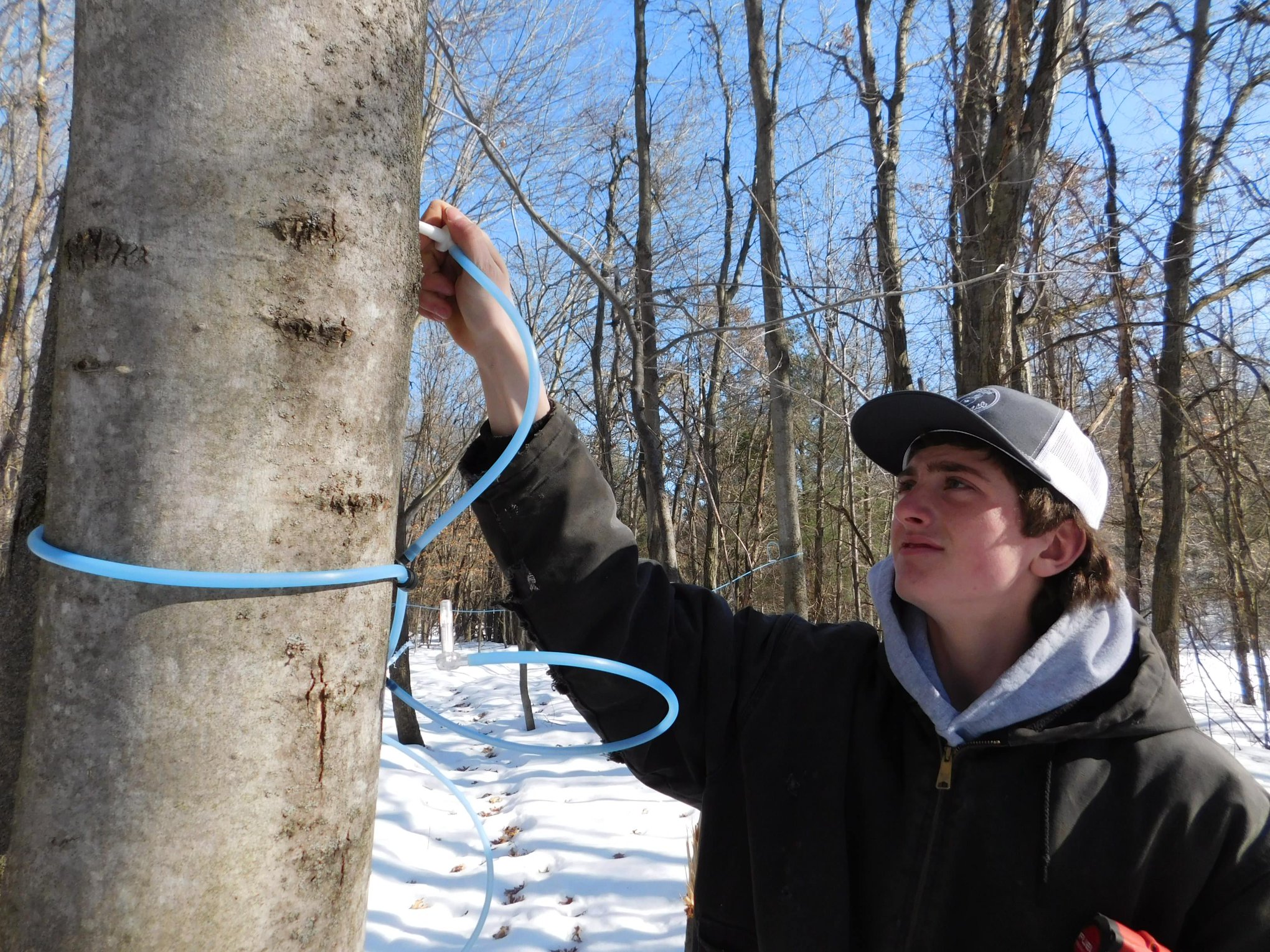 Securing a microloan from a regional business fund, he furnished the shed with $30,000 worth of specialized equipment, allowing him to collect sap from around 3,000 taps on 1,000 trees on land owned by his grandparents and neighbors.
This is how his company, Wanish Sugar Bush, was born. "This is all I think about," Will told Kare 11.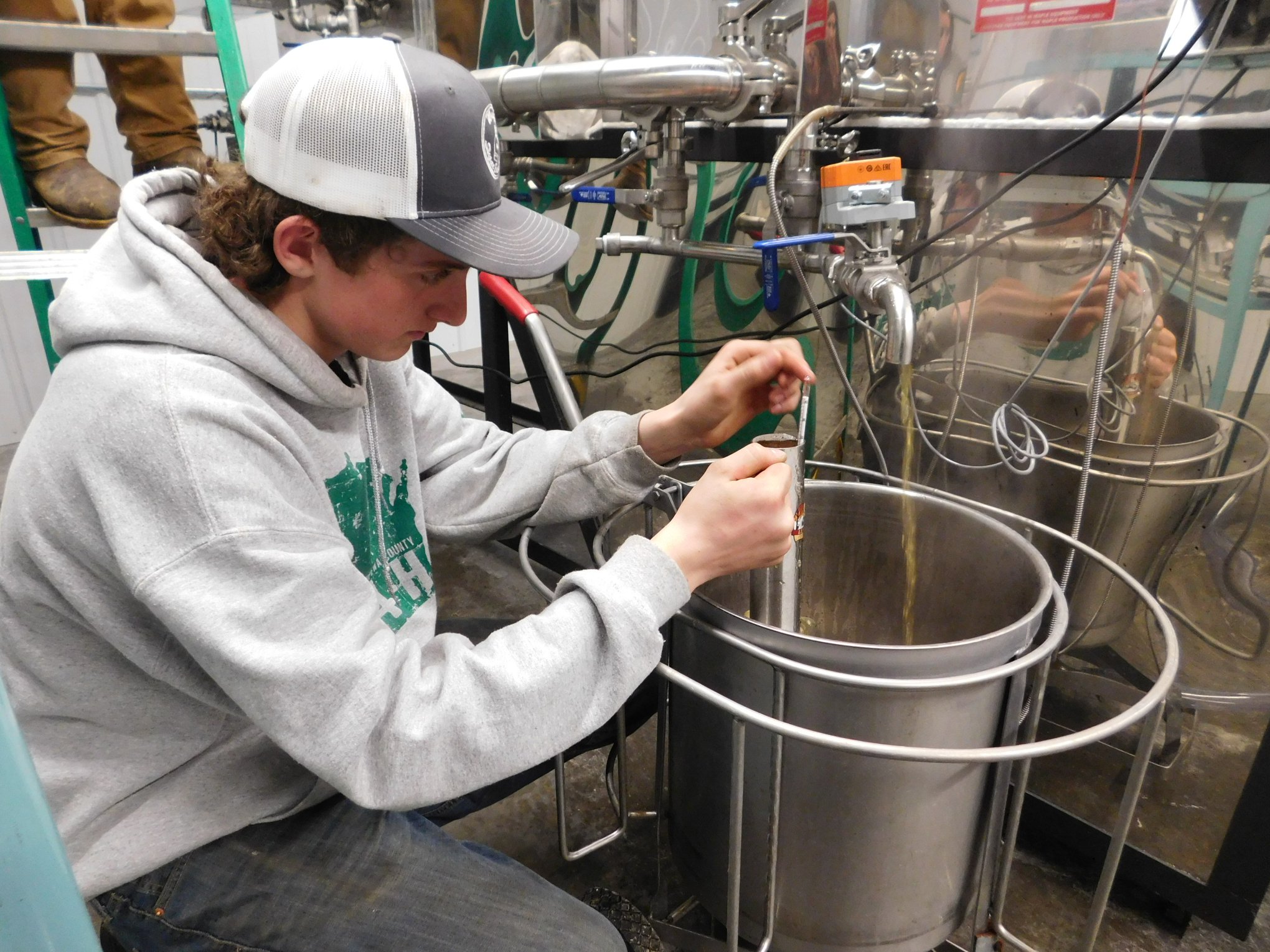 It was Will's uncle who first ignited his nephew's passion for maple syrup in 2017, tending 800 trees. Will's father, Todd, was initially skeptical, claiming, "you can go to Walmart and buy a gallon of Mrs. Butterworth's for seven bucks," but he came around when his son branched off on his own solo venture, which soon turned into a fruitful business model.
Will's taps siphon maple sap into 300-gallon tanks, where the 100 percent-pure syrup is heated, collected, and bottled after school hours. Todd and Heather, Will's parents, joke that they are the "unpaid interns." The teen's grandfather also lends a hand; friends and neighbors pitch in when production gets busy.
"No, he's not your normal 16-year-old," local dairy farmer, Dane Suvada, said.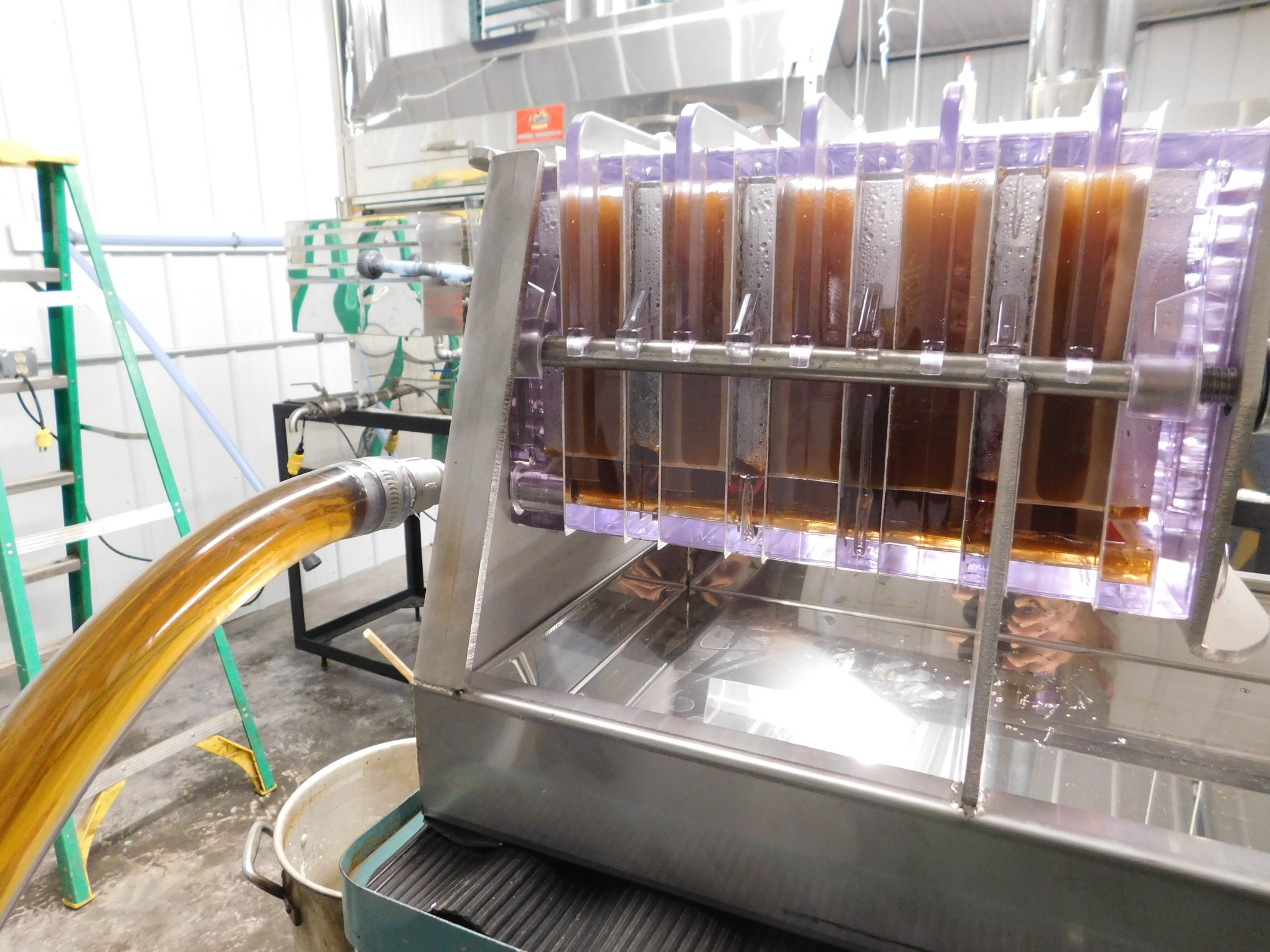 Describing her son as "full speed all day," Heather recalled Will never taking naps, even as a young boy. Todd added, "The blankets would fly off the bed and the feet were spinning before they even hit the ground."
Today, Will thinks nothing of working into the small hours, often staying in the sugar shed until 3 or 4 o'clock in the morning on a school night. "This is what I want to do for the rest of my career," he explained. "I don't even eat breakfast in the morning—get up and go."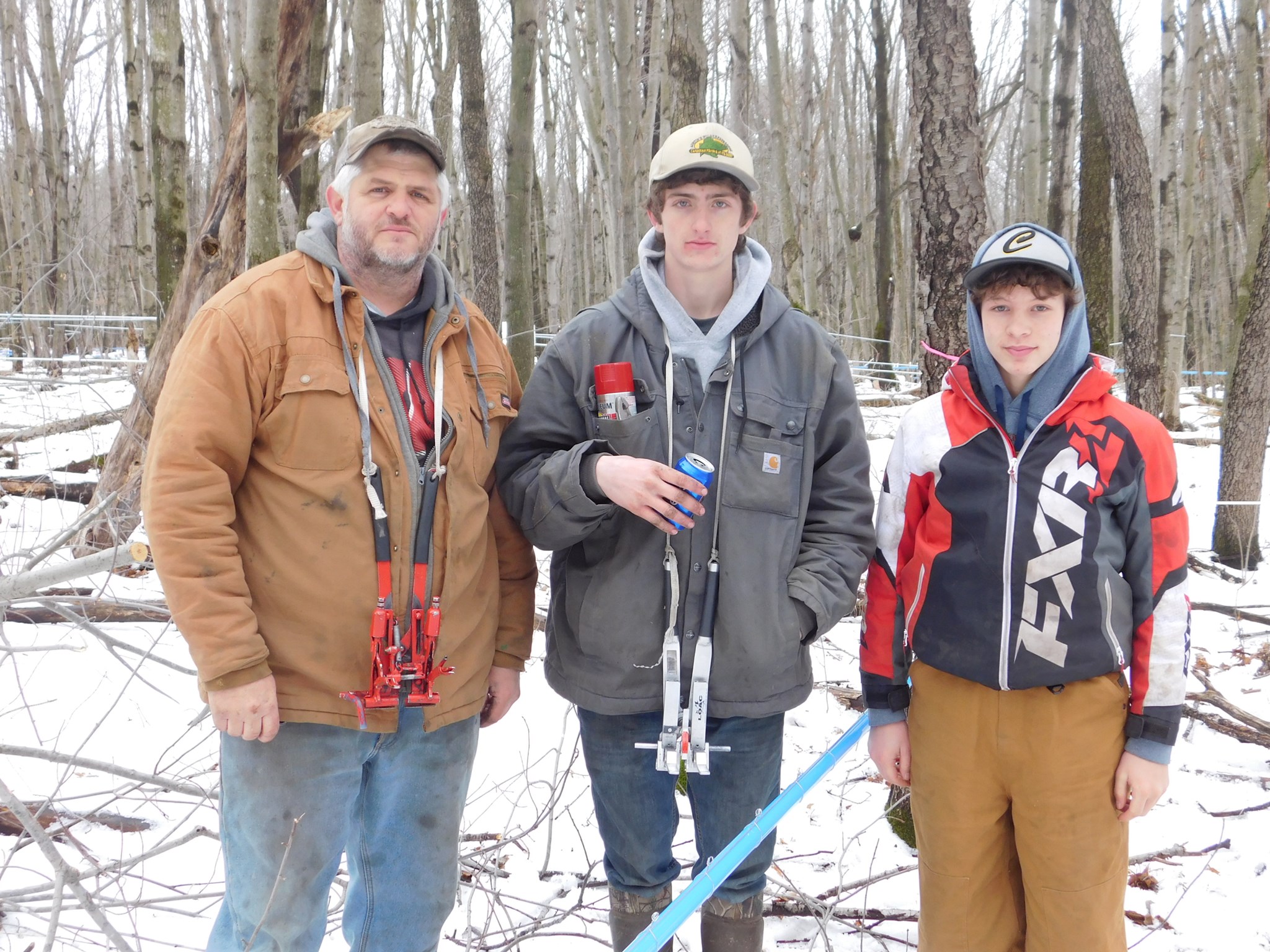 From Milwaukee to the Twin Cities of Minnesota, Will's syrup and related products have earned themselves spots on the shelves of 100 grocery stores with the help of Heather's amazing marketing skills.
Wanish Sugar Bush also sells stock through its website.
For the ambitious teen, the only way is up. Will, who is keen to work on his wood management and stay on top of advances in tapping technology, is aiming for 20,000 maple taps within 15 years.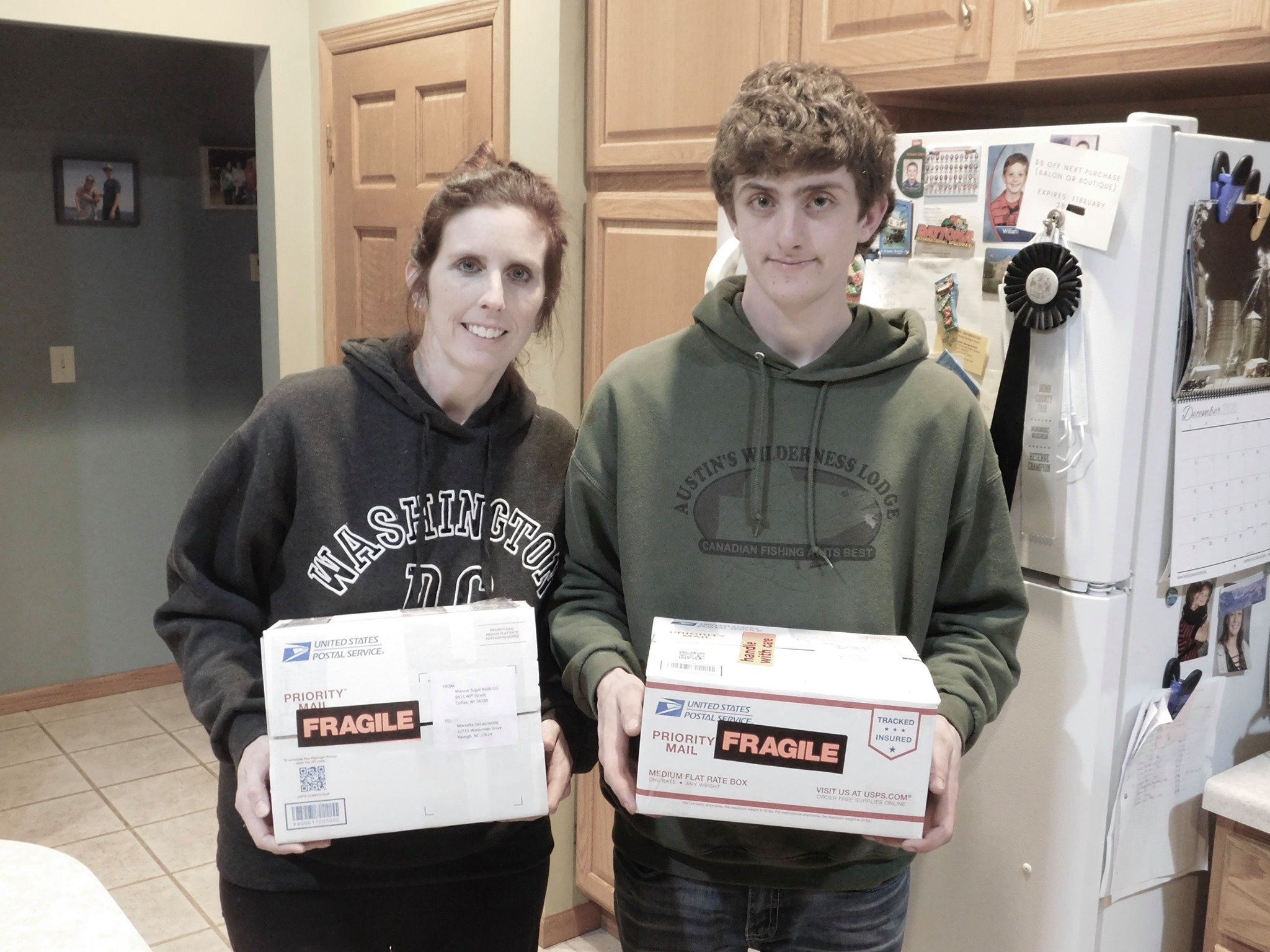 "I want to become more known and have it become as big as possible," he told The Chippewa Herald. "People will tell you that you work too much, but you need to start young."
"We are excited for this adventure," added Todd and Heather, both of whom look forward to many seasons of making, bottling, and selling the fruits of their son's hard labor.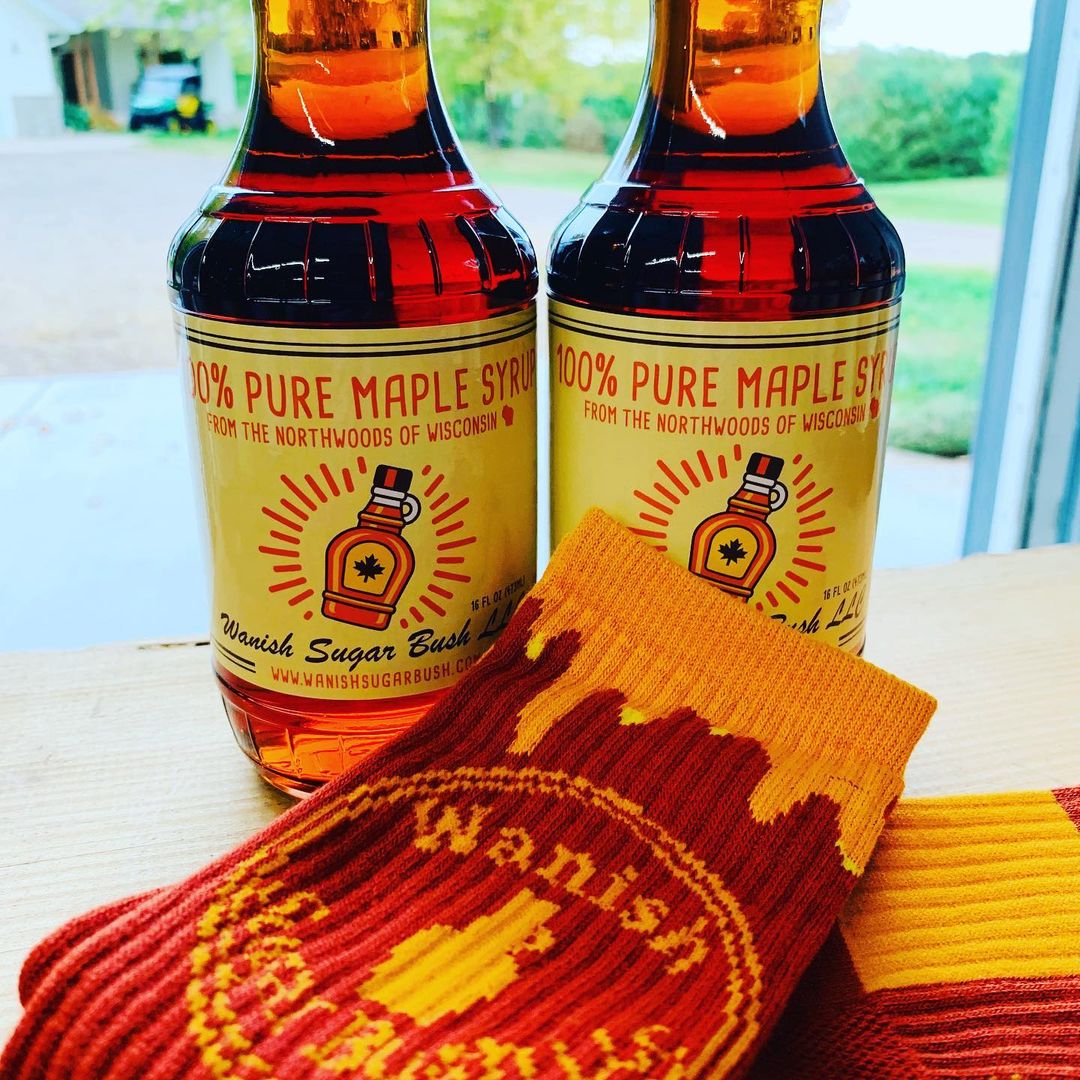 Share your stories with us at emg.inspired@epochtimes.com, and continue to get your daily dose of inspiration by signing up for the Epoch Inspired Newsletter at TheEpochTimes.com/newsletter