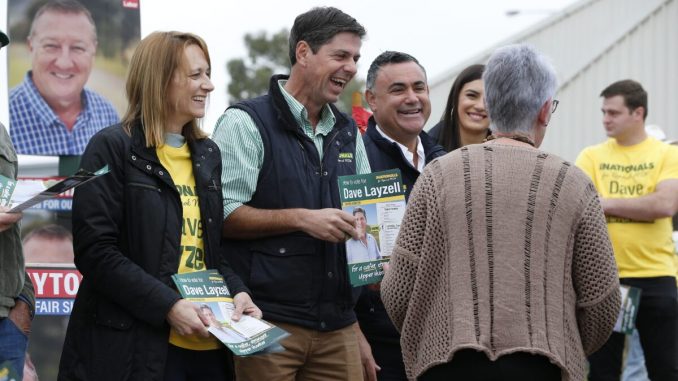 Australia's Federal Finance Minister Simon Birmingham is circumspect on the national implications of the weekend New South Wales (NSW) byelection in the coal-rich mining region of Upper Hunter, just north of Sydney.
The byelection was watched closely by major political parties keen to see how popular support for the incumbent New South Wales (NSW) state government was tracking, particularly considering its handling of COVID-19 and recent sexual assault allegations against several MPs including retiring Member for Upper Hunter Michael Johnsen.
Likewise, the Australian Labor Party (ALP), which polled poorly at the 2019 federal election in the region, was keen to see how voters would respond to the party's recent attempts to refocus its policy agenda towards its traditional base of mining and blue-collar communities.
Ultimately, the Nationals—which have held the seat for over 90 years—retained control (albeit with a marginal drop in votes), while the ALP suffered a major swing against it, losing 7 percent of the primary vote compared to its previous result in 2019.
Senator Birmingham said, "It was a state byelection, and I would treat it as such."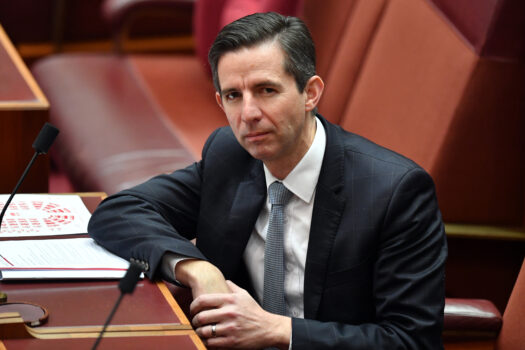 "It had a range of different factors at play, and certainly many of them were very much local, very much state politics," he told ABC radio on Monday.
Meanwhile, Deputy Federal Labor leader Richard Marles played down the defeat, saying he would not be rushing to overreact to the result. "Ultimately, the incumbent won," he told Sky News Australia on Sunday.
In Australia, typically, incumbent governments poll poorly or lose byelections.
Loss Causes Internal Friction in ALP
Despite Marles' comments, the loss has caused concern for the ALP with Labor MP for the region, Joel Fitzgibbon, threatening to quit the party.
"I plan to run for Labor at the next federal election," he told reporters in Canberra on Monday. "But I will say this; I won't stick around if the Labor Party doesn't wake up to itself."
The ALP has struggled in recent years to balance the interests of its traditional working-class voters—which featured heavily in Hunter—and its newer inner-city, left-leaning base, who are interested in action on climate change.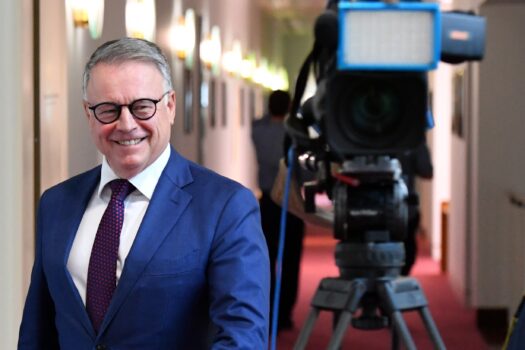 In 2019, Fitzgibbon nearly lost his seat when voters reacted negatively to the federal ALP's green energy and taxation agenda.
Fitzgibbon subsequently has been vocal on the need for the ALP to bolster support for blue-collar workers and has been at odds with ALP leadership on the issue.
In November 2020, the MP quit the shadow cabinet to move to the backbench after disagreements over the party's support for climate change policy.
Fitzgibbon said voters were still suspicious over whether or not the ALP still supports the industry.
"We have been at best whispering. We have tried to walk both sides of the fence on issues like work and, on the other side, the environment. They're suspicious and sceptical," he told 2GB radio on Monday.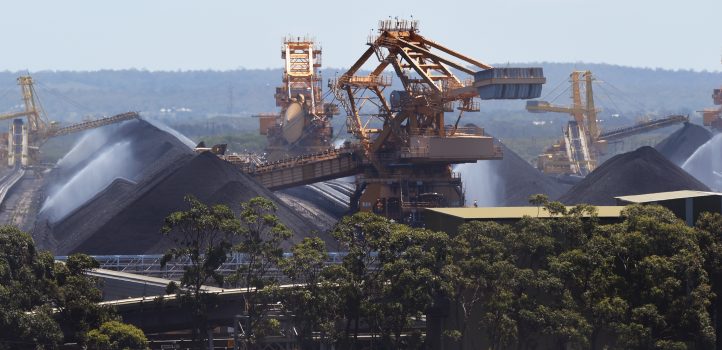 The NSW Labor Party attempted to shore up support in the electorate by appointing former coal miner Jeff Drayton to stand as a candidate. However, one in three voters ended up ignoring the incumbent Liberal-National government and the ALP, instead siding with independents and minor parties.
One Nation was a major winner gaining 12.5 percent of votes, while Independent Kirsty O'Connell won 8.6 percent of the vote. But minor parties and independents have lacked staying power in past elections.
For example, while the Shooters, Fishers, Farmers (SFF) party won 22.4 percent of the vote at the 2019 election, this time around, the SFF saw a 10 percent swing against it.
Birmingham would not be drawn on the Liberal-National Coalition's chances at the next federal election.
"It's a long way away to start making those sorts of predictions, but we will put up a strong fight in those regions," he said.
"They are regions which clearly have large numbers of working Australian families who want to know they've got a government that is with them and backing them."