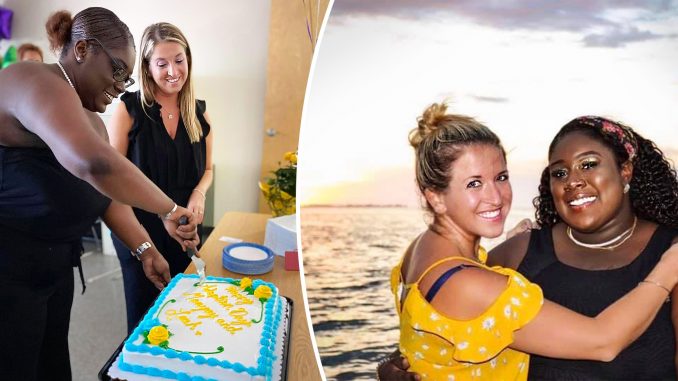 It is not every day that we hear stories as heartwarming as the adoption of a young woman in her late teens.
Leah Paskalides, a Safe Children Coalition caseworker in Florida, has captured media attention for adopting a 19-year-old girl, Monyay Paskalides, who aged out of the system.
With this adoption, Monyay will gain the family she lacked for much of her life. She spent most of her teen years in group homes and state care where she met Leah Paskalides, her caseworker.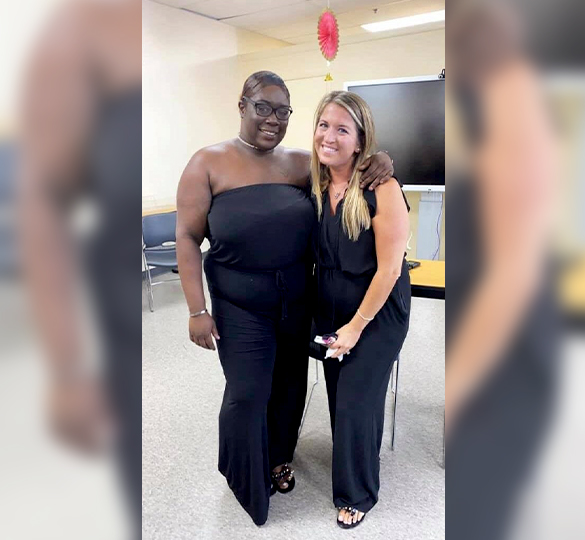 "She told me what she was going to be doing and helping me out with my case, and I didn't like her; she'll tell you that," said Monyay, talking to ABC.
Monyay, who was placed into a group home at age 11, had given up all hope of getting adopted until she met Leah, with whom she eventually formed a special connection.
"She was very motivated and had aspirations for a future, and so I knew she just needed support," said Leah.
After fighting most battles alone, Monyay realized she needed a break and yearned for a mother.
"My senior year is when I went through one of those, 'I don't want to do it anymore, I'm done.' … and she said, 'I got you,'" said Monyay.
That's when Leah chose to step up in a big way.
"She was always a kid that did not deserve to go through life without a support system of a family," Leah said.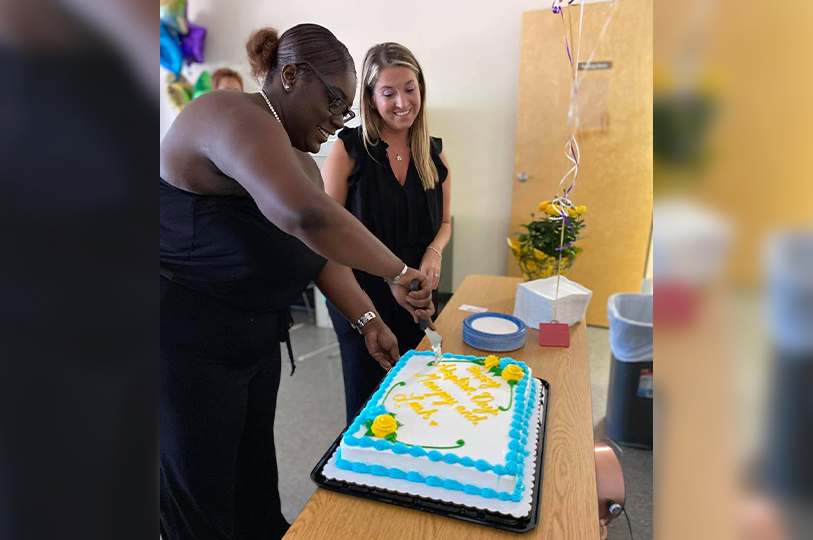 Monyay did excellently in her studies and graduated a year early. She chose to volunteer and help foster children caught in similar situations.
Leah and Monyay kept in touch but Leah couldn't adopt her at the time due to her job causing a conflict of interest.
"She always said, 'I wish you could adopt me, wish you could adopt me,' and I couldn't because of the job and then I was watching a documentary where the person had been adopted as an adult, and I had never really heard of it," said Leah.
The caseworker chose to adopt Monyay as an adult.
"It was important to me that she knew that she was wanted by somebody, that somebody loved her," Leah explained. "I could say that as many times as I want, but actions speak louder than words."
They submitted the required documents and the process got finalized over a Zoom meeting.
"We're so happy; we both wanted this for so long," said Leah.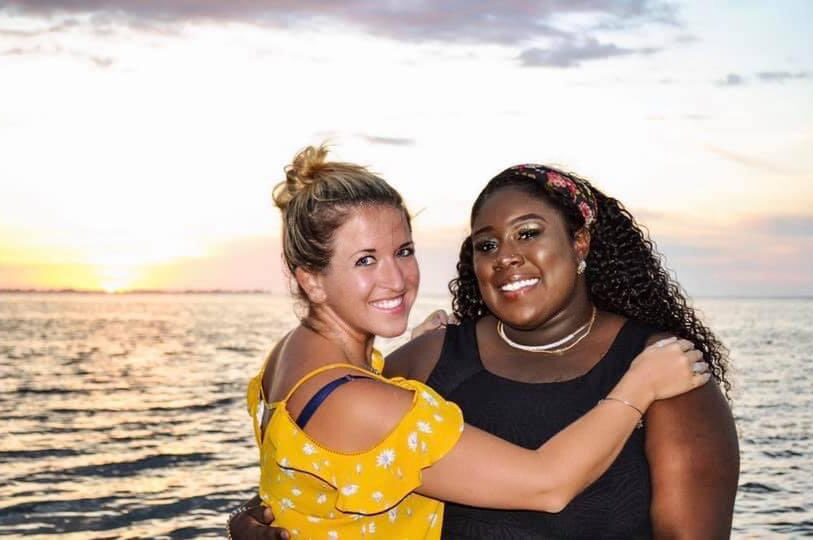 The mother-daughter duo are now working together to spread the word about the need for adoption so that more people are aware of the possibilities.
Monyay intends to one day open a group home for people like herself.
"It's never too late because I'm grown but I'm still being adopted. Just because it didn't happen then it doesn't mean that it won't happen," Monway told Fox.
"To me, this is closure," she added. "This is something I've always wanted."
Share your stories with us at emg.inspired@epochtimes.com, and continue to get your daily dose of inspiration by signing up for the Epoch Inspired newsletter at TheEpochTimes.com/newsletter