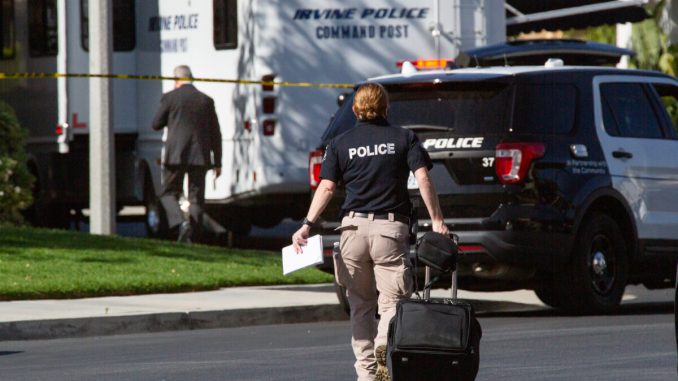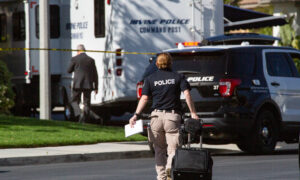 Police in Irvine, Calif. have arrested a 42-year-old man in connection with the murder of his wife, they said May 5.
The victim, 33-year-old Chao Chen, was discovered May 4 about 1 p.m. on the kitchen floor of her Red Apple home.
Police said they learned of the killing after a probationer called his parole officer to confess to the crime. The officer relayed the information to police, who arrested 42-year-old Yulong Bai at the scene.
The victim had obvious signs of trauma and was pronounced dead on scene, said Irvine police spokesperson Sgt Katie Davies.
Authorities found another man inside the residence. Police said they later learned he rented a room at the home, and was not involved in the homicide.
Months prior to the fatal incident, Bai was arrested for violent behavior and had a temporary restraining order filed against him.
According to public record, on Oct. 12, 2020 Bai was charged with battery, and was scheduled to appear in court on May 6 for a parole violation.
Chen had sought restraining orders against her husband in the past, on Nov. 16, 2020 and April 2.
Bai is currently being held at the Orange County Jail with bail set to $1.13 million.
He had been married to Chen for the past 13 years.