A Charlottesville doctor who dropped everything to attend a complicated labor, hours away, is being hailed as a hero. The doctor drove through a snowstorm to perform a specialized procedure, potentially saving a newborn baby's life in the process.
"It's not any different than someone who's in battle," said Dr. Stephen Early, pediatric otolaryngologist at the University of Virginia, to CBS. "You just make the decision, you go into the line of fire."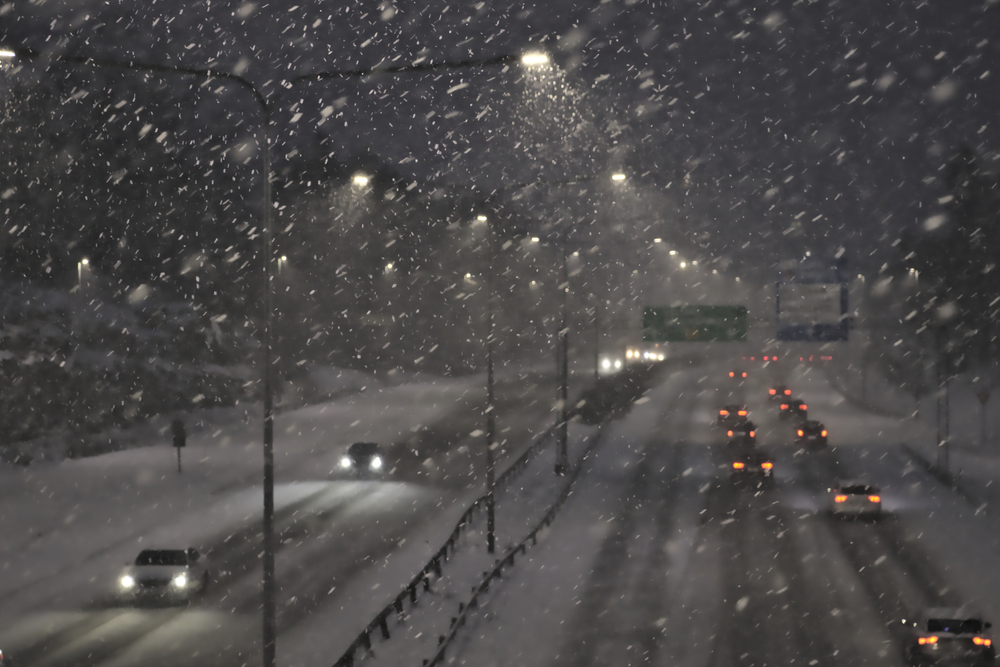 Mom Carrie Rush had struggled with infertility before becoming pregnant and enjoying a trouble-free first trimester. But routine ultrasounds and fetal MRIs detected a problem: her unborn baby had a potentially life-threatening jaw abnormality.
Rush sought a second opinion at University of Virginia (UVA), where Early confirmed her baby's abnormality causes difficulty with breathing at birth and may even be fatal.
Yet Early had a solution in mind, a specialized intervention procedure known as EXIT whereby the baby is partially delivered in an operation resembling a C-section. With the baby still attached to the umbilical cord, doctors intubate the infant and establish breathing before the cord is clamped.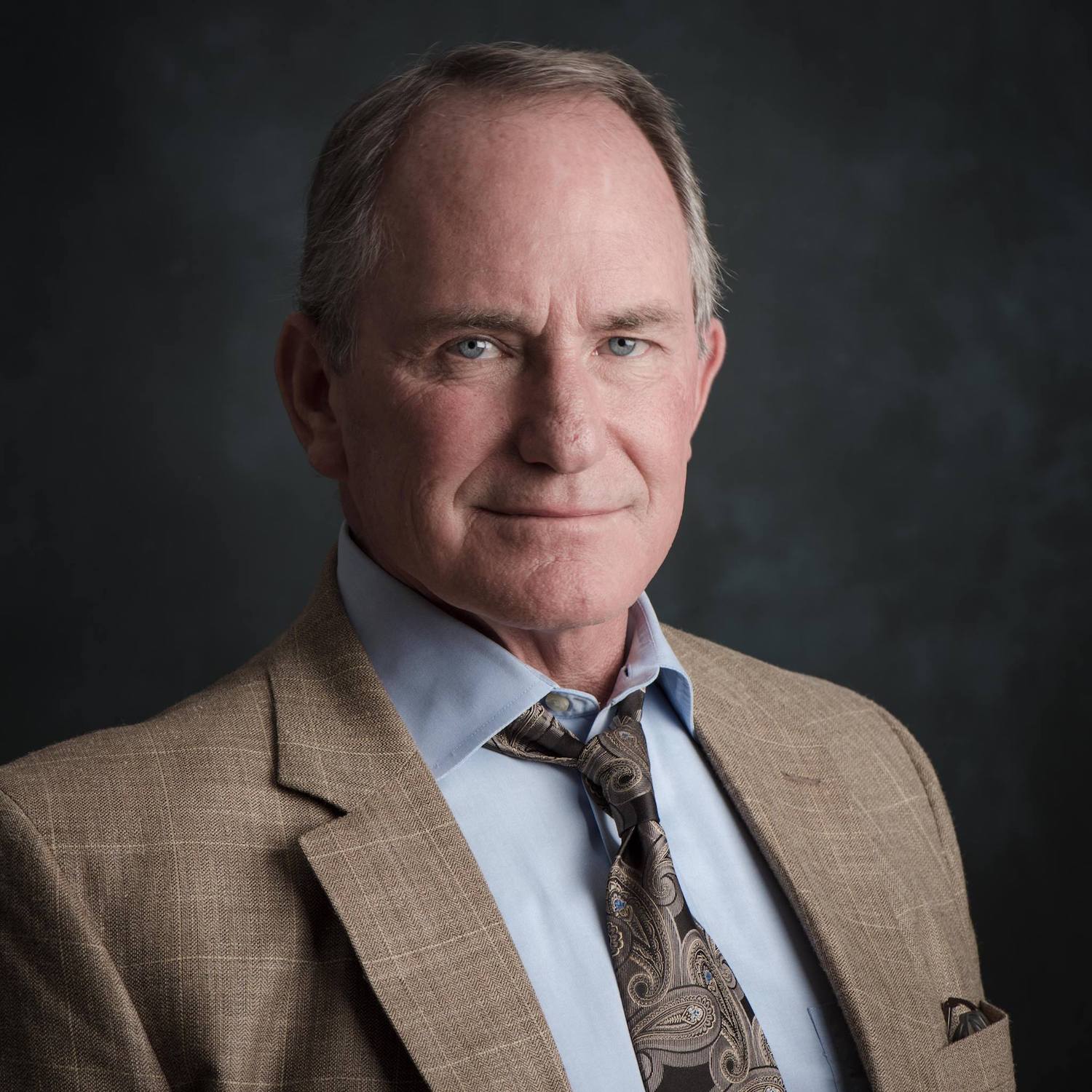 The tricky procedure, said Early, can draw as many as 20 experts into an operating room at once. Rush booked the procedure for March.
But her baby had other plans.
The mom-to-be went into labor on a dark and stormy night. Amidst a snowstorm, and without the time or means to get to UVA, she was taken to her nearest hospital.
As she was about to have the EXIT procedure performed by a team unfamiliar with Early's carefully-devised plan, she heard the news. Dr. Early was on the way, driving through the storm to oversee the delivery.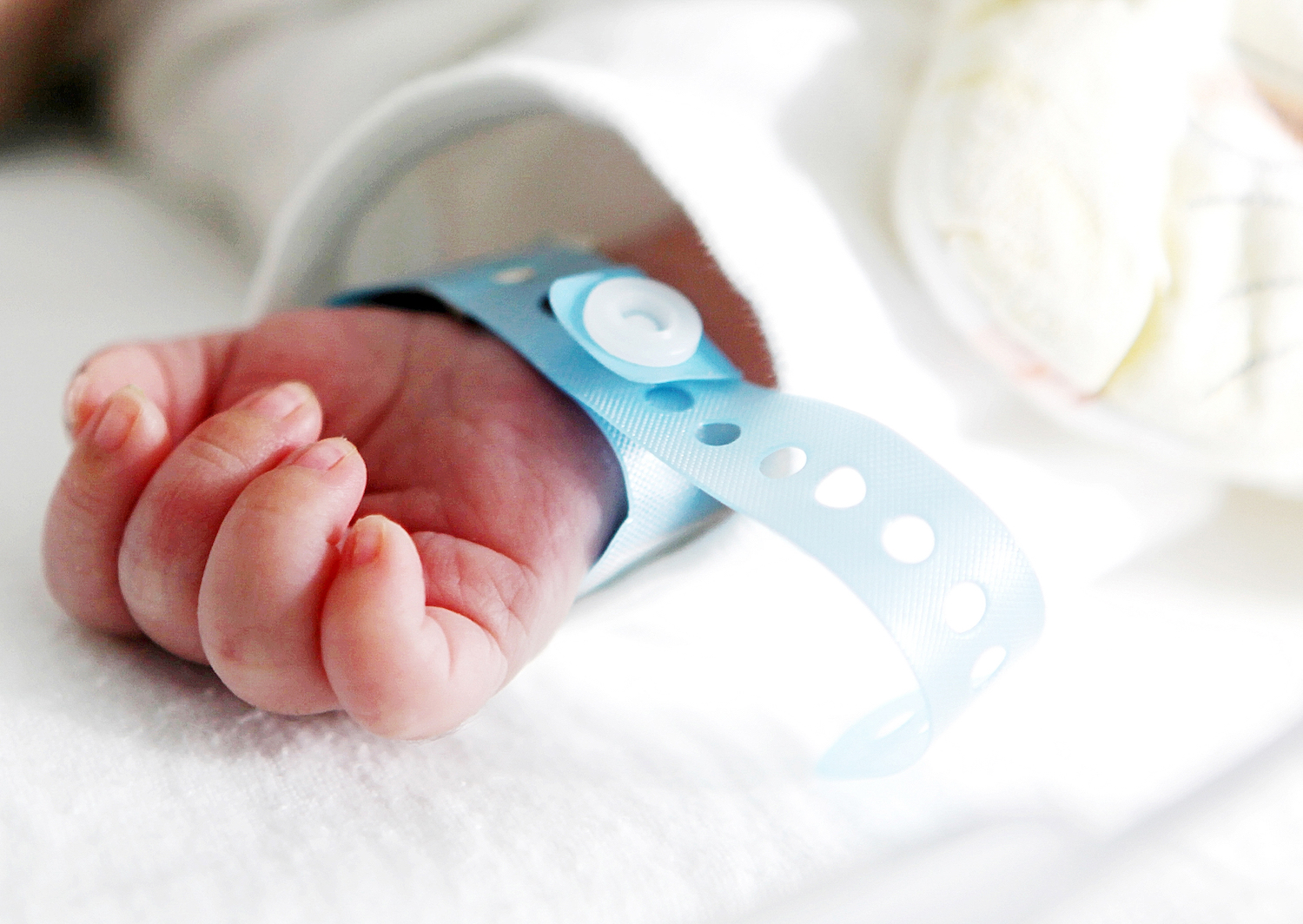 "A few hours later, Dr. Early walked in that room," said Rush, "and the relief that I felt in that moment … I can't even explain it. If he hadn't been there, we could have lost [our baby], and that terrifies me to think about."
Having prepared the details while en route, Early claimed that showing up in the nick of time was all part of the job. "As they said in the field of dreams, 'Go the distance,'" he said.
Already a hero, Dr. Early was among 233 UVA physicians selected by their peers for the Best Doctors in America List in 2019 and 2020.
Share your stories with us at emg.inspired@epochtimes.com, and continue to get your daily dose of inspiration by signing up for the Epoch Inspired Newsletter at TheEpochTimes.com/newsletter