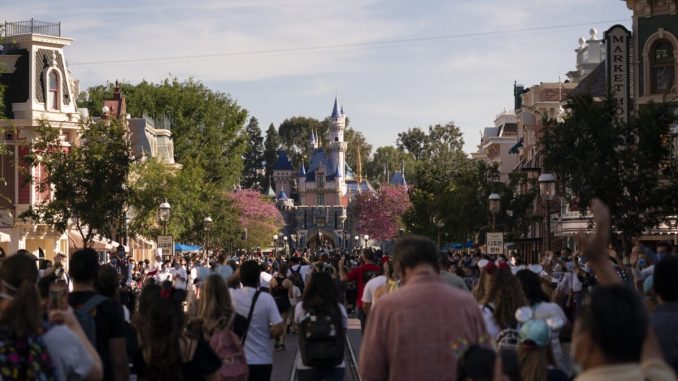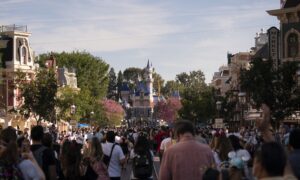 States across the country are opening up—some more than others. For those missing Mickey Mouse, they can now see, but not hug. Walt Disney's original theme park reopened for the first time in over a year in Anaheim, California. Florida's Governor Ron DeSantis, meanwhile, just signed a bill banning vaccine passports. He also announced that starting July 1, all local pandemic emergency orders will be stopped.
Elsewhere in California, a new bill allowing tens of thousands of inmates to be released early is raising concerns. California is giving 76,000 inmates an opportunity to leave prison early as the state aims to reduce prison population. And a new state Senate bill seeks to redefine robbery as petty theft.
Republicans and Democrats disagree on what qualifies as infrastructure. It's not just the $4 trillion price tag, but also the contents. Many Republicans argue President Joe Biden's American Families Plan goes beyond infrastructure. Biden and Democrats, meanwhile, seem to be redefining what infrastructure is.
Tune into Deep Dive as we explore these topics and more.
Subscribe to our YouTube channel for more in-depth coverage. For more news and videos, please visit our website and Twitter.