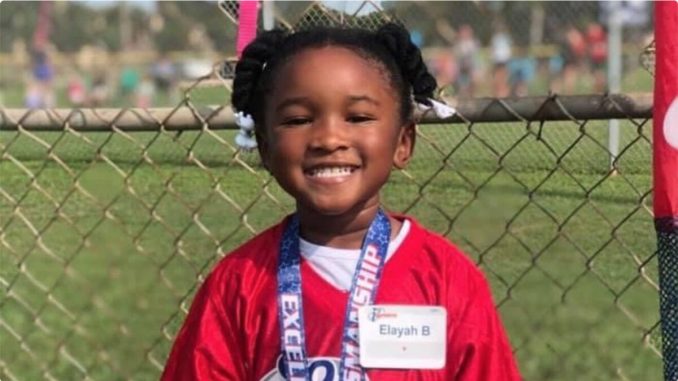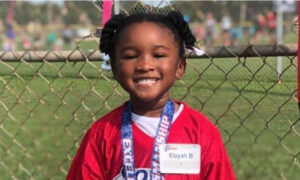 A 4-year-old girl who resided in Texas was mauled to death by a family dog, according to local police.
Authorities received a call over the weekend from Fort Worth, where they found two dogs. The Tarrant County Medical Examiner's Office identified the victim as Elayah Brown.
She was attacked by a family dog in their backyard, then transported to Cook Children's hospital, where she succumbed to injuries, reported FOX4.
The two dogs were taken by Animal Control and one of them was returned.
Officers said that the unit in charge of crimes against children has been informed and will conduct an investigation.
"Anytime there is a loss of life, it's a tragic incident. Our thoughts and prayers go out to the family and all first responders that responded to this call" Chief Neil Noakes said.
Police said that they humanely euthanized the dog which was responsible for the death of the child.
A GoFundMe page was established for her funeral service.
"Our beloved Elayah recently passed on April 30, 2021. Elayah was a wonderful daughter, niece, granddaughter, and cousin who touched the lives of those around her. She was a bright, beautiful and inspiring person," reads the page.
"We are all devastated by Elayah's loss and were not prepared for the high cost of a funeral service. We want to give Elayah the memorial she deserves, to honor her memory and say our last goodbyes."