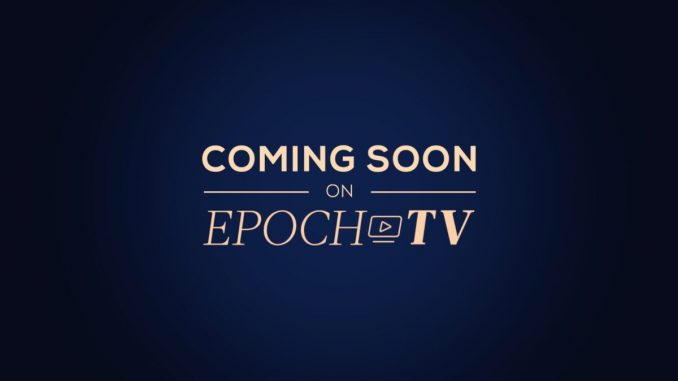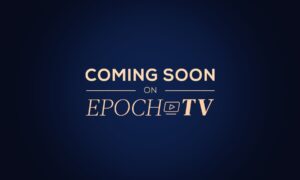 What is it with these award shows and the lack of fact-checkers when you need them? Remember when the actor Jesse Williams made a whole bunch of false comments about the police at one award show?
And at the Oscars, Travon Free, a black winner, made an extremely wrongheaded and misleading statement about the police. This wrongheaded statement is similar to an equally wrongheaded statement made by Maxine Waters.
Here are the facts. According to the Washington Post, the number of people the police killed each year in recent years has been about the same, as the Oscar-winner mentioned—about three people per day. The Manhattan Institute writes:
"For the last five years, the police have fatally shot about 1,000 civilians annually, the vast majority of whom were armed or otherwise dangerous. Black people account for about 23% of those shot and killed by police; they are about 13% of the U.S. population.
As of the June 22 update, the Washington Post's database of fatal police shootings showed 14 unarmed Black victims and 25 unarmed white victims in 2019. The database does not include those killed by other means, like George Floyd."