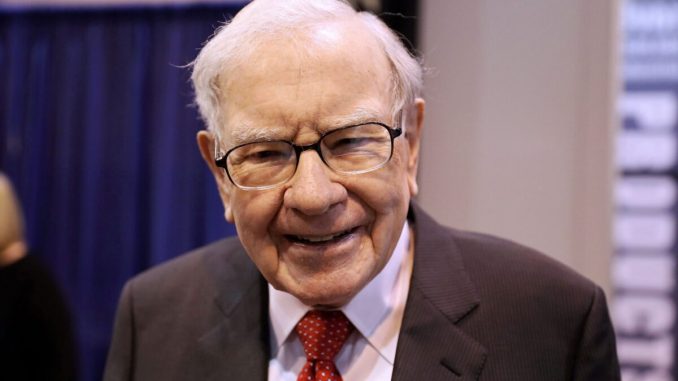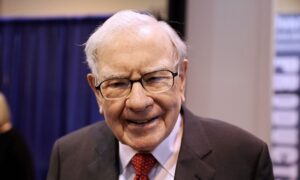 Billionaire investor Warren Buffet confirms who will take over for him once he's no longer in charge. He also says Berkshire Hathaway benefited from the economic recovery and government stimulus.
Apple faces off against 'Fortnite' creator Epic Games in a major antitrust trial. Results could affect Apple's fast-growing app store business. What is Apple accused of?
The white house admits we may see inflation. NTD has analysis on where we are in the economic recovery.