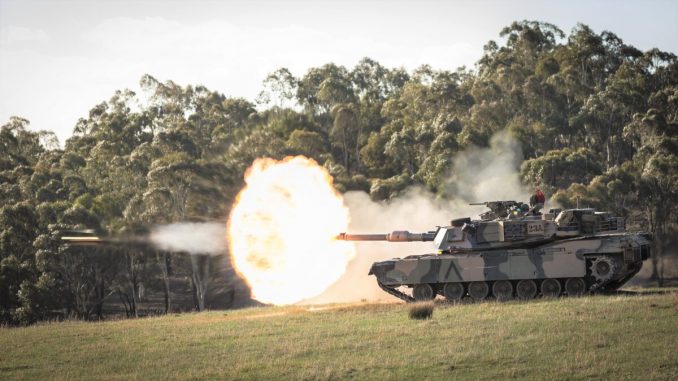 The U.S. State Department will soon sign-off a US$2 billion arms deal to the Australian government for 160 new Abrams tanks and four Chinook helicopters.
The sale comes amid Prime Minister Scott Morrison's pledge last year to increase defence spending in response to rising geopolitical tension in the Indo-Pacific region.
Australia will purchase 160 M1A1 tank hulls and convert them into different vehicles, including 75 M1A2 Main Battle Tank; 29 M1150 Assault Breacher Vehicles; 18 M1074 Joint Assault Bridges; and 6 M88A2 Hercules Combat Recovery Vehicles.
The cost of the tanks will be US$1.685 billion.
The Australian Army currently fields 59 Abrams Main Battle Tanks but have not deployed them since their original purchase in 2007.
Four CH-47F Chinook helicopters will also bolster the existing fleet of ten at the cost of $259 million.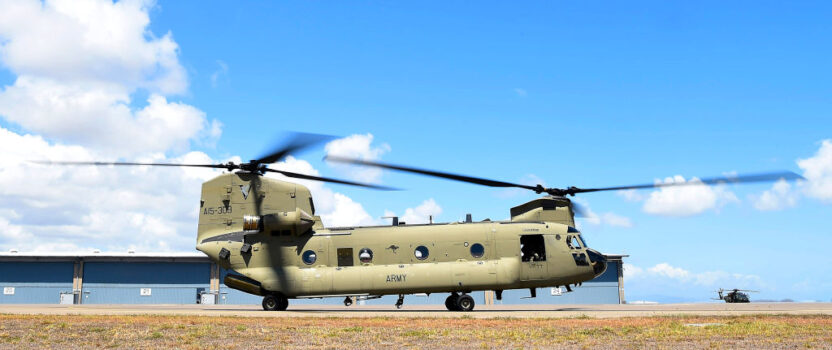 The U.S. State Dept said the proposed sale would support the foreign policy and the national security objectives of the United States.
"Australia is one of our most important allies in the Western Pacific. The strategic location of this political and economic power contributes significantly to ensuring peace and economic stability in the region," the dept. said in a statement.
"It is vital to the U.S. national interest to assist our ally in developing and maintaining a strong and ready self-defence capability.
"The proposed sale improves Australia's capability to meet current and future threats by enhancing the lethality, survivability, and interoperability of the Australian Army."
In April, the State Dept. approved the sale of 12 MQ-9B drone aircraft to the Royal Australian Air Force for $1.651 billion.
The arms spending comes following the release of the new Strategic Update and Force Structure Plan in July 2020 that saw the Morrison government pledge $270 billion in funding for the Australian defence forces.
An ongoing aim of the government has been to push defence spending past 2 percent of GDP, with Morrison declaring in August that under the new framework, 2 percent was no longer a target but a floor for defence funding.
The new funding model sees $55 billion earmarked for Australian land forces, $75 billion for the navy, and $65 billion for the air force.
It also comes amid growing concerns over Beijing's increased posturing in the South China Sea and Taiwan.
The prime minister stated last year during the launch of the Strategic Update that Australia faced a world "that is poorer, that is more dangerous, and that is more disorderly."
"We have not seen the conflation of global, economic, and strategic uncertainty now being experienced here in Australia, in our region, since the existential threat we faced when the global and regional order collapsed in the 1930s and 1940s."