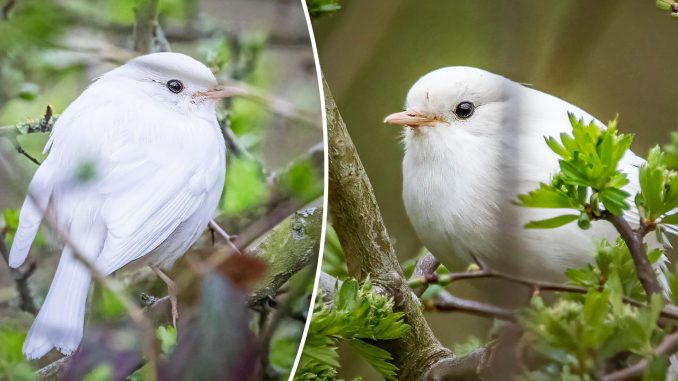 An incredibly rare, completely white robin has been spotted in the UK after a woman took up bird photography during lockdown.
The eye-catching bird is thought to be one of just a handful ever pictured and is all the more unique because it is entirely—rather than partially—white.
The striking robin—usually known for its iconic red breast—was captured by amateur photographer Ali Marley during a dog walk.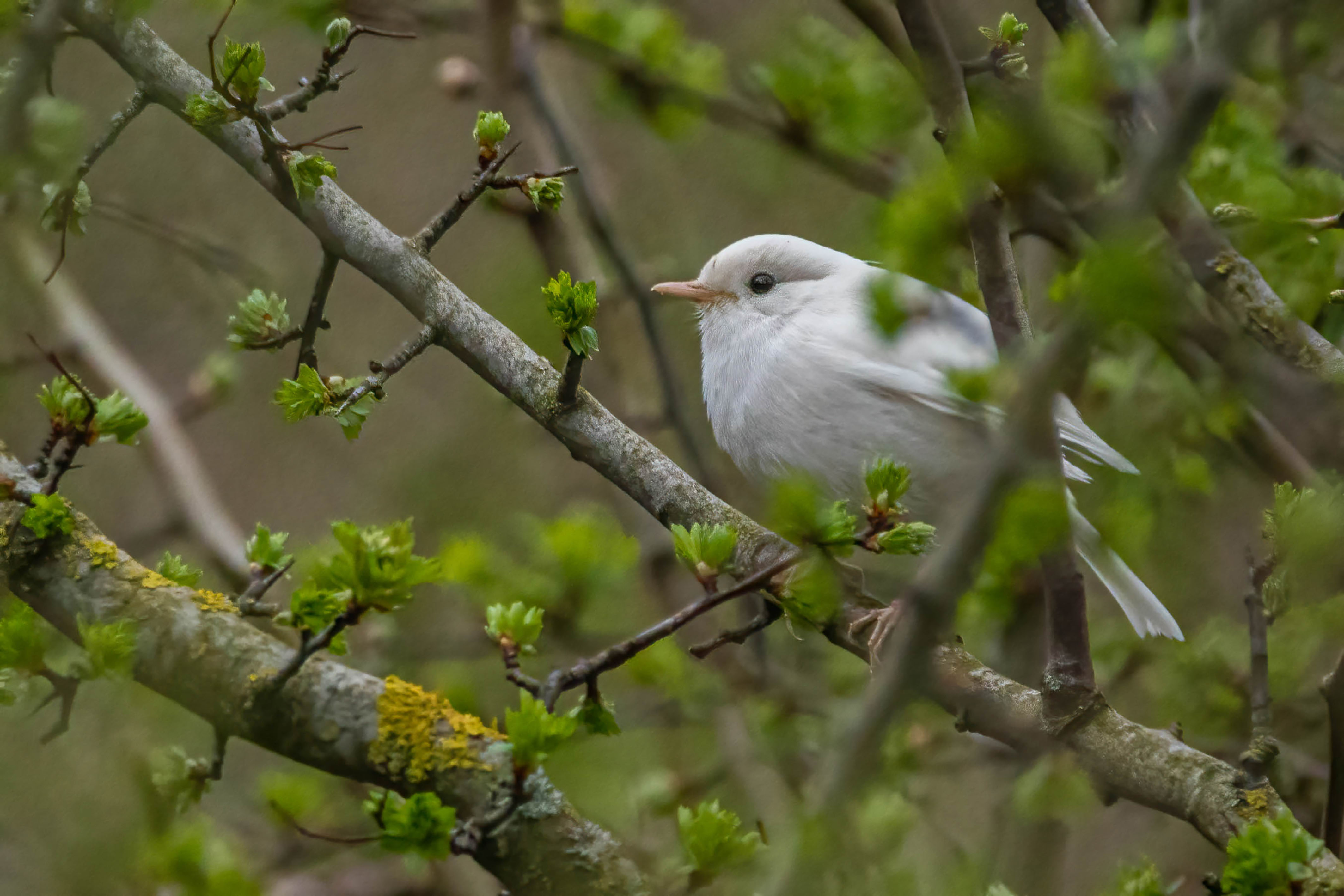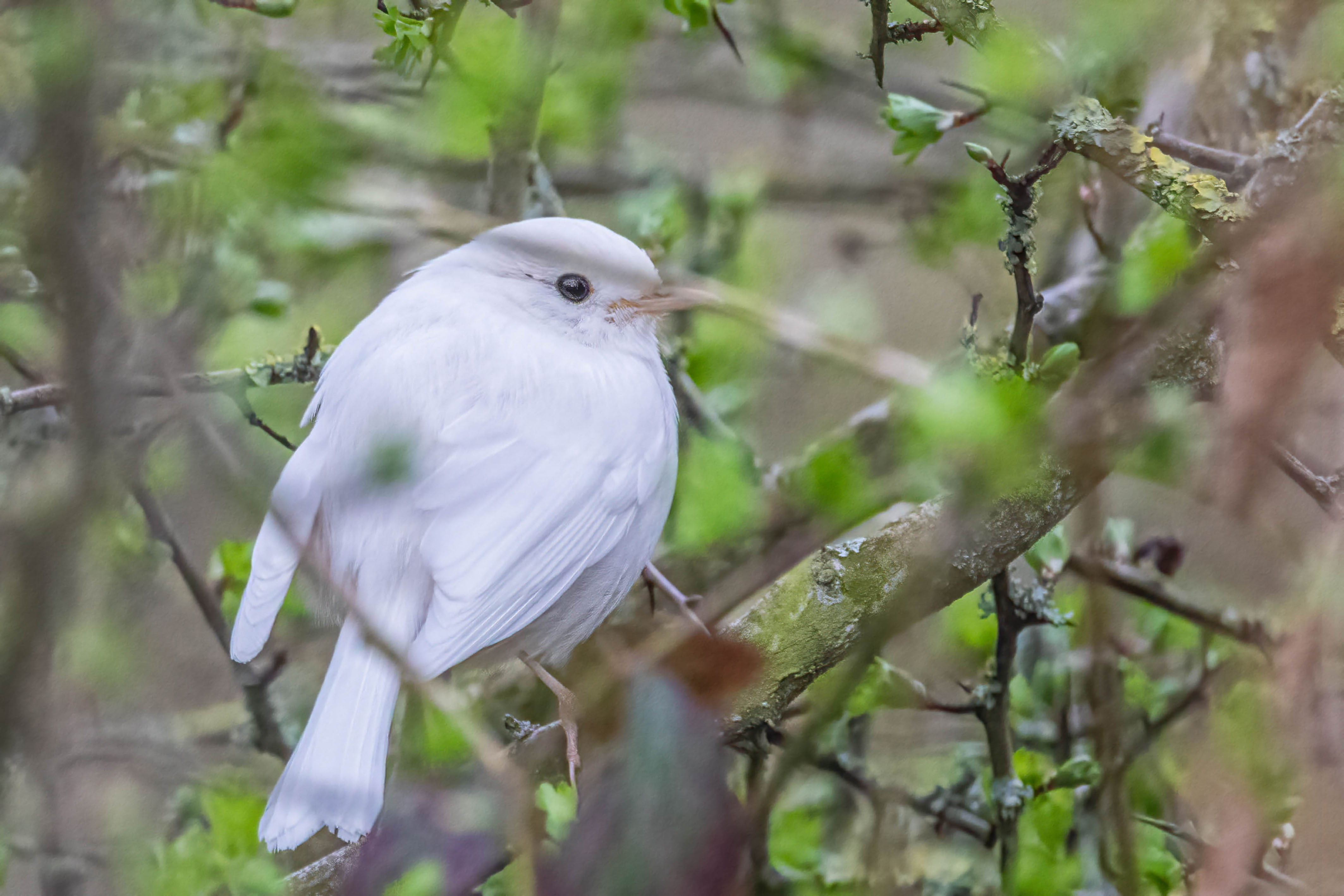 The 38-year-old from Stockton-on-Tees has spotted the bird on three separate occasions and used her bird photography experience along with a bird identification sound app to confirm the species.
Although it has not yet been confirmed, Ali believes the robin is leucistic—caused by a lack of melanin—rather than albino, because it doesn't have red eyes—a trait which is common in albino animals.
"I learnt about the robin through a local wildlife watch Facebook page and after a few attempts I saw it," Ali said.
"I've seen it around three times now. But it's obviously quite easy to spot.
"It darts about a lot though and is quite skittish."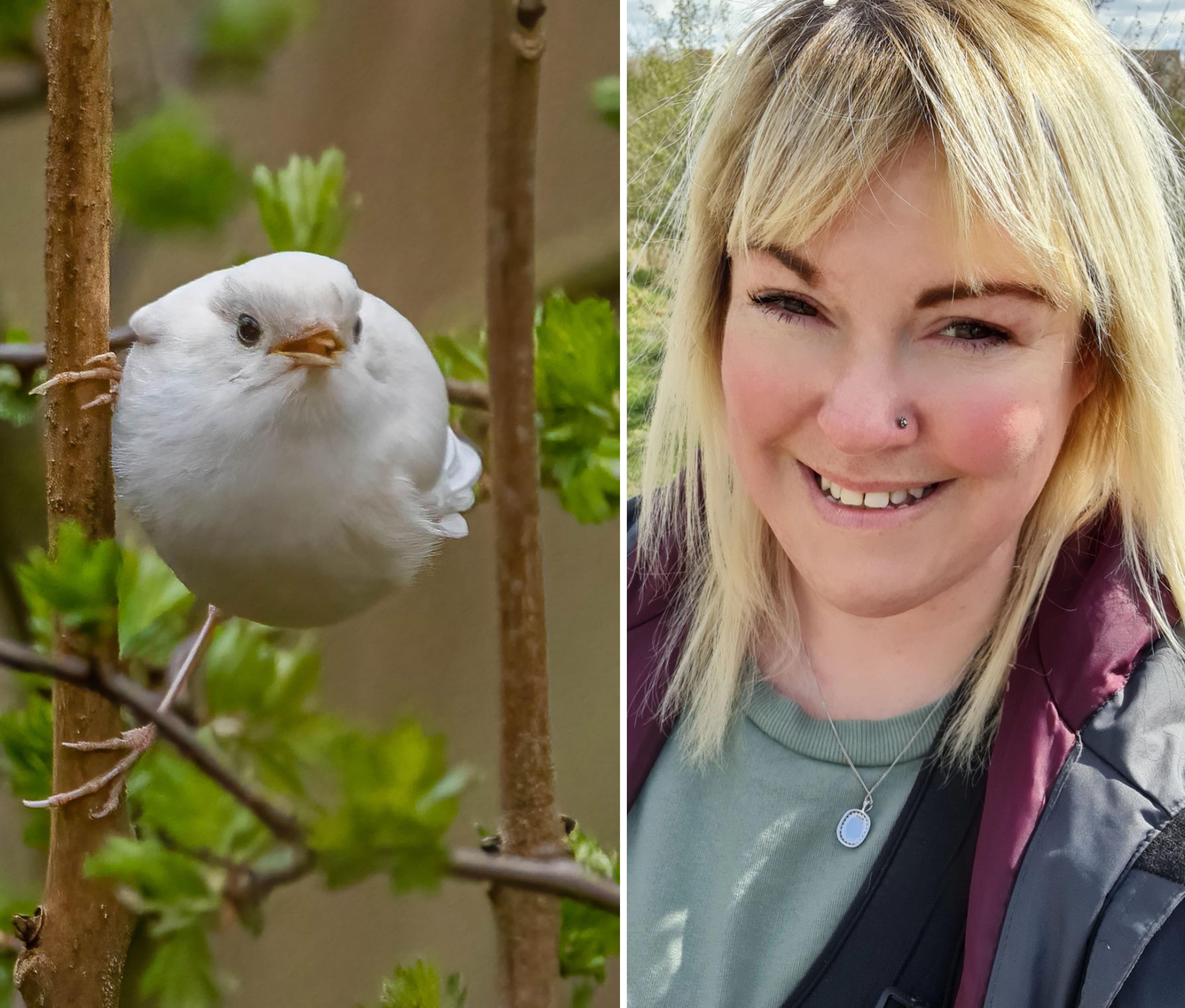 The photographer tried putting out food for it to see if it would come a little closer, but the robin wasn't interested.
"It's only since the lockdowns have been happening that I have really gotten into bird photography," she said.
"I've learnt what robins sound like. In fact, I heard this one before I saw it."
The bird was "acting like a robin," she said, but she had to confirm the song by recording it using an app on her phone which could identify the species.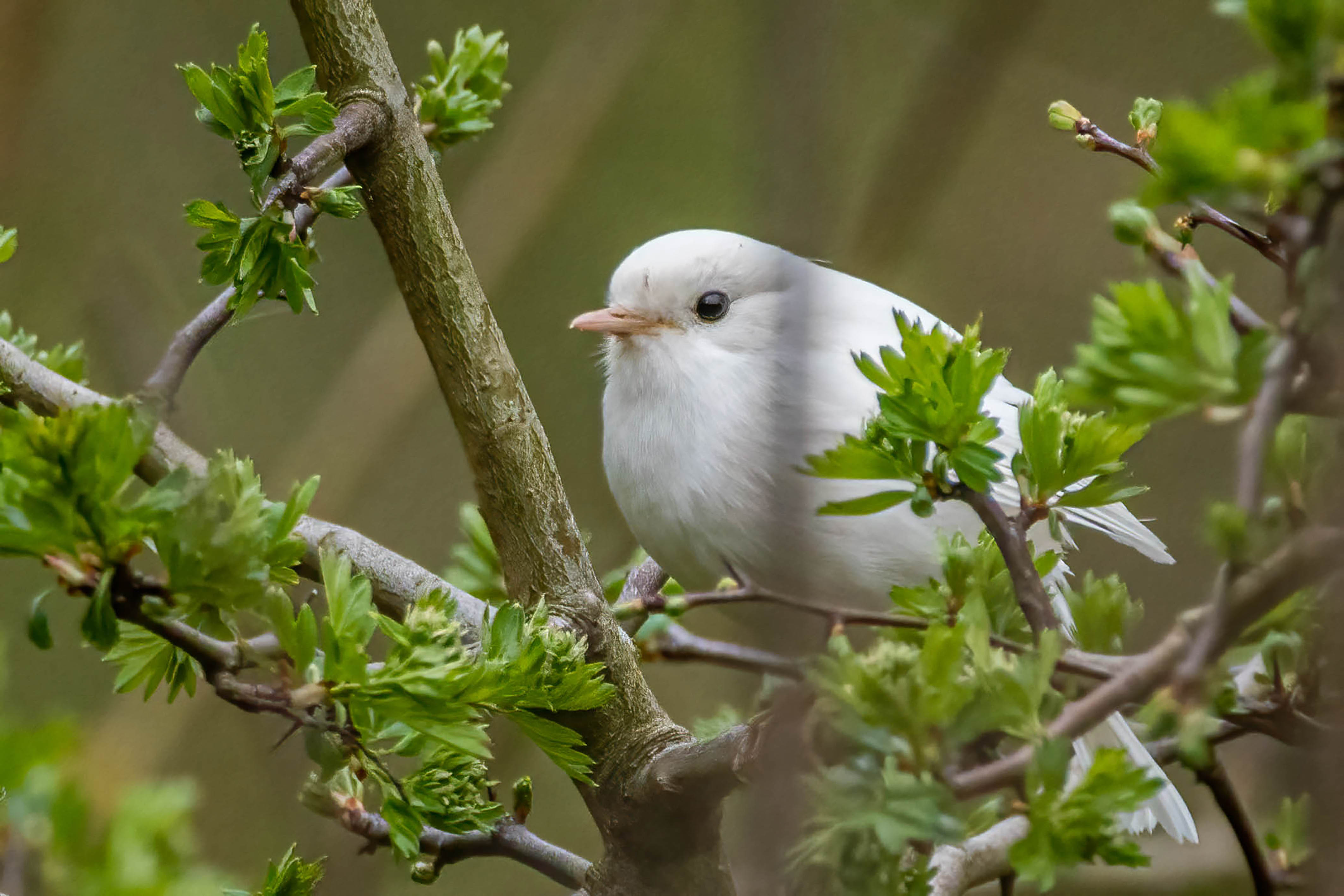 "It's such an incredible thing to see and really lucky as it was just on my usual dog walk," Marley added.
According to the Royal Society for the Protection of Birds, very few albino or leucistic birds survive, either because they have some genetic weakness or because they stand out and become easy prey for predators.
Epoch Times staff contributed to this report.
Share your stories with us at emg.inspired@epochtimes.com, and continue to get your daily dose of inspiration by signing up for the Epoch Inspired newsletter at TheEpochTimes.com/newsletter