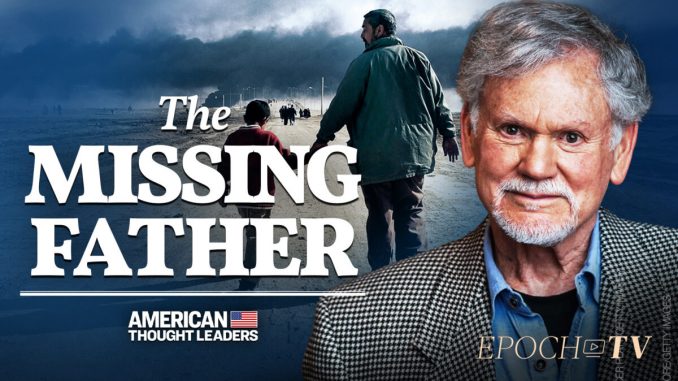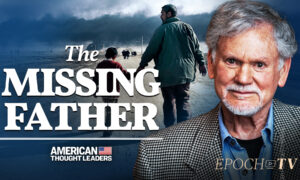 Dr. Warren Farrell: Toxic Masculinity Origins and the Regressive Nature of Feminist Victimhood
What is a remarkable common link between the overwhelming majority of mass shootings in America?
Is male privilege really to blame for so much of society's ills?
And why is it a mistake for society to focus so much on the issues women face, while ignoring or not prioritizing challenges men might encounter?
To understand more about what's going on, I sat down with Dr. Warren Farrell, who's spent decades researching and writing about gender-related issues. He is the author of "The Boy Crisis," "The Myth of Male Power," and a number of other books. A longtime feminist, he is the only man elected three times to the Board of Directors of the National Organization for Women (NOW) in New York City.
Subscribe to the American Thought Leaders mailing list so you never miss an episode.
You can also follow us on Parler, Facebook, or YouTube. If you'd like to donate to support our work, you can do so here.