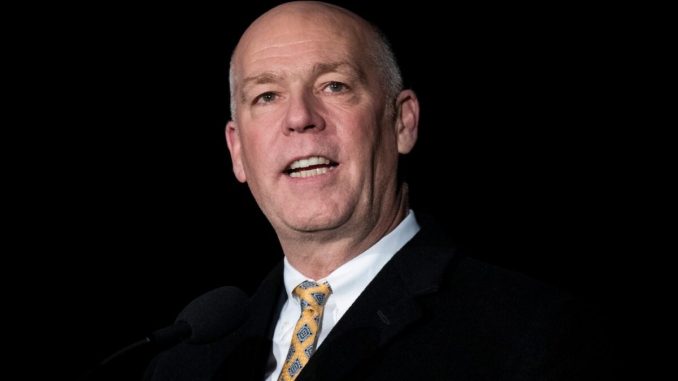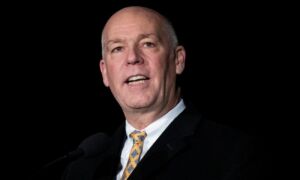 Montana Gov. Greg Gianforte on Friday signed a bill that will require a person to submit a court order confirming that they've completed a surgical procedure before changing the sex marker on their birth certificate.
The new bill aimed to correct rule changes the state's Department of Public Health and Human Services (DPHHS) made in 2017 that allowed a birth certificate sex designation to be amended even if the individual had not undergone the surgical procedure.
The law also provides that if a new birth certificate is to be issued it cannot show on its face that the sex marker was amended if the court order directs it.
Bill SB 280 (pdf), sponsored by state Republican Sen. Carl Glimm, passed 54 to 46. Earlier this year Glimm argued that DPHHS had overstepped its authority in changing the designation on a birth certificate from "sex" to "gender" and in setting rules for how it could be changed.
Glimm, who criticised DPHHS for stepping on the toes of the legislature, has referred to the new bill as a "reset." He said birth certificates contain vital statistics and should be based on the facts at the time of birth.
Opponents of the measure said that it will make it harder for transgender people to amend their birth certificates, as less than half undergo surgery.
"They want one simple thing, on a piece of paper they want a letter to change," Democratic Sen. Bryce Bennett said during a hearing on the bill.
The Republican-controlled Legislature also passed a bill that would prohibit transgender females, who were biological males at birth, from joining sports and athletic teams designated for females in schools and colleges.
Similar bills have been signed in several states this year, including Alabama, Arkansas, Tennessee, Mississippi, Florida and West Virginia.
The Florida legislature this week approved a measure that requires athletic sports teams designated for girls to only be open to biological female athletes.
Meanwhile, Gianforte said Friday he had not yet decided whether to sign the measure into law.
"This is an issue that evokes a lot of passion on both sides," Gianforte said about the sports bill. "I've met with transgender students, I've met with transgender parents, I've met with women athletes. We've been taking input from all sides of this."
AAP contributed to this report.