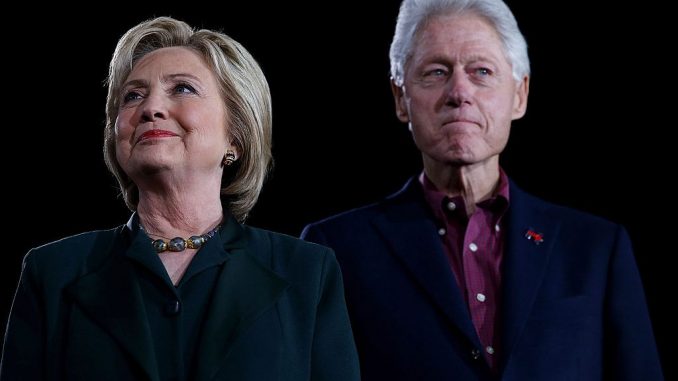 OAN Newsroom
UPDATED 6:31 PM PT – Sunday, June 13, 2021
A reporter who broke the story of the "tarmac meeting" between Bill Clinton and Loretta Lynch, has reportedly died under mysterious circumstances. He was only 45 years of age.
Christopher Sign was found dead in his apartment in Birmingham, Alabama on Saturday. Authorities have said his death is being investigated as a "suicide."
Sign's book, labeled "Secret on the Tarmac," details efforts by Bill Clinton to get Hillary Clinton exonerated of Benghazi wrongdoing and her leaked emails during the 2016 presidential race. Sign once told news outlets, "my family received significant death threats shortly after breaking this story."
Sign's death follows a line of individuals who were seen as dangerous to the Clintons and found dead, including former DNC staffer Seth Rich and Jeffrey Epstein.