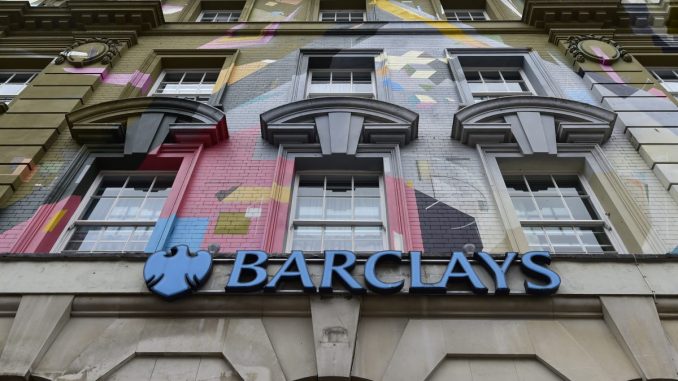 British bank Barclays has moved some of its call centre operations to the UK from India, where staff members are struggling to cope with the ongoing CCP virus surge.
Many of the bank's 20,000 employees in India have been forced to stay at home to look after family members, said Barclays chief executive Jes Staley on Friday.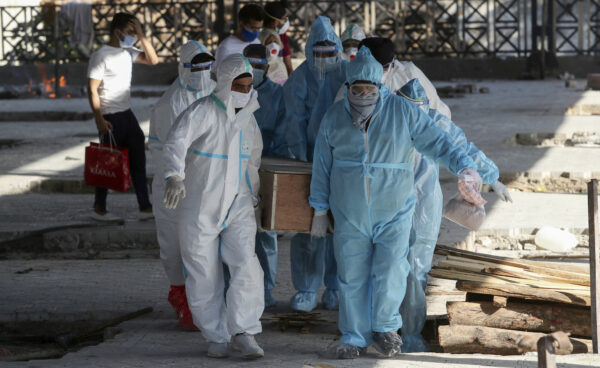 "India is very important to the bank and there is extraordinary hardship going on there right now," he said.
"We were very mindful that a number of employees need to stay home now, they've got family that are sick that they need to take care of.
"We are making payments, but allowing them to help their families manage through this pandemic. It's a very tough place right now."
He added that Barclays has sent money via its charitable foundation to support the efforts in the country.
At the same, the bank has moved some work back to the UK.
Barclays' UK-based call centre staff are taking more calls and working longer hours to make sure customer service is not disrupted during the pandemic, he said, adding that even staff members in branches have joined the effort.
"Our people in our branches really stepped up. Historically we have not used branch personnel to take incoming call centre calls," said Staley.
"We went to all of our branch personnel said 'Would you mind, if you're not busy, letting us direct a call to a call centre to you in the branch to help a consumer?' and people stepped up right away, and that's an exercise we will continue, even past the pandemic."
A new variant of the CCP (Chinese Communist Party) virus, which was first seen in two Indian states at the end of 2020, has accounted for an increasing proportion of COVID-19 cases in the country.
The variant, known as B.1.617, has two mutations—E484Q and L452R—which have been seen in other variants around the world and are thought to contribute to increased transmissibility and resistance to vaccines.
According to the latest government statistics published on April 29, 191 cases of the Indian variant have been found in the UK.
Last week, Prime Minister Boris Johnson cancelled his planned trip to India, due to concerns over the ongoing CCP virus surge in that country.
PA contributed to this report.