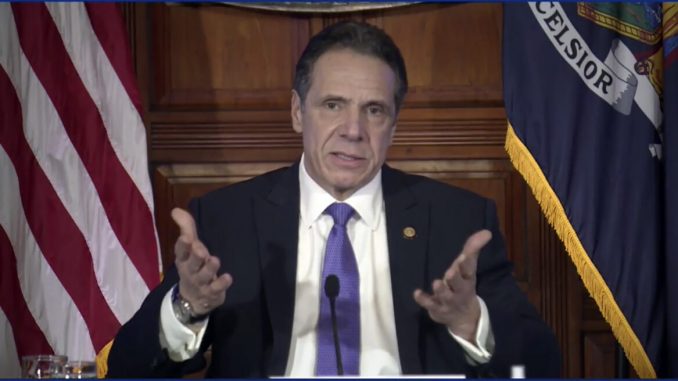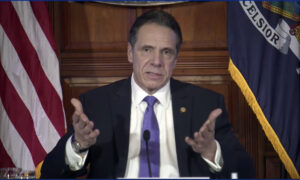 Former President Donald Trump floats the idea of running for office again and hints at potential running mates. This comes after President Joe Biden's first big speech in front of the joint sessions of Congress Wednesday night. Biden painted America's future as hopeful, saying "America is rising anew." Minutes after President Biden's speech to Congress, Senator Tim Scott (R-S.C.) gave the Republican response. He went after Biden, accusing him of dividing the country despite promises to unite it.
The Florida governor's executive order banning so-called "vaccine passports" is one step closer to law. The Florida House approved a bill on Wednesday supporting the ban. Lawmakers voted 76–40 to approve the vaccine passport ban. It's part of a broader emergency bill called SB 2006.
More evidence is surfacing about the extent of New York Governor Andrew Cuomo's nursing home scandal. New interviews and documents seen by The New York Times show that Cuomo's senior aides kept top health officials and the state's Department of Health commissioner Howard Zucker from publishing the virus numbers. That process lasted over five months. The newspaper also found that key pieces of information were never released to the public.
Tune into Deep Dive as we explore these topics and more.
Subscribe to our YouTube channel for more in-depth coverage. For more news and videos, please visit our website and Twitter.