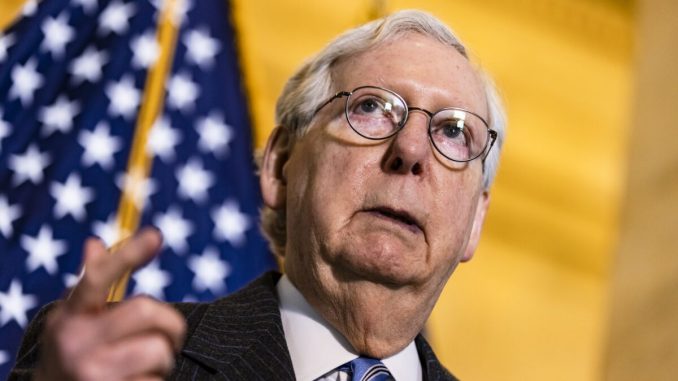 Several current Republican senators will run for president in the next election cycle, Senate Republican Leader Mitch McConnell (R-Ky.) said on Thursday.
McConnell during a Fox News appearance responded to former President Donald Trump, a possible candidate who again criticized the longtime senator earlier in the day.
"We need good leadership. Mitch McConnell has not done a great job. I think they should change Mitch McConnell."
The relationship between the two Republicans has frayed for months.
McConnell said that Republicans are "looking in the future, not the past."
He pointed to Sen. Tim Scott's (R-S.C.) rebuttal to President Joe Biden's speech on Wednesday night, saying Scott "is the future" and laid out where the Republican Party has arrived.
Trump also said, "100 percent I'm thinking about running," noting that he drew some 12 million more votes in the 2020 election than he received in 2016.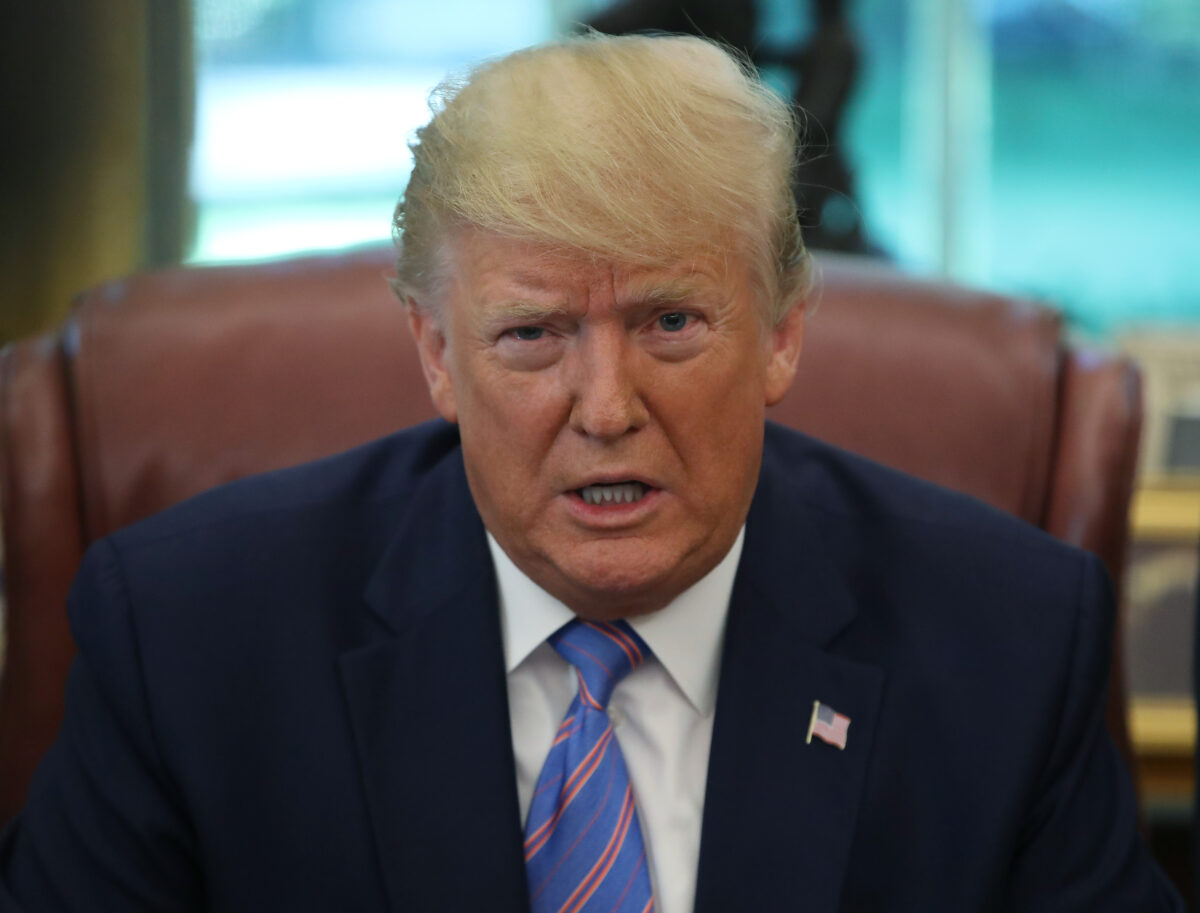 McConnell affirmed on Fox that he will back whomever voters choose as the GOP nominee in 2024.
"I'm going to support the nominee of the Republican Party," McConnell said. "I do predict, however, there's going to be a robust competition for the nomination. I've got three or four members of the Senate who are going to be running for president in 2024, once that all sorts itself out, as the Republican leader of the Senate, obviously, I'll be supporting the Republican nominee for president in 2024."
McConnell did not name which senators he was referring to, but Sens. Josh Hawley (R-Mo.), Ben Sasse (R-Neb.), and Scott are among the rumored potential candidates.
Sens. Ted Cruz (R-Texas) and Marco Rubio (R-Fla.) are also considered possible candidates. Both ran in 2016.
Others who have been mentioned as potentially running on the Republican side include former U.S. ambassador to the United Nations Nikki Haley, Florida Gov. Ron DeSantis, and Maryland Gov. Larry Hogan.
Trump on Thursday said he is considering DeSantis as his running mate if he does run.