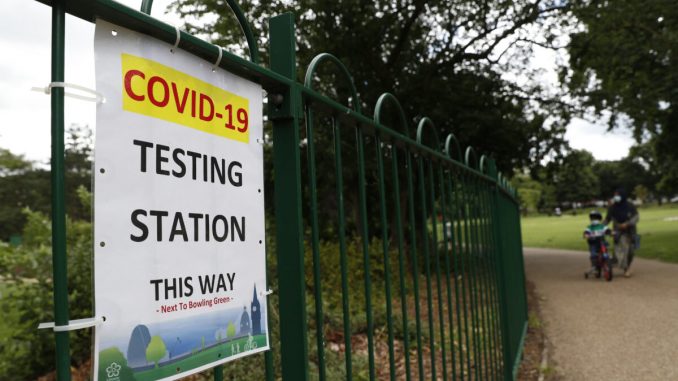 UK health authorities are conducting further testing at a school after three cases of the new Indian variant of the CCP virus were found in Leicester.
Professor Ivan Browne, Leicester's director of public health, said on Wednesday that Public Health England (PHE) had been notified of three cases of the variant known as VUI-21-APR-01, which was first identified in India.
All of the cases were linked to travel from India before the UK government banned travel from that country on April 23.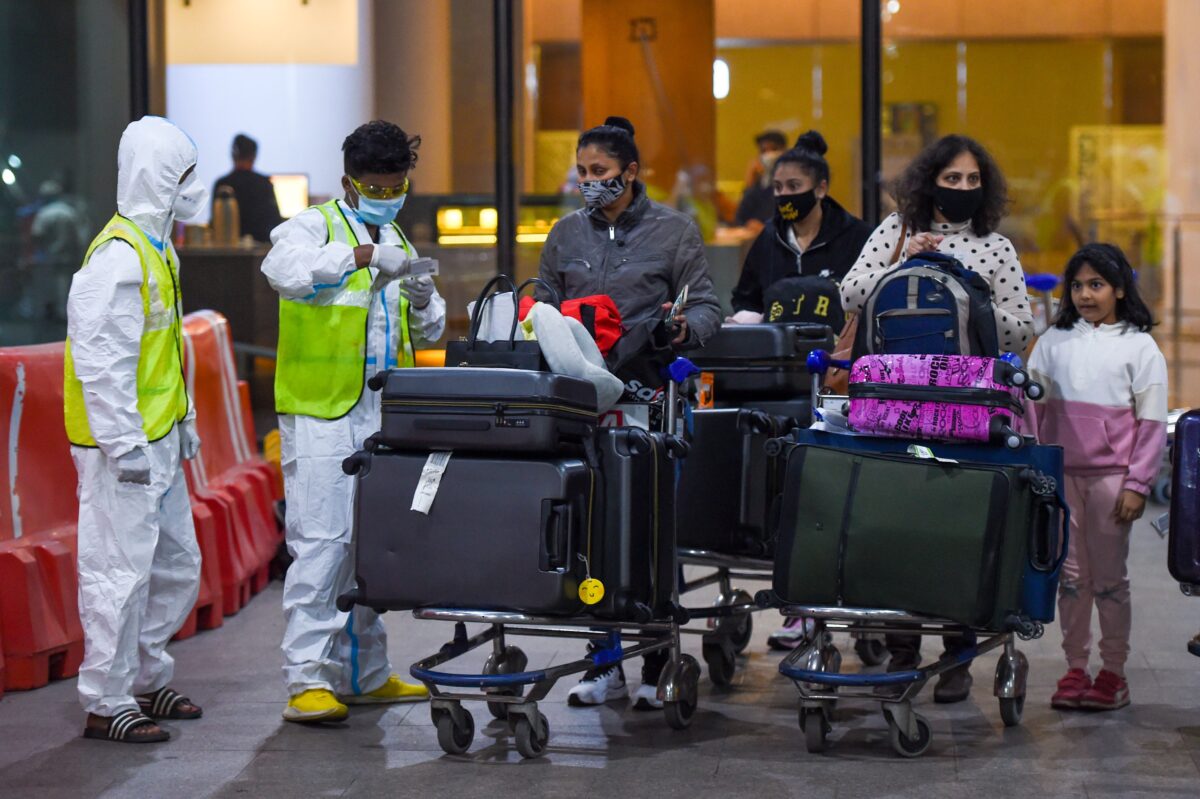 Browne said: "We have been working closely with PHE to ensure that all close contacts of those affected are identified and advised to self-isolate for 10 days. Targeted testing is also taking place in a city school as a precautionary measure."
He said: "There is currently no evidence that this variant causes more severe illness or increased risk of mortality. Our advice to everyone remains the same. The best way to stop the spread of the virus is to keep washing or sanitising your hands, wear a face covering in public places, stay apart from those you don't live with, and abide by the restrictions in place."
But according to the World Health Organisation, this variant has two mutations—E484Q and L452R—which have been seen in other variants around the world and are thought to contribute to increased transmissibility and resistance to vaccines.
The variant, also known as B.1.617, was first seen in two Indian states at the end of 2020, and since then has accounted for an increasing proportion of COVID-19 cases in the country.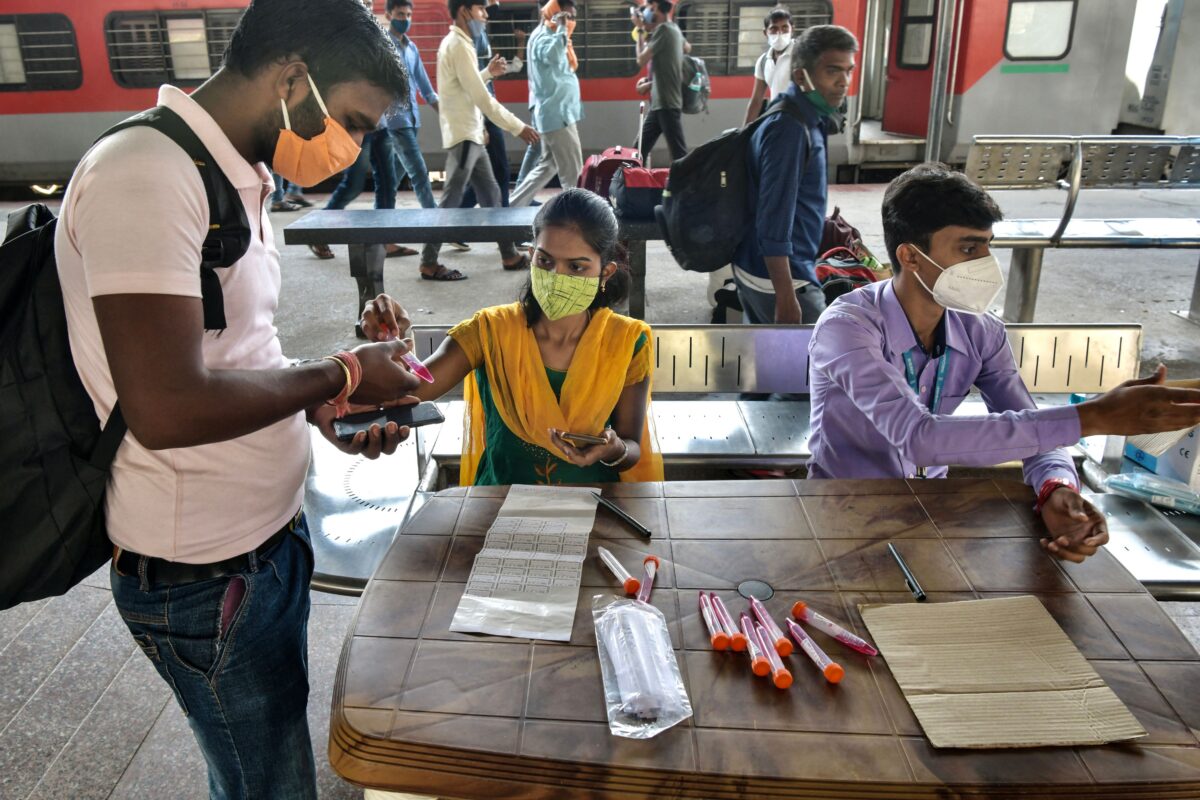 According to the latest government statistics published on April 22, 132 cases of the Indian variant have been found in the UK.
Last week, Prime Minister Boris Johnson cancelled his planned trip to India, due to concerns over the ongoing CCP (Chinese Communist Party) virus surge in that country.
Under the UK's travel ban, which came into force on April 23, anyone who is not a UK or Irish resident or a British citizen is not allowed to enter the UK if they have been in India in the previous 10 days.
UK and Irish residents and British citizens who have been in India during the 10-day period before their arrival need to stay in hotel quarantine for 10 days.