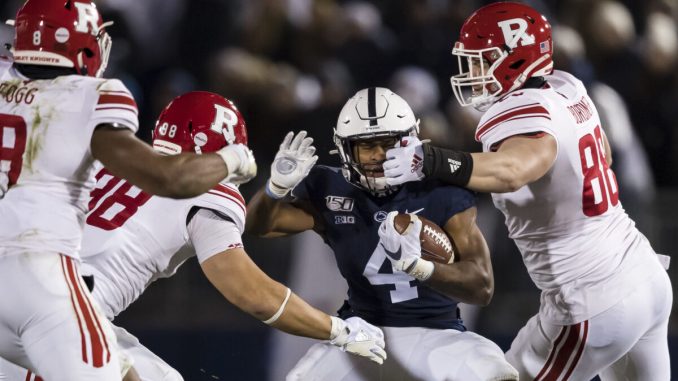 Fewer than one percent of college athletes who tested positive for COVID-19 developed heart-related problems, according to a recent study published in the American Heart Association's journal, Circulation, on April 17.
The prospective observational study involved 3,018 COVID-positive athletes from 42 colleges or universities across 26 sports. Data on the "prevalence, clinical characteristics, and outcomes of SARS-CoV-2 cardiac involvement" were collected from Sept. 1, 2020 to Dec. 21, 2020.
Most of the athletes (2,820) received at least one of the three screening protocols that consist of an electrocardiogram, an echocardiogram (ultrasound), or a blood test for troponin protein, followed by a cardiac MRI (magnetic resonance imaging) if "clinically indicated." The rest of the 198 athletes underwent only a cardiac MRI.
The authors found a probable, possible, or definite myocarditis, or inflammation of the heart muscle, in 21 of the 3,018 athletes (0.7 percent) who had tested positive for COVID-19, a disease caused by the CCP (Chinese Communist Party) virus.
"SARS-CoV-2 infection among young competitive athletes is associated with a low prevalence of cardiac involvement and a low risk of clinical events in short term follow-up," the authors wrote.
No athlete diagnosed with heart "involvement had an adverse cardiac event through the follow-up period (a median of 113 days)." There was one adverse cardiac reaction, but that was determined to be unrelated to COVID-19.
The study also showed that athletes with cardiac injury were more likely to experience moderate COVID-19 and/or cardiopulmonary symptoms, suggesting that those with mild symptoms or are asymptomatic may not need to undergo the cardiac screenings to return to play.
Moderate symptoms included fever, chills, muscle pain, or having COVID toes or fingers, while cardiopulmonary symptoms involved palpitations, chest pain, shortness of breath, or exercise intolerance.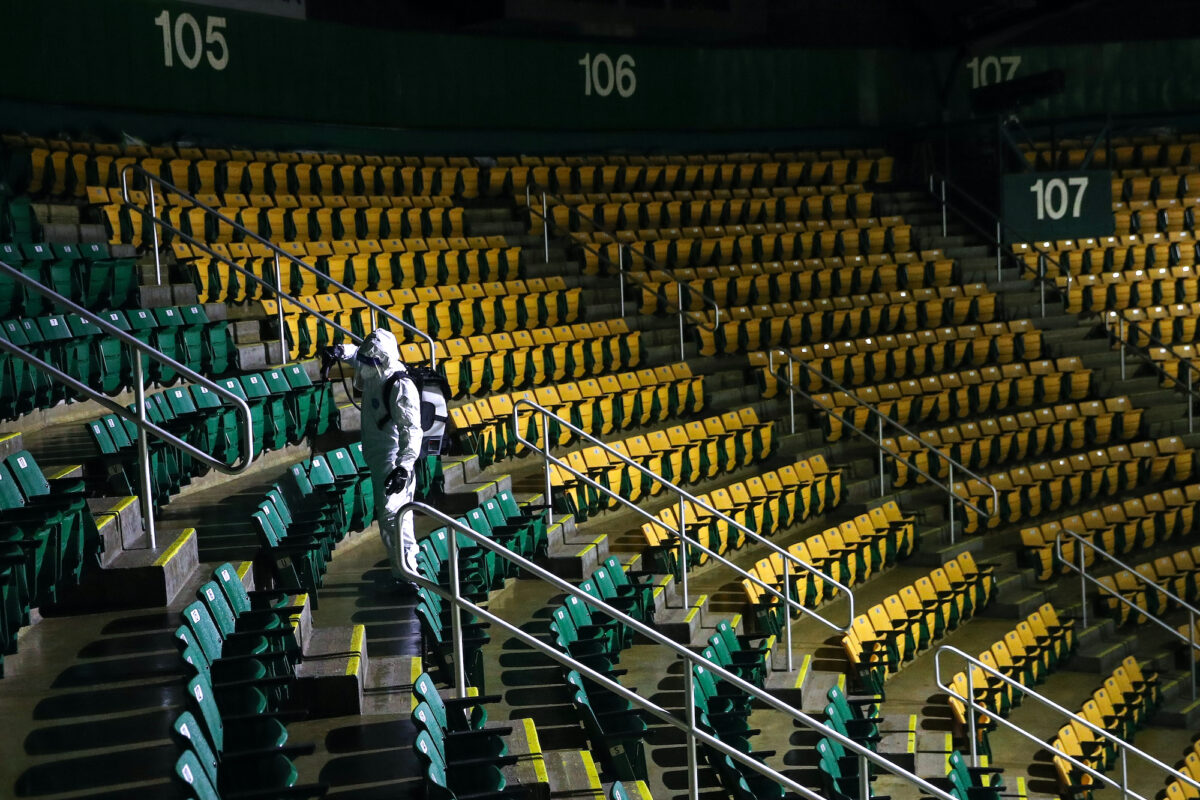 The study is the largest one to date, with four times more athletes (where 32 percent were women) than an earlier professional athlete study, which had a similar conclusion, that there were "few cases (0.6 percent) of inflammatory heart disease" in the 789 athletes who tested positive for COVID-19.
Dr. Mathew Martinez, director of Atlantic Health System Sports Cardiology at Morristown Medical Center and the main author of the professional athlete study, told USA Today: "If you have no symptoms or just antibodies, we know that the value of identifying that group (cardiac injury) is virtually zero. With mild symptoms, we're not finding a lot of cardiovascular complications."
"If you're young and otherwise healthy and an athlete and you're asymptomatic or mild, what you need is rest for a couple of weeks, any additional tests, return to exercise and if you have no symptoms, off you go," he added.
Acute myocarditis, although rare, is a risk factor for sudden cardiac death (SCD) in athletes and is usually caused by a viral infection, where the symptoms are "preceded a few days to weeks by a flu-like illness," according to a report on the National Organization for Rare Disorders. Between .05 and 3.5 percent of hospitalizations due to heart failure were a result of cardiac inflammation.
Myocarditis "represents the third most common cause" of SCD. "In post-mortem studies of athletes who died from SCD, myocarditis was diagnosed in up to 8%," authors said in an article published in the Journal of the American College of Cardiology: Cardiovascular Imaging.
Symptoms of myocarditis include chest pain, abnormal heartbeat, shortness of breath, and light-headedness. The heart disorder affects young men aged 20 to 40 more frequently than women. Individuals diagnosed with myocarditis are advised to avoid strenuous exercise for at least three to six months.
An earlier study that was published last fall found a much higher rate of post-COVID-19 myocarditis in college athletes. Out of the 26 Ohio State athletes, four showed signs suggestive of heart inflammation or 15 percent. The study was limited in its small participant size, not having controls, and that athletes were tested at different times after being diagnosed.
Medical experts say that the large collegiate athlete study may help colleges and competitive sports associations improve screening protocols for heart-related issues in athletes who have tested positive for COVID-19, rather than conducting blanket testing for every athlete that is COVID-positive regardless if they experience only mild or no symptoms and have no issues with exercising when fully recovered.
Authors of the study say that long-term clinical follow-up is important and "underscore the need for on-going clinical surveillance of this cohort."