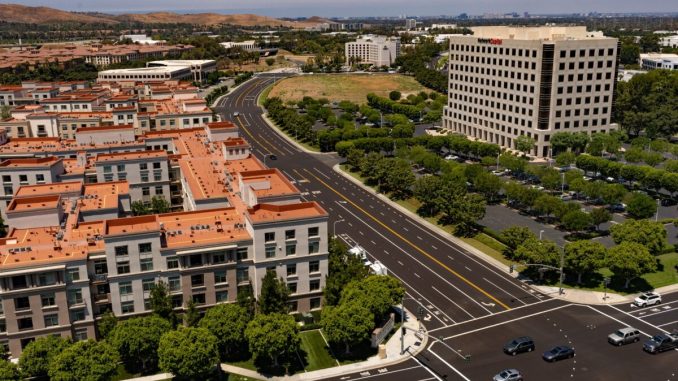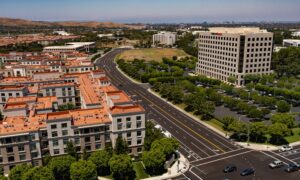 After initially considering spending 80 percent of its federal COVID-19 relief funds on improvements to a local park, the City of Irvine has decided to hold off on its spending decisions.
The city is delaying its allocation of funds until it receives more guidelines from the federal government on how money can be used.
Irvine is set to receive $53 million from the American Rescue Plan, a federal pandemic stimulus package.
The city previously proposed to putting $42 million of that money toward Heritage Community Park upgrades, and the topic was set for discussion during an April 27 council meeting.
The item was removed before the discussion could happen.
Councilmember Anthony Kuo said there's no indication of when spending suggestions will return to the agenda.
"One of my questions, and I think some of the other members have this question too, was that the federal government actually hasn't released the entirety of the regulations on how those dollars can be spent," Irvine city councilmember Anthony Kuo told The Epoch Times. "So I think everybody agreed that until those regulations come out, then perhaps we shouldn't be formally directing the funds yet."
According to a staff report, the park improvements were going to include rebuilding the community center, expanding the fine arts center, adding parking and shade structures, expanding sports courts, and reconfiguring the pond with water features.
Kuo said previously that he was disappointed that the money was going to be spent on the park, saying that it should be used on Irvine residents.
"I still am committed to the idea that because they're one-time monies that they should be spent on one-time expenses, which theoretically the park does comply with that idea, but…because they're coronavirus funds, one of the ideas that came from the federal government was that they really ought to be revenue replacements," Kuo said. "So if there are programs or projects that were cut from this year, that ought to be a priority. And two, these funds really go out to serve our residents and our local businesses."