The Federal Government has announced a $100 million (US$78 million) investment package for the improvement of Australia's ocean habitats and coastal environments.
The investment will target ecosystems containing seagrass and mangroves, which absorb and store carbon dioxide, also known as "blue carbon."
The push to alleviate atmospheric carbon dioxide levels comes as part of Australia's commitments to the Paris Agreement and achieving net-zero by 2050.
Prime Minister Scott Morrison said that oceans and coasts play a crucial role in managing carbon dioxide levels.
"Australia has always understood that how we manage our oceans and coastal environments will determine the success or failure of our world's efforts to address climate change," Morrison said.
"These mangrove environments are often referred to as the lungs of the ocean," he said. "Some might even call them the liver of the ocean in the cleansing impact they have in our oceans environment."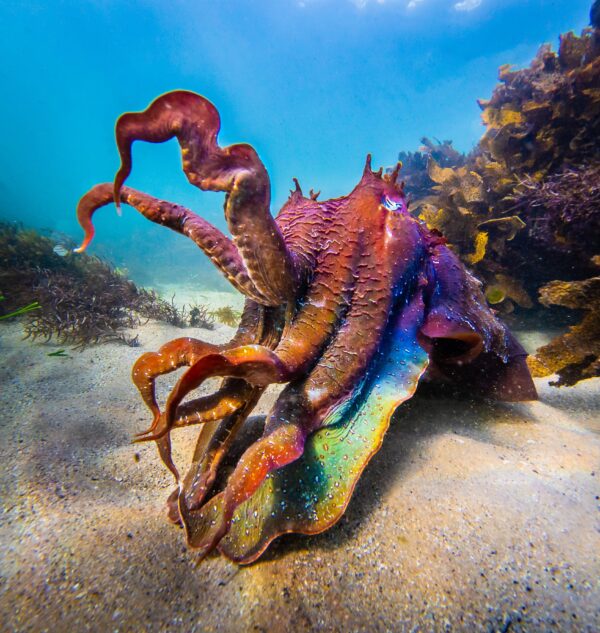 Research by Edith Cowan University has shown that Australian seagrass, mangrove and salt marshes absorb around 20 million tonnes of carbon dioxide every year.
According to the research, this carbon dioxide remains locked in the soil for thousands of years and is equivalent to the annual emissions of over 4 million cars.
Part of the package will see $30.6 million invested in the restoration and protection of blue carbon ecosystems, including four major projects in Australia and three projects in developing countries in the region.
Another $39.9 million will be invested in marine park management, of which $15 million will go to ocean discovery and restoration projects.
A further $18 million will go to the protection of threatened marine life and the eradication of invasive species, including pigs along the coast of Cape York that, dig up turtle eggs and islands with feral cats and foxes.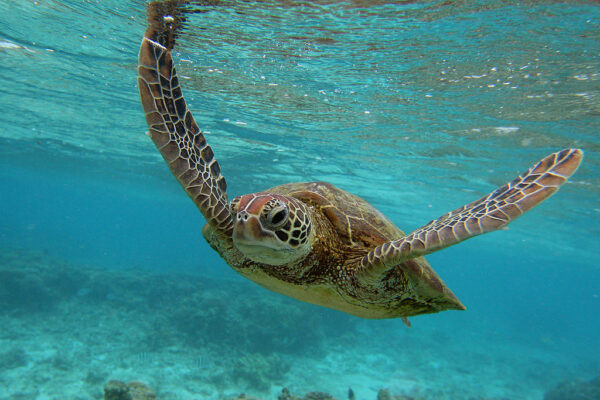 Aside from its environmental impact, Australia's ocean economy supports 400,000 jobs and is projected to contribute AU$100 billion (US$778.5 million) to the country's economy each year.
"Our oceans are part of the lifeblood of our economy, and this investment will secure those jobs and the important role our oceans can play in our efforts to cut emissions," Morrison said.
The investment follows the recently announced $540 million to go towards carbon capture and hydrogen technologies as part of the Morrison Government's plan to achieve net-zero through technological developments and not through heavy taxation.
"The key to meeting our climate change ambitions is commercialisation of low emissions technology," Morrison said. "We are not going to meet our climate change targets through punishing taxes. I am not going to tax our industries of the planet."
The announcement of the Blue Carbon project came the day after the Leaders' Climate Summit hosted by United States President Joe Biden, where Morrison outlined that Australia was well on its way to meeting emission reduction targets.
"Our emissions have fallen by 19 per cent since 2005," Morrison said. "Many countries making commitments last night can't speak of that performance and can't speak of having met [their own targets]."