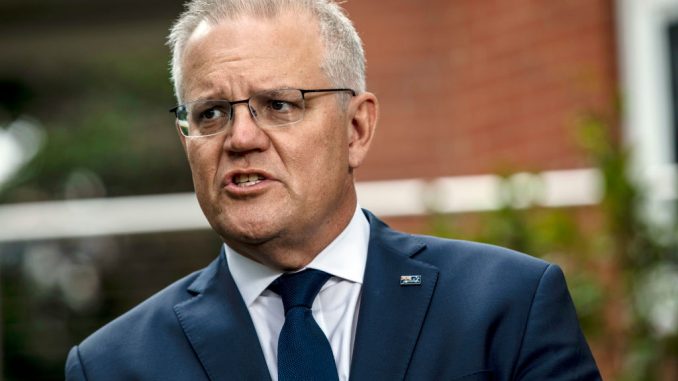 Prime Minister Scott Morrison has warned that social media is facilitating the spread of identity politics, saying it is being used by the "evil one" and that younger generations were at most risk of its influence.
In a rare insight into the prime minister's personal beliefs, a video has emerged of his address delivered to the Australian Christian Churches conference on the Gold Coast.
Morrison spoke of how his Christian faith has guided him in his work, and said Australians needed to come together, especially as identity politics threatens to fracture communities.
"There is a tendency for people not to see themselves and value themselves, as individuals, but to see themselves only defined by some group, and to get lost in that group," Morrison said.
"We all know how that is corroding and desensitising our country and our society, not just here but all around the world, and I think it's an evil thing. I think it's a very evil thing," he added, calling on the attendees to pray and to use "spiritual weapons" against it.
He warned that unless people took actions to protect themselves, social media would cause harm to young people.
"It's going to take our young people. It's going to take their courage. It's going to take their hope. It's going to steal their hope," he said.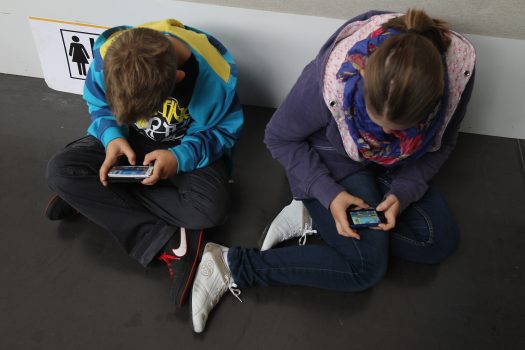 "Sure, social media has its virtues and its values and enables us to connect with people in ways we've never had before. But those weapons can also be used by the evil one and we need to call that out."
In the context of Christianity, Morrison's reference to the "evil one" is referring to Satan.
Morrison is the first Pentecostal Christian Australian prime minister. While he has been upfront about his faith, he has rarely espoused his personal views while discussing policy.
While on a visit to an art gallery in the New South Wales central coast region, during a difficult week of election campaigning, Morrison admitted he appealed to God for "a sign" or assistance.
Upon entering the gallery, the prime minister said, "There right in front of me was the biggest picture of a soaring eagle."
"The message I got that day was, Scott you've got to run to not grow weary. You've got to walk to not grow faint. You've got to spread your wings like an eagle to soar like an eagle."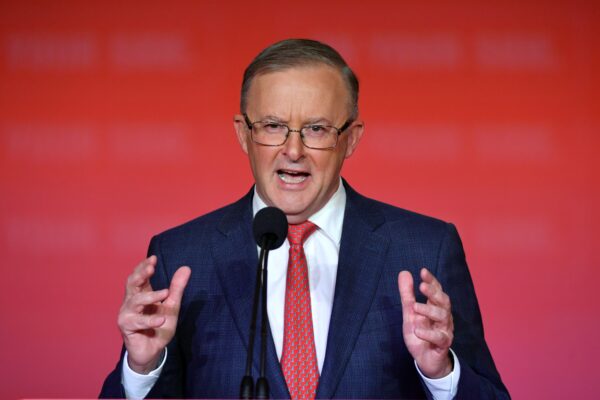 Federal Opposition Labor leader Anthony Albanese said faith was a personal matter and he respected the spiritual beliefs of individuals.
"But it's also important that we have separation here of church and state," he told ABC radio.
"The idea that God is on any politician's side is no more respectful than the idea that when someone's sporting team wins it's because of divine intervention," he said.
Former Labor leader Mark Latham, himself not a Christian, said Judeo-Christian values were critical for stemming the influence of cultural Marxism in Australia.
"I'm not a Christian myself but I recognise that if we are to be serious about defending our civilisation, Christianity has never been more important, never been more essential in terms of its values and its significance," he told a National Civic Council dinner in 2018.
"If we don't stand up and fight against these things, we will lose the very best not only of our national values and practices but also the best traditions of our culture and western civilisation."