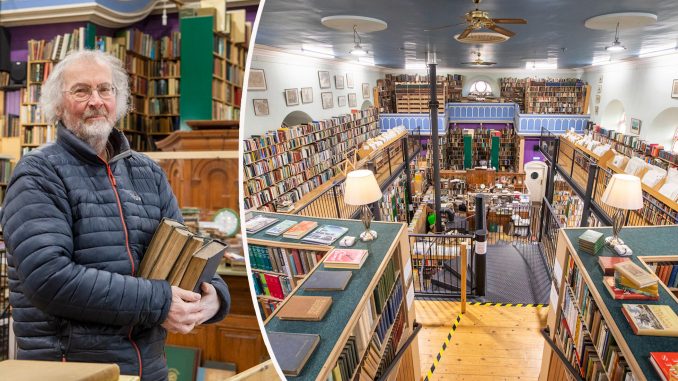 A series of incredible pictures show one of the United Kingdom's largest secondhand bookshops, which houses around 100,000 books inside an 18th-century church.
Charles Leakey, 69, opened Leakey's bookshop in 1979 after falling in love with a secondhand bookshop he worked at in Birmingham. The university graduate who studied history in college was an assistant at the shop.
"It was a rare and intoxicating period of my life which I got great pleasure from," Charles said. "I found it endlessly fascinating to be working in the book shop and see how it all happened."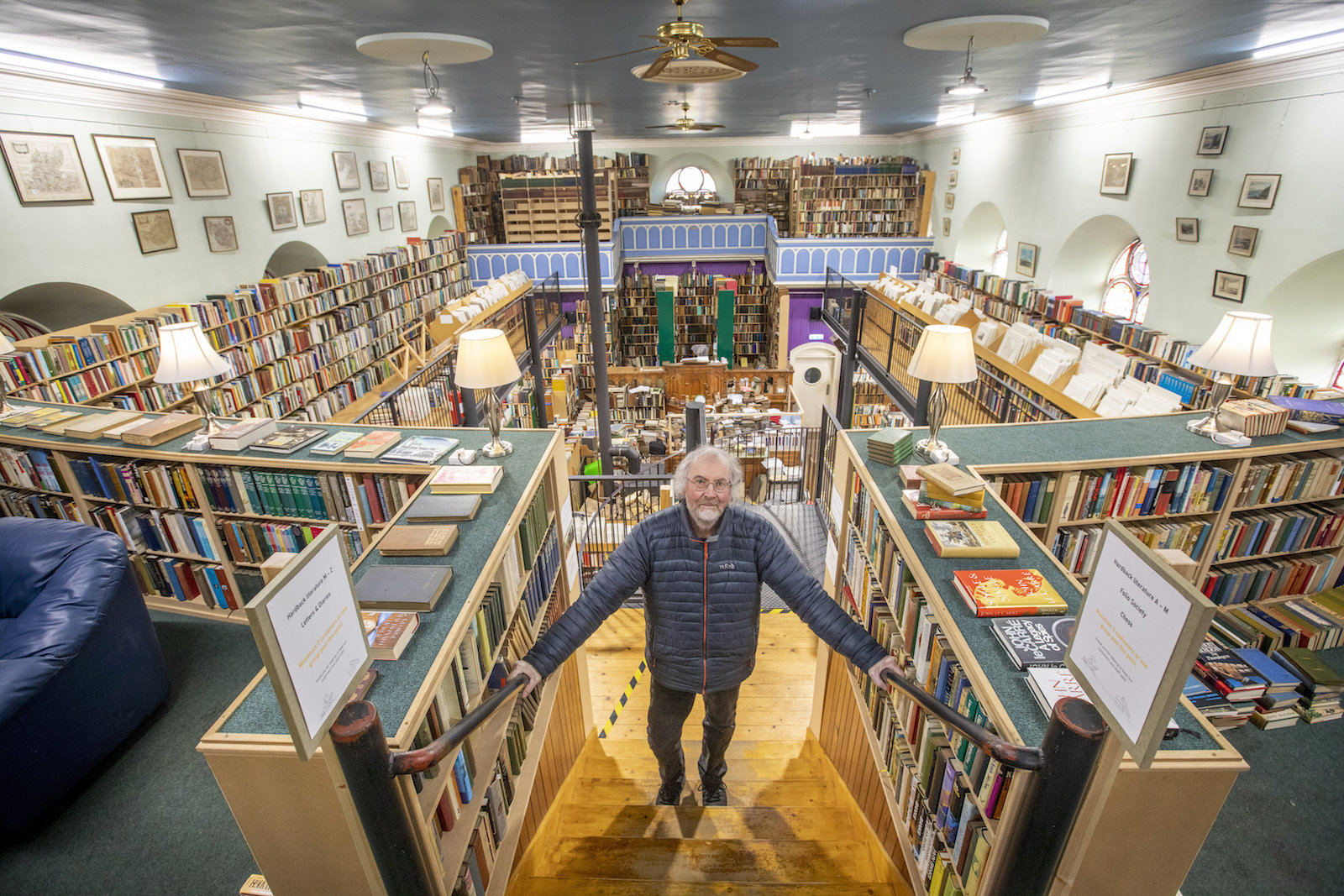 Charles moved to Scotland in 1976 and started selling books in a small shop.
In 1993, the avid reader noticed the church premises in Inverness, Scottish Highlands, was up for sale, and right then he knew it would make for a "fantastic" bookshop.
Charles now has 100,000 books ranging from fiction to art and history. The prices of his books are from 5 pounds (approx. US$7) to 25 pounds (approx. US$35) and he sells each paperback for half the price of the new one.
"We are without doubt Scotland's largest secondhand book shop," Charles said.
Charles also houses rare books in his library but states that he doesn't put some of them out on the open shelves as they are "fragile," and " very valuable."
He is also not keen on selling his rare books, saying: "I think I would rather have them than the money I would make from selling them, it's nice to keep a hold of precious once-in-a-lifetime items."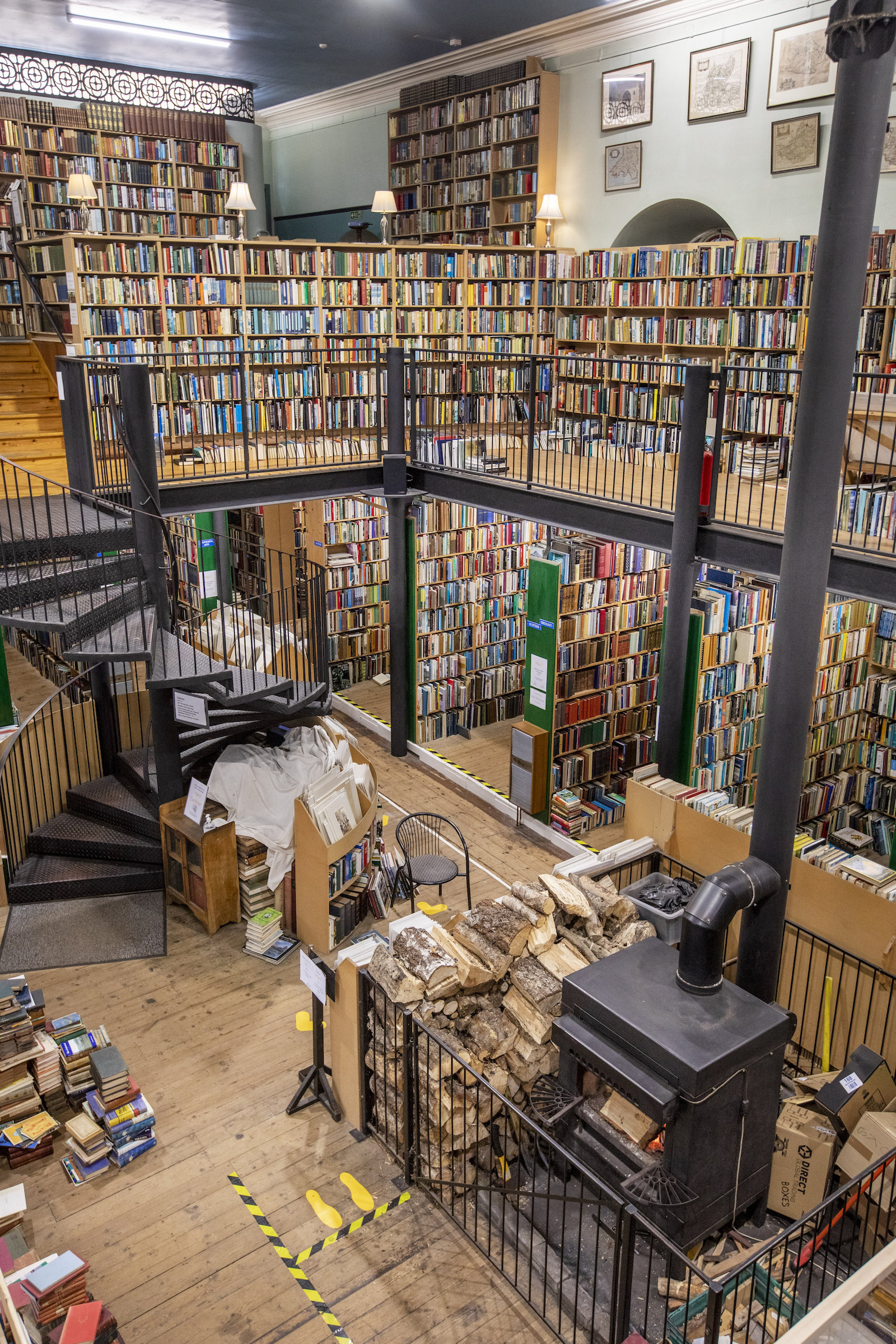 Charles believes he has an "inborn aptitude" for the business as it all worked out really well in the end and he enjoys it now as much as he used to back in the past.
Despite the advent of technology, Charles has not been concerned about the future of printed books, as they have never been under threat to the likes of Kindles, he believes.
"Around 15 years ago people predicted the internet and digital books would see the demise of the printed word, but it hasn't transpired," Charles said. "Books are a proven technology in themselves and are beautiful objects to hold and have. I have always been and remain confident about the future of books."
Charles also stresses the importance of literature.
"Literature illuminates lives, if you're reading good books it's teaching you about life," he said. "There are enormous benefits in reading, especially for young people."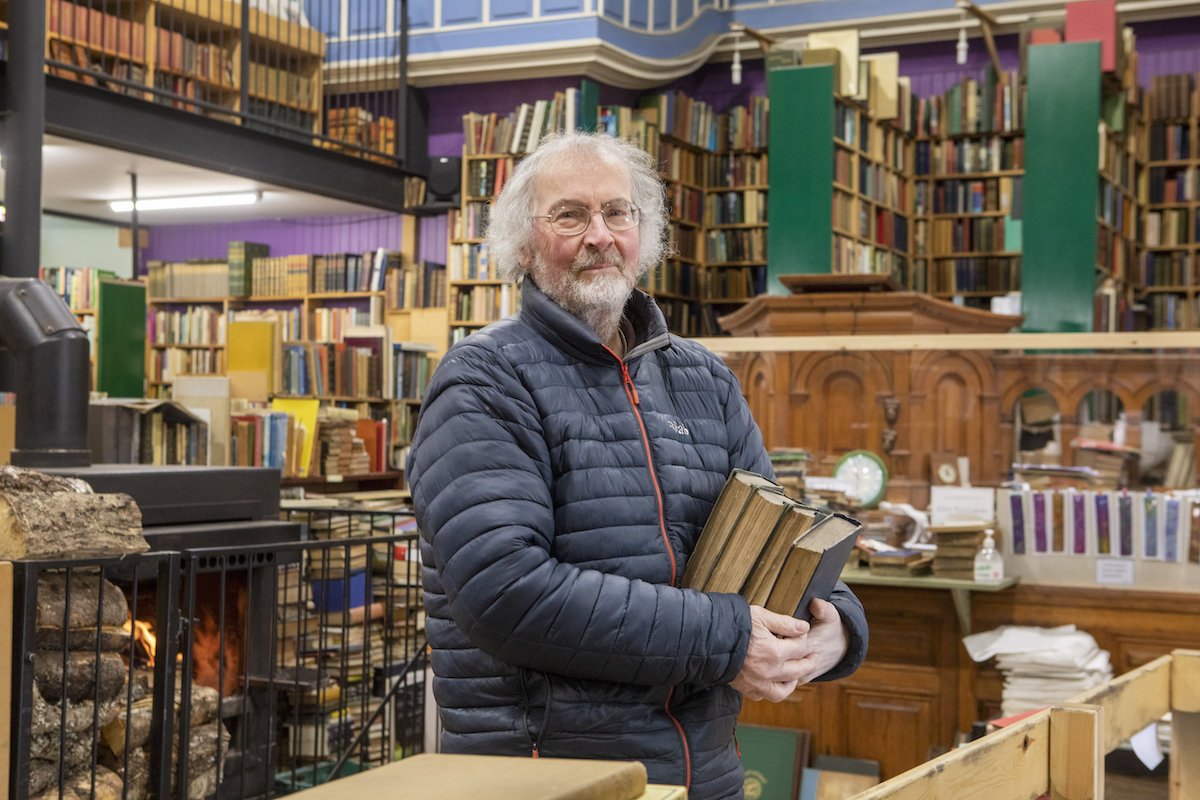 Due to the lockdown, Charles said his business has been impacted. However, since the beginning of the pandemic, online sales have quadrupled, and he predicts the internet success will continue.
"I am now selling four times as many books online as I was pre-COVID and I would expect that to continue," Charles said.
He said that the "summer tourism season" was hugely affected but now he is looking forward to opening the doors of the secondhand bookshop once again on April 26.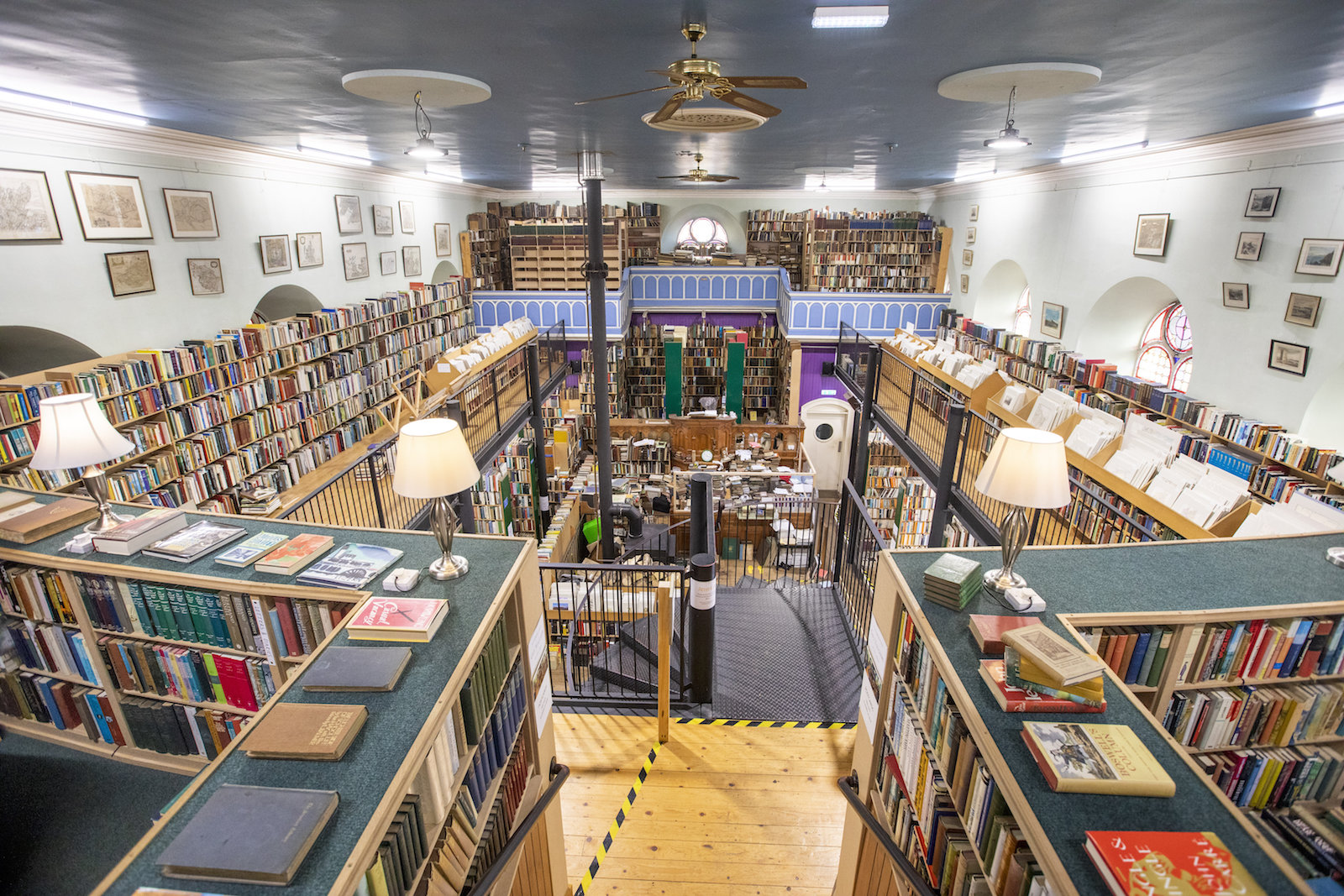 As for what the future holds, the father of two who has managed the business for 42 years has no plans of slowing down. He hopes to hand over the family business to his sons whenever he retires.
"I am still going strong and planning to carry on, but my two sons are involved in the shop so I am very pleased to know it will continue in the family," Charles said.
Epoch Times staff contributed to this report.
Share your stories with us at emg.inspired@epochtimes.com, and continue to get your daily dose of inspiration by signing up for the Epoch Inspired newsletter at TheEpochTimes.com/newsletter