A group of Pennsylvania's house lawmakers introduced a bill to ban transgender athletes who are male at birth from competing with biologically female athletes.
President Joe Biden signed an executive order on his first day in office to allow transgender athletes to compete as the gender of their choice. Conservative lawmakers from more than 30 states have raised objections.
In Pennsylvania, five state congressmen joined in this political action in early April. The bill they proposed, PA HB972, also known as the Fairness in Women's Sports Act, seeks to bar transgender students who are male by birth from competing in all-girls high school or collegiate sports teams. So far, more than 30 Pennsylvania lawmakers have supported the bill.
State Rep. Gaydos: Biden Should Retract this EO
In an interview with The Epoch Times, Pennsylvania Rep. Valarie Gaydos, a co-sponsor of PA HB972 Bill, stressed repeatedly that "President Biden should retract that executive order."
"This particular bill is in response to President Biden's executive order. It is really all about safety for our girls," Gaydos said.
"No matter how much hormone treatment therapy, etc., [a transgender woman] will maintain a higher level of muscle mass and be faster," she further explained, citing a research paper from the British Journal of Medicine.
According to Biden's executive order, any school that rejects transgender women from competing in female sports will lose federal funding.
Gaydos believes the order it in violation of Title Nine, a 1972 civil rights action that specifically intended to make sure there is no discrimination in sports.
"What we don't want to happen, and we're already seeing this, is that there are now biological males who are competing on women's teams, and they are competing and they are winning. And it's discriminatory against women, and what I believe and what so many other people believe is that you should not, you know, violate someone's rights in order to try to help somebody else gain additional rights."
Gaydos emphasized that the bill is not a ban on transgenders in playing sports. "What it says is that biological males will play on biological males team and biological females play on female teams. If the school has a co-ed team, then both sexes can play on that co-ed team," she said.
State Rep. Keefer: It's a Human Rights Issue
Rep. Dawn Keefer, another bill cosponsor, told The Epoch Times that given the biological differences between men and women, she and her fellow Pennsylvania lawmakers felt the need to take action to "protect women's sports and the integrity of women's sports and their competition."
Keefer is a former board member of the Dillsburg Area Football Club and coach of the Upward soccer team and St. Joseph Parish's JV Boys Track team. Her daughter who graduated from high school last year is a soccer player.
"As a mom, I was just compelled to come on board with this," she said, saying that her daughter could lose the environment of fair competition if any of the teams accept a transgender player.
"We know that young men are bigger, stronger, have bigger hearts, bigger lungs, more fast twitch fiber, and denser bones. They're biologically and physiologically different from women. And that's the reason we have sex separated sports in the first place, is to give women an opportunity to compete on a fair playing field. And so I think this really takes us backwards from Title Nine."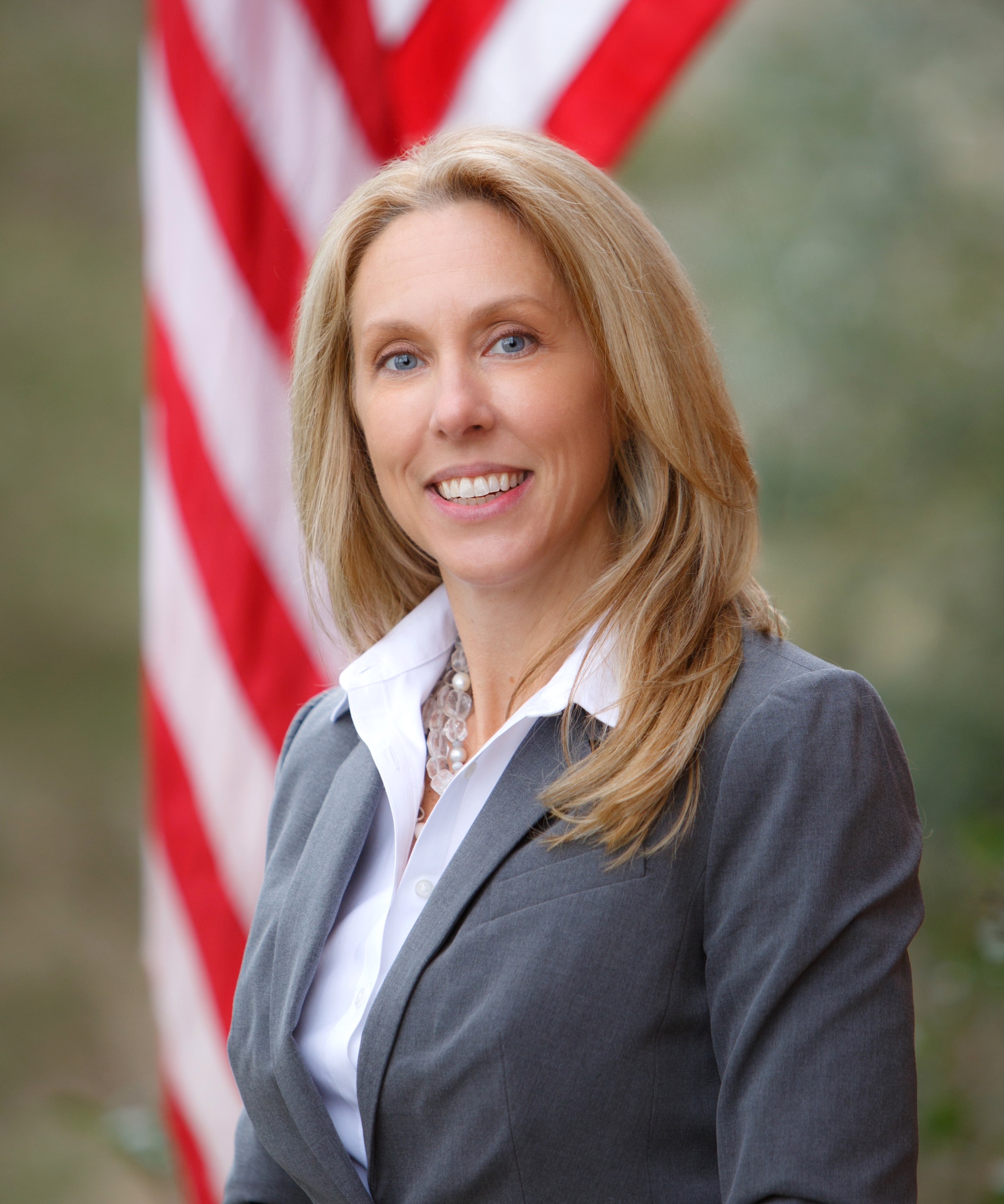 Keefer is also concerned with the safety of cisgender women when competing with transgender players and shared a story from a recent hockey competition.
"A couple months ago, a team from York County, Pennsylvania, had the girls play field hockey against a team from Lancaster County. They had two trans women on that team. And the two trans women were actually hitting the ball so fast and so hard. And they were outpacing even the fastest players on the team, that eventually the coach just took his team from York County and said, 'We're done. We're not playing anymore,' for fear of the safety of his players," Keefer explained.
Keefer pointed out that it doesn't matter how hard the female players train or how much they practice, "It's not fair to our girls," she said. "They are never going to overcome those biological advantages that males have."
Keefer also called on Biden to respect state powers so that certain issues can be handled on state level. "While it is a human rights issue, right, it is a women's issue as well," she said.
Pennsylvania Gov.Tom Wolf, a long-time supporter of transgender rights, has said he will not sign the bill.
Transgender Women Still Run Faster After Two Years on Hormones
The International Association of Athletics Federations and International Olympic Committee both stipulate that transgender women can compete in the women's category if their total testosterone level in serum is kept below 10 nanomoles per liter for at least 12 months.
However, a research paper published in the British Journal of Medicine in October 2020 revealed that after two years on hormones, transgender women still retained a 12 percent or so advantage over cisgender women in running speed.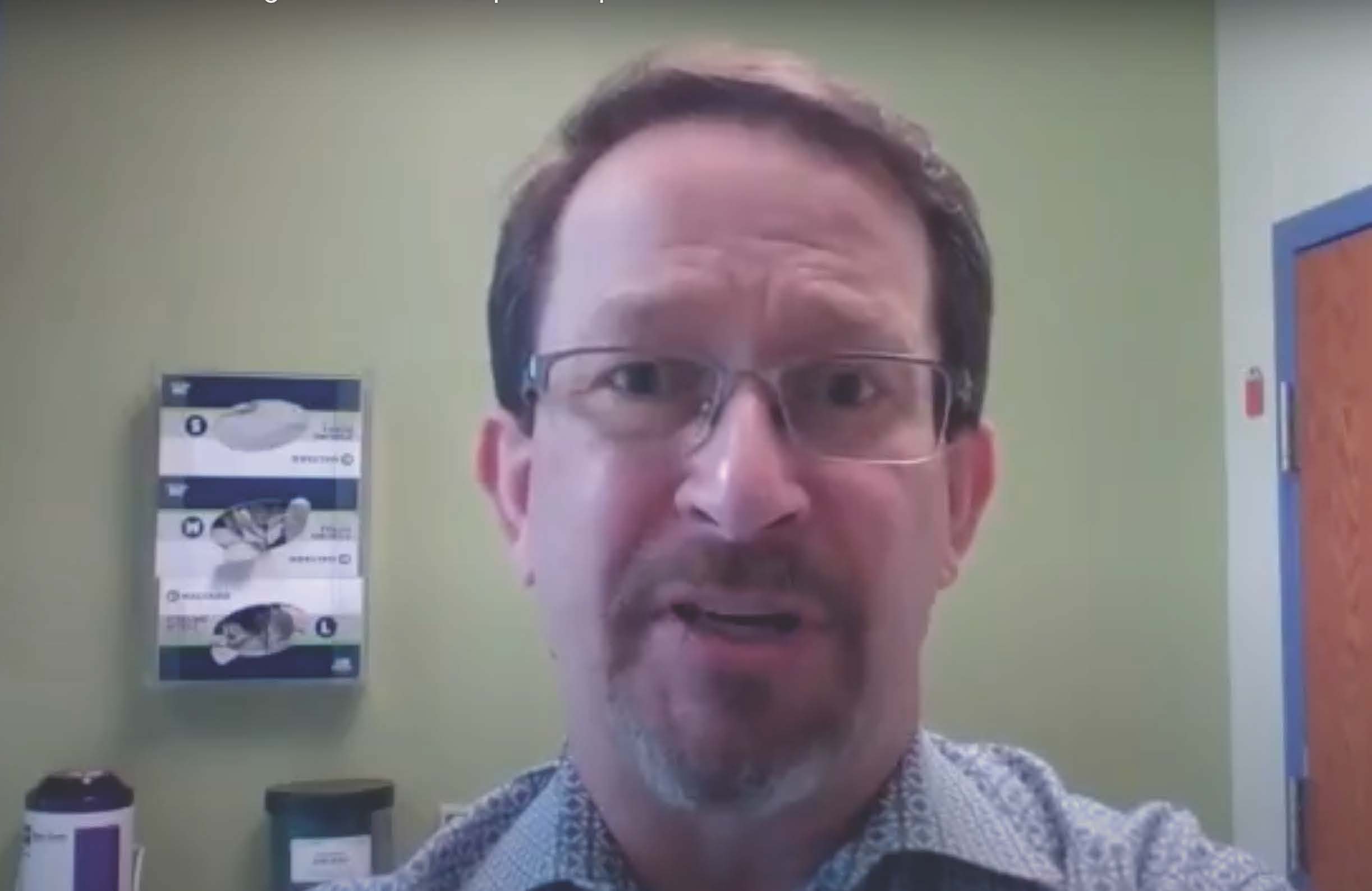 The study's lead author, Dr. Timothy A Roberts, explained to The Epoch Times that the running performance of transgender women after two years on hormones probably has something to do with skeletal structure when boys went through male puberty.
"Men tend to be a little bit taller, the average man is taller than the average woman and has narrower hips than the average woman. And those two things can make you a little bit faster while running," he said.
According to Roberts, for transgender women, the current one year time period for hormone treatment required for Olympic athletes is probably not long enough. He thinks it many need "to be more like two years or even longer on hormones" for elite level competitions, including World Championships.