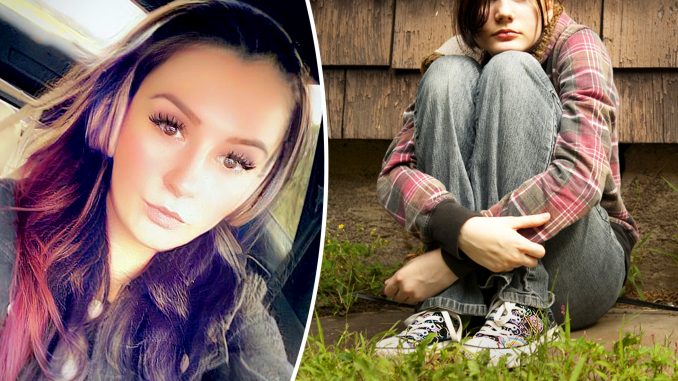 A gifted UK student overcame incredible odds facing homelessness as a teen and going to school; she has earned her degree from the University of Liverpool.
Sarah Brunsdon was just 15 years old when her family broke apart and she was left without a home during her school years.
For a time, Sarah, now living in Rainford, got by couch surfing with older friends and even found shelter sleeping at her school.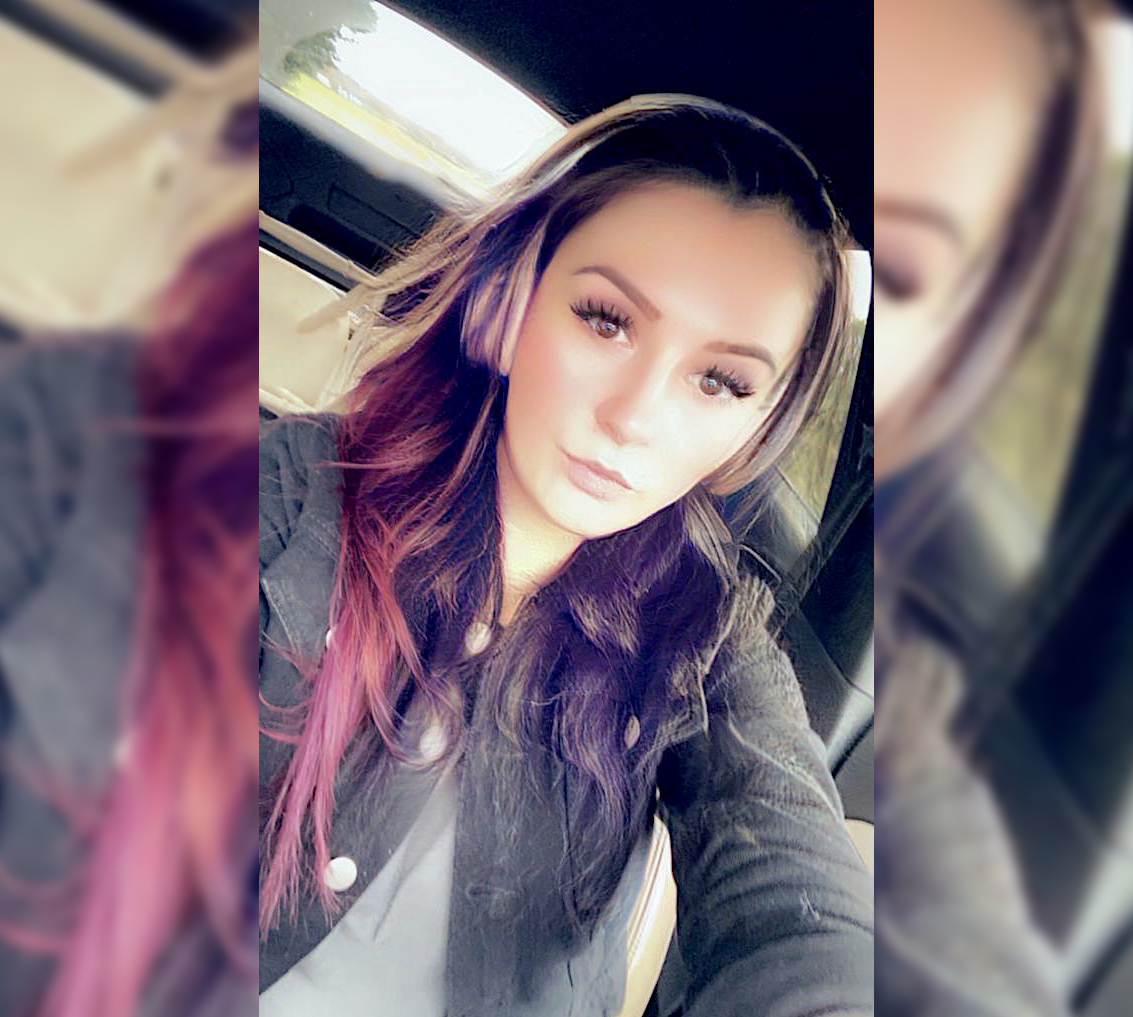 When staff learned of Sarah's homeless situation, they helped her into a program called Powerhouse Liverpool, which offers "temporary, supported accommodation for young people aged between 16 and 21," their website states.
Despite the difficulties she faced, the bright young scholar managed to score an A-plus, five As, and four Bs in her GCSEs, but was distraught getting only an A in English; she later found out the reason for this.
"I'd rough slept the night before my English Language exam, so I was absolutely exhausted and I forgot to turn over the paper.
"It was a two sided paper, at the end of the exam one of my friends came over to me and went 'why didn't you turn the page over and do the last section?'
"I was horrified. I was just like 'what last section?'"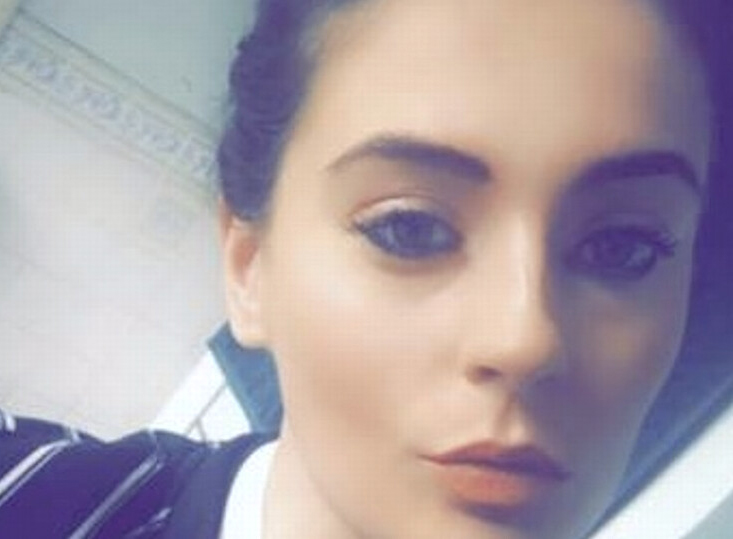 Sarah lived in various placements during her school years. It wasn't until she enrolled in an English course at the University of Liverpool that she finally found a place to call her own.
"It was going to uni that lifted me out of homelessness," she said.
Having found a roof over her head, Sarah is appreciative.
"To this day, every time I step under a hot shower I feel grateful, there was a period of my life where I didn't have access to things like that," Sarah said.
"I remember walking down Smithdown Road with my friend, who was also in the Powerhouse, and we literally went into every single corner shop to see if the bread was any cheaper because we were 10 pence short for a loaf."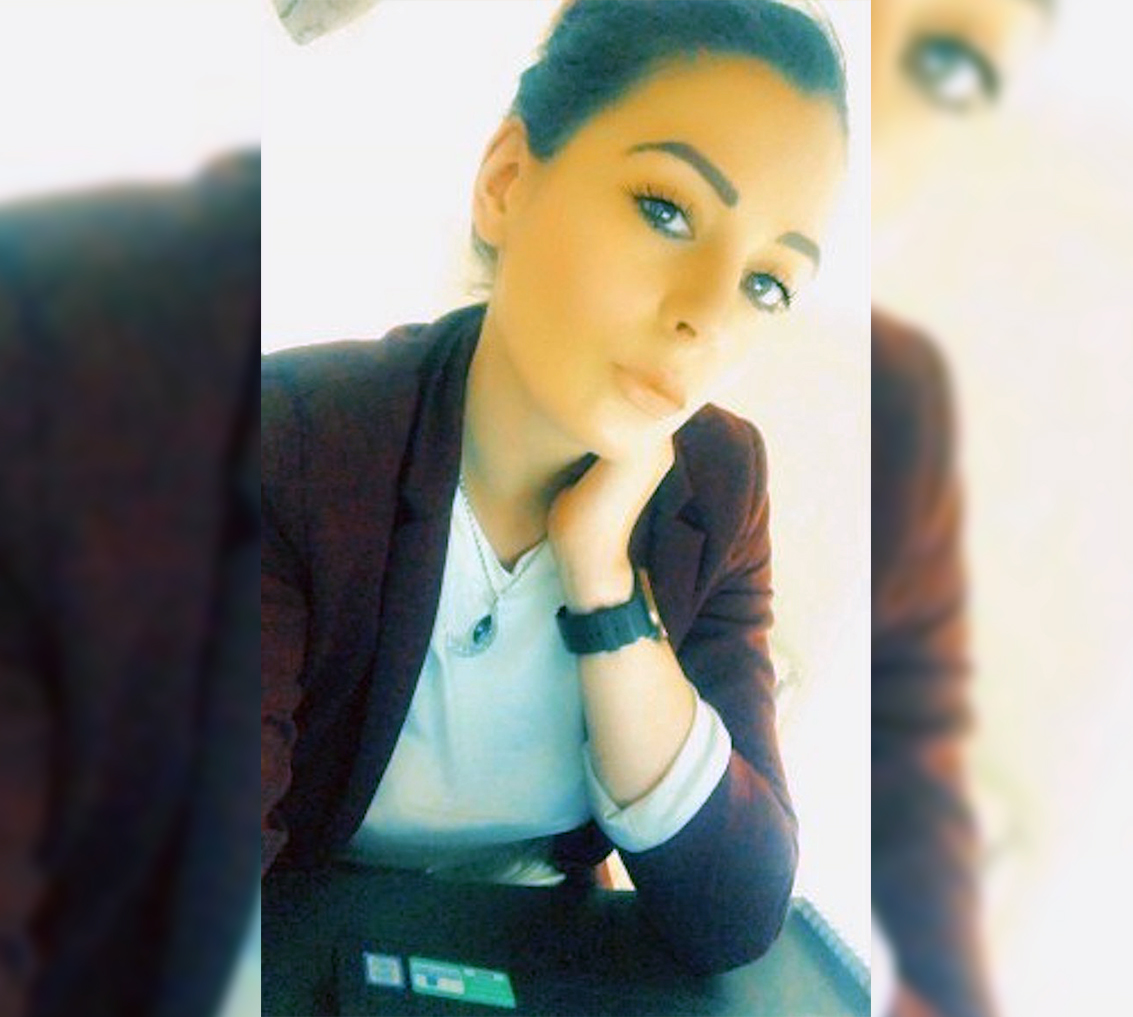 Now having graduated from Liverpool University, she has returned to Powerhouse as a professional offering help to young people in need.
"We had a lot of meetings there, that was strange but it was also an empowering feeling returning there as a professional to support the people that were living there," she told the ECHO.
The successful student now has her sights set on a master's degree and has started a crowdfunding page to help make that dream a reality.
She hopes to become a lawyer for death row inmates, noting on her crowdfunding page that one out of every 10 death row convicts is innocent.
In 2020, she joined LifeLines charity which befriends prisoners on death row in America, establishing pen pal correspondences with convicts.
Share your stories with us at emg.inspired@epochtimes.com, and continue to get your daily dose of inspiration by signing up for the Epoch Inspired newsletter at TheEpochTimes.com/newsletter