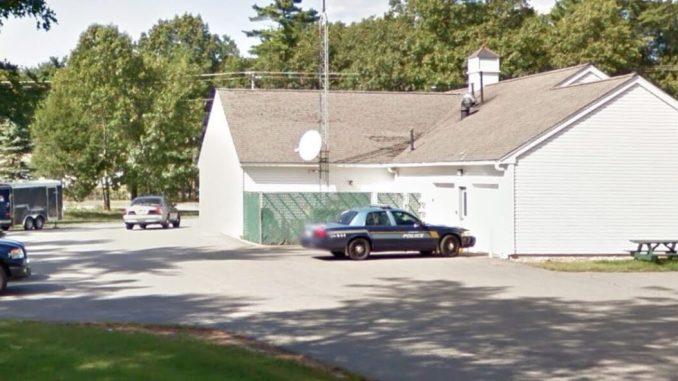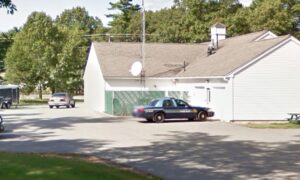 One New Hampshire family's gender reveal party was such a blast that it rattled towns, set off reports of an earthquake, and could be heard from across the state line, police said.
Police in Kingston, a town not far from the Massachusetts border, received reports of a loud explosion Tuesday evening. They responded to Torromeo quarry where they found people who acknowledged holding a gender reveal party with explosives.
The source was Tannerite—80 pounds of it, police said. The family thought the quarry would be the safest spot to blow up the explosive, which is typically sold over the counter as a target for firearms practice, police said.
"It comes with an oxidizer," Sgt. Jeff Dade of the New Hampshire State Police Bomb Squad told WMUR. "The fuel is in a separate packet, and you mix it, and once mixed, you would place it somewhere safely out in a range where you would then shoot it."
Used improperly, Tannerite can damage property or start a fire, he added.
The blast was felt in a 20-mile radius, the Union Leader reported.
"We live in a four-family townhouse in Plaistow, and it shook our house so bad that we thought someone drove into our building. The kids all scrambled, saying 'earthquake,' before asking me what it was," Amy Owen, a nearby resident said.
Heidi Jordan, about 20 miles north in Epping, said she heard a loud boom and a deep rumble.
"I thought for a second that maybe a large dump truck had gone off the road and struck a tree. I went outside but didn't see anything. I also considered that it may have been another minor earthquake. It definitely had a rumble to it," she said.
Some nearby residents reported property damage, NBC 10 Boston reported.
"We heard this god-awful blast. It knocked pictures off our walls," Sara Taglieri, who lives in a home that abuts the quarry, told the television station. "I'm all up for silliness and what not, but that was extreme."
Taglieri's husband, Matt, told the TV station that neighbors reported cracks in the foundation of their homes.
No injuries were reported, police said.
The person who purchased and detonated the explosives has turned himself in to police. He was not identified.
Police said an investigation is ongoing and they will make a determination on charges.
Gender reveal parties have led to deaths and wildfires in recent years.
One party in New York state in February led to a man's death. The father-to-be was building a device that was meant to be used at the party when it exploded.
Last year, officials said a firework at a gender reveal party started a wildfire that grew to 7,000 acres. Fire officials reminded people that those responsible for starting fires due to negligence or illegal activity could face fines or charges.
The Associated Press contributed to this report.