A woman who nearly took part in convicting former Minneapolis police officer Derek Chauvin for George Floyd's murder said Thursday that she believes Chauvin is guilty.
Lisa Christensen told news outlets that she would have voted to convict Chauvin on three counts in Floyd's May 25, 2020, death.
Chauvin was convicted of second-degree murder, third-degree murder, and second-degree manslaughter on April 20 in Minneapolis.
"I would have voted guilty," Christensen told KARE-TV. "I feel like Chauvin is responsible for Mr. Floyd's death."
The testimony of Dr. Martin Tobin, a lung specialist, especially struck the alternate juror. Tobin told the court on April 8 that Floyd died from a lack of oxygen.
"A healthy person subjected to what Mr. Floyd was subjected to would have died as a result of what he was subjected to," he said.
"Dr. Tobin was the one that really did it for me. He explained everything. I understood it down to where he said, 'This is the moment that he lost his life,' really got to me," Christensen said during an interview broadcast on "CBS This Morning."
Experts who testified for the defense did not have a similar impact, she added.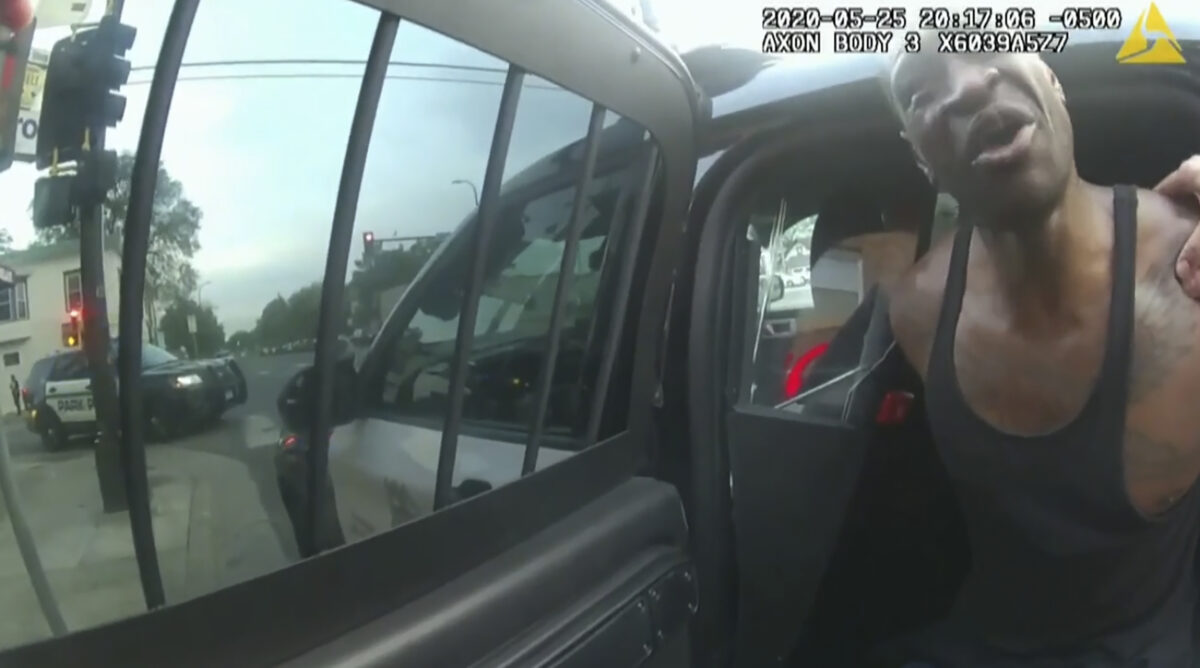 Christensen, who lives in the suburb of Brooklyn Center, did not know she was one of two alternates until Hennepin County Judge Peter Cahill told her so right after closing arguments.
Christensen then went home while the jury was sequestered until delivering a verdict.
None of the jurors who remained have spoken to the media as of yet.
Christensen believes Chauvin kneeling on Floyd's neck caused Floyd's death.
"We heard a lot about the use of force, was it excessive, was it necessary, when do police officers stop it, and could it have been stopped at one point. I kept thinking about the critical decision-making model that was presented. It was in the back of my mind about how they said you must reassess constantly, and I felt like that was not done," she told KARE-TV, mentioning testimony from Los Angeles police sergeant Jody Stiger, a use-of-force expert for the prosecution and from Minneapolis police officials.
"I did consider the defense's points about the enlarged heart, the narrowing of the arteries, the drug use. But regardless, I do not think he would have passed away on that day at that time," Christensen said.
The alternate juror told news outlets that the rioting in Brooklyn Center, which unfolded after the fatal police shooting of Daunte Wright earlier this month, did not play a role in her thinking. But she did recount hearing the unrest because she lives only about six blocks from the epicenter, the city's police department.