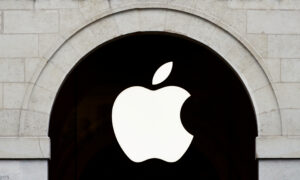 Republicans unveiling a much smaller bill to counter President Biden's infrastructure plan. We have details on what's in it, and where they'll find the money to pay for it?
Paying workers to meditate and eat fruit? NTD tells the story how one business is redefining wellness at the workplace.
Lawmakers grill Apple and Google. Are they abusing their market dominance in mobile app stores?