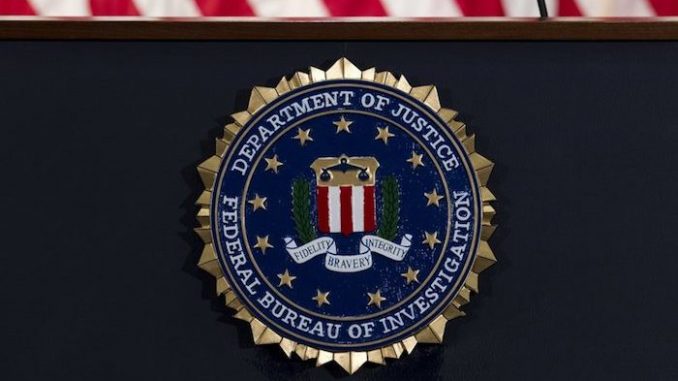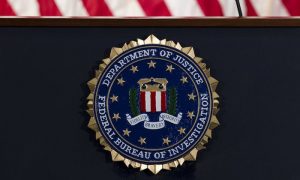 Federal authorities indicted a Southern Illinois University mathematics professor and researcher on wire fraud and false statements charges for failing to disclose the support he was receiving from the Chinese Communist Party (CCP) and a Chinese state-run university.
According to the indictment filed with the U.S. District Court in Southern Illinois, Professor Mingqing Xiao defrauded the National Science Foundation (NSF) for $151,099 by concealing the support he was receiving from the Chinese regime.
"Again, an American professor stands accused of enabling the Chinese government's efforts to corruptly benefit from U.S. research funding by lying about his obligations to, and support from, an arm of the Chinese government and a Chinese public university," Assistant Attorney General John Demers with the Justice Department's National Security Division said in a statement.
"Honesty and transparency about funding sources lie at the heart of the scientific research enterprise. They enable U.S. agencies to distribute scarce grants for scientific research fairly and equitably. And they allow other researchers to evaluate potential conflicts of interest and conflicts of commitment. When researchers fall short of fulfilling these core academic values in ways that violate the law, the Department stands ready to investigate and prosecute."
The indictment is part of the DOJ's China Initiative, a sprawling effort spanning across all 50 states that was set in motion by Attorney General Jeff Sessions during the Trump administration. Roughly 80 percent of all economic espionage cases brought by the DOJ involve conduct that would benefit the Chinese Communist regime.
"The charges in this case are very serious," U.S. Attorney for the Southern District of Illinois Steven Weinhoeft said in a statement. "University grant fraud allows China to co-opt U.S. research and development at a fraction of the cost. Prosecutions like this one play an important role, not just in protecting American investments in academic research from foreign exploitation, but also in combating the growing threat that China poses to our national security."
Xiao has worked at Southern Illinois University Carbondale since 2000, according to the court documents. He submitted a grant application to the university in September 2018 without informing the school that he was receiving a grant from the Natural Science Foundation of Guangdong Province, China, the indictment alleges.
Xiao also allegedly failed "to inform NSF that he was on the payroll of Shenzhen University, a public university in Guangdong Province and that he had already committed to teaching and conducting research at Shenzhen University from 2018 to 2023," the indictment states.
The two counts of wire fraud against Xiao carry a sentence of up to 20 years in prison each. The false statements charge carries a maximum sentence of five years in prison.