The unidentified deputy has been placed on administrative leave pending investigation
A North Carolina deputy shot and killed a man while law enforcement officers executed a search warrant at his residence in Elizabeth City on Wednesday morning, officials said.
Andrew Brown Jr. was killed after a search warrant was served by deputies from the Pasquotank County Sheriff's Office at about 8:30 a.m. in a residential neighborhood, Sheriff Tommy Wooten II told reporters during a press briefing.
According to a report from WAVY-TV 10 News, Brown was shot in his car.
An eyewitness, Demetria Williams, who lives on the same street told The Associated Press that Brown was shot while trying to drive away. Deputies fired at him multiple times, she said.
Williams, who said she ran outside after hearing a gunshot, said Brown's vehicle skidded out of his yard and eventually struck a tree. She saw further shots being fired at the car by deputies.
"When they opened the door, he was already dead," Williams told the news wire. "He was slumped over."
Officers then attempted to perform chest compressions on Brown, she said.
"He did not have a gun. He's not a violent person," Williams told the Virginian Pilot.
A car that authorities removed from the scene appeared to have multiple bullet holes and a broken rear windshield.
Sheriff Wooten told reporters that he hadn't yet reviewed body-worn camera footage of the incident. The officer who fired his service weapon hasn't been identified and has since been placed on administrative leave, he said.
District Attorney for the First Prosecutorial District Andrew Womble said that the North Carolina State Bureau of Investigation will lead a probe into the incident.
Womble also said the state will be taking charge of processing the scene where the events took place, "including but not limited to the collection of physical evidence."
"What we are looking for at this time will be accurate answers and not fast answers," Womble said. "We're going to wait for the full and complete investigation … and we'll review that and make any determinations that we deem appropriate at that time. This will not be a rush to judgment."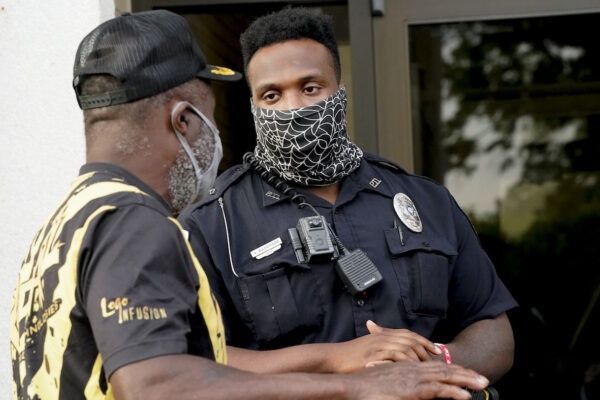 According to court records reviewed by The Associated Press, Brown was 42-years-old and had a history of drug charges and a misdemeanor drug possession conviction.
Family members told the Atlanta Journal-Constitution that he was 40-years-old, a father of 10 children, didn't possess any weapons, and was unarmed at the time of the shooting. Police didn't confirm the family's account of events, citing an "active criminal investigation."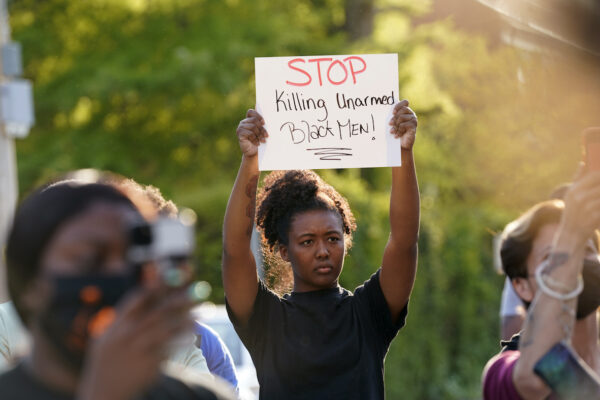 According to the Charlotte Observer, some 200 people gathered Wednesday night as news of Brown's death spread.
Elizabeth City officials said that they would impose a curfew if needed.
The Associated Press contributed to this report.