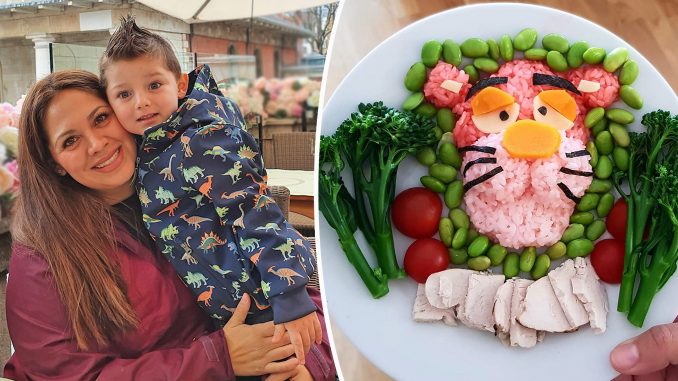 A creative mother has come up with a genius way for making her son eat his vegetables: by turning them into food art.
Diana Gonzalez, 36, her husband, Paul, 40, and her son George, 4, are from Mexico but have been living in Lancashire, England, for the last one year, after going over to visit family and getting stuck due to lockdown restrictions.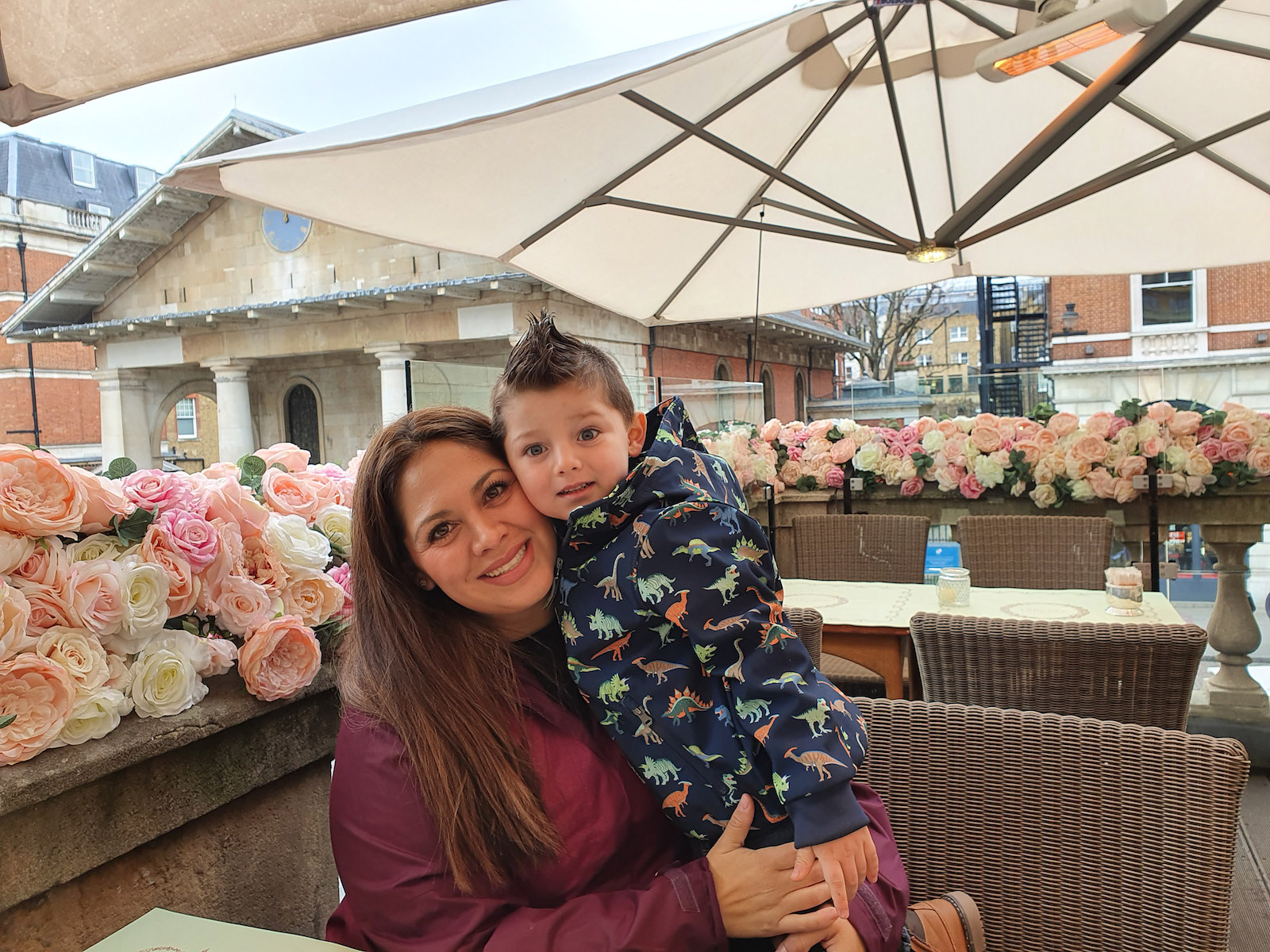 Diana wanted to find a way to pass time and also encourage her son to try new fruits and vegetables, and thus began presenting the food in the form of his favorite movie and television characters. The creations included: Woody from Toy Story, Nemo from Finding Nemo, Mario from Super Mario Brothers, Lightning McQueen from Cars, Thomas from Thomas the Tank Engine, and more.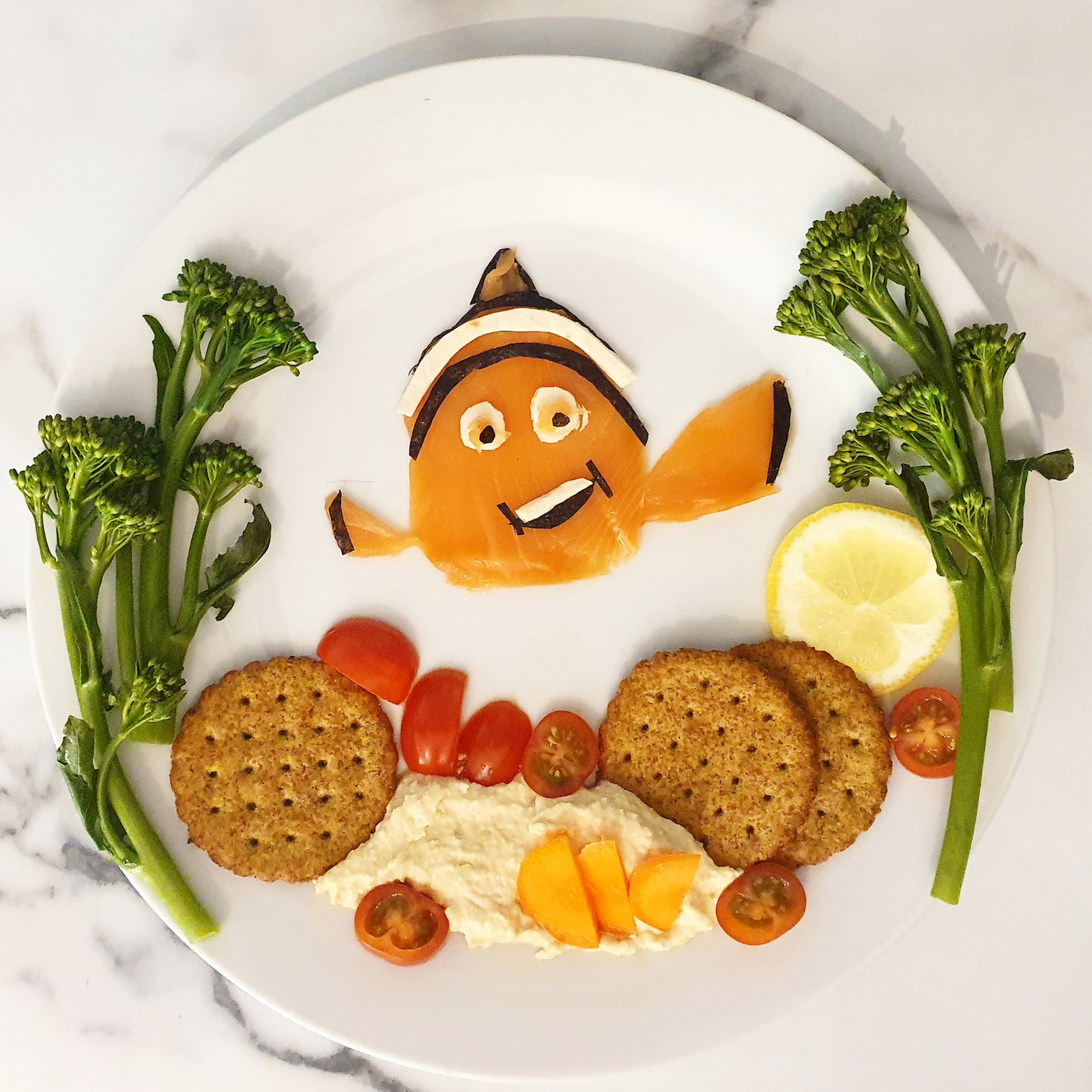 "I started doing it in the first lockdown because we came to visit family and ended up getting stranded here for a year because of Covid," Diana, who works as a human resources director, said.
The mom of one admits that her son is not a picky eater but shared that sometimes he would get bored of eating the same breakfast or lunch. Thus, in order to shake things up and also add more food and vegetables into his diet, Diana began creating art.
"I can't draw but somehow I can create art with food!" said Diana. "I started with breakfasts and now I have moved on to lunches and dinners too."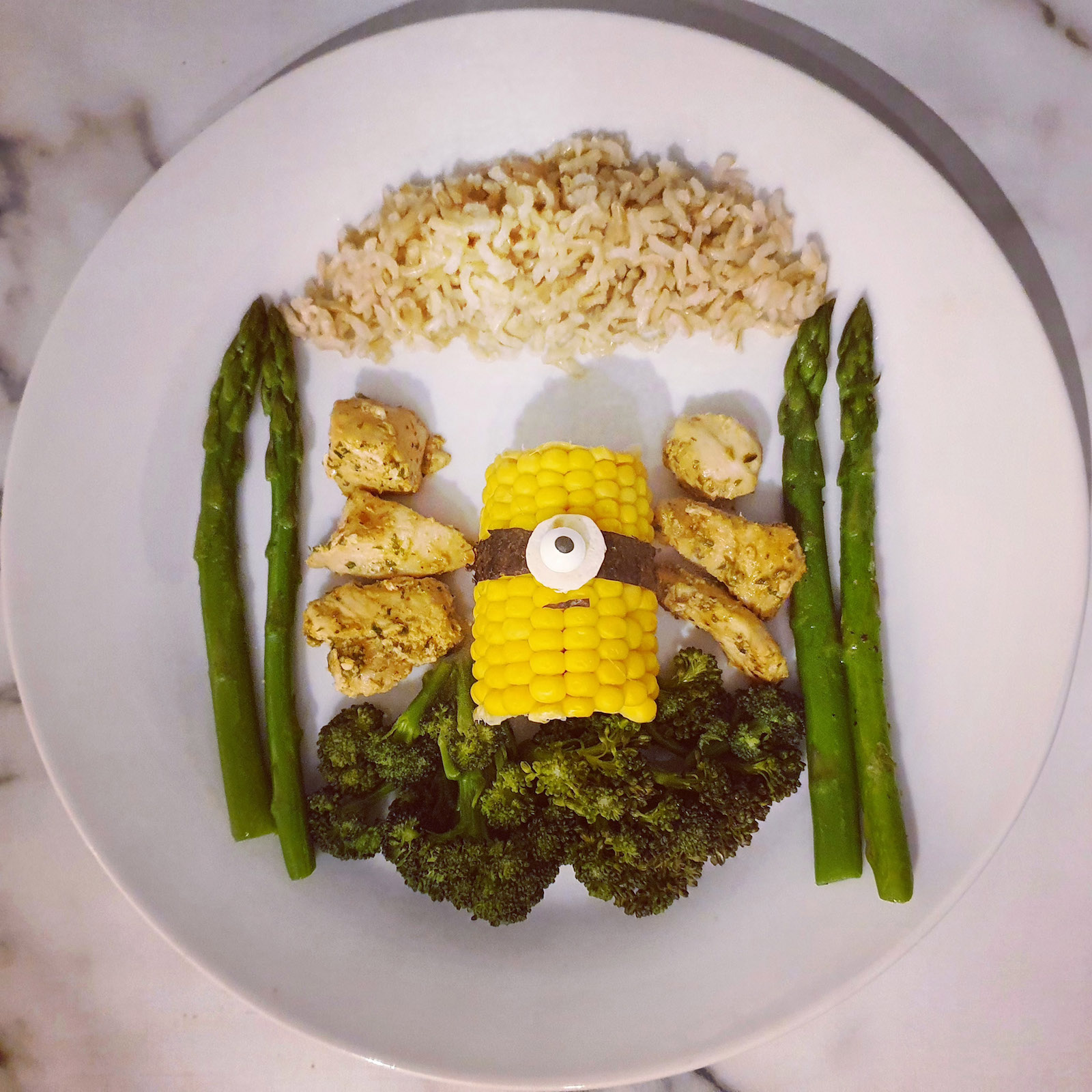 The creations take only 5–10 minutes to make and it makes her son really happy. With this new way of presenting food, Diana said: "George now comes shopping with me and gets excited in the vegetable aisle!"
Happy with her results, Diana began posting pictures of her impressive food art on her personal Facebook page. Her family and friends back home then told her to open an Instagram account so that they could follow her and share it further.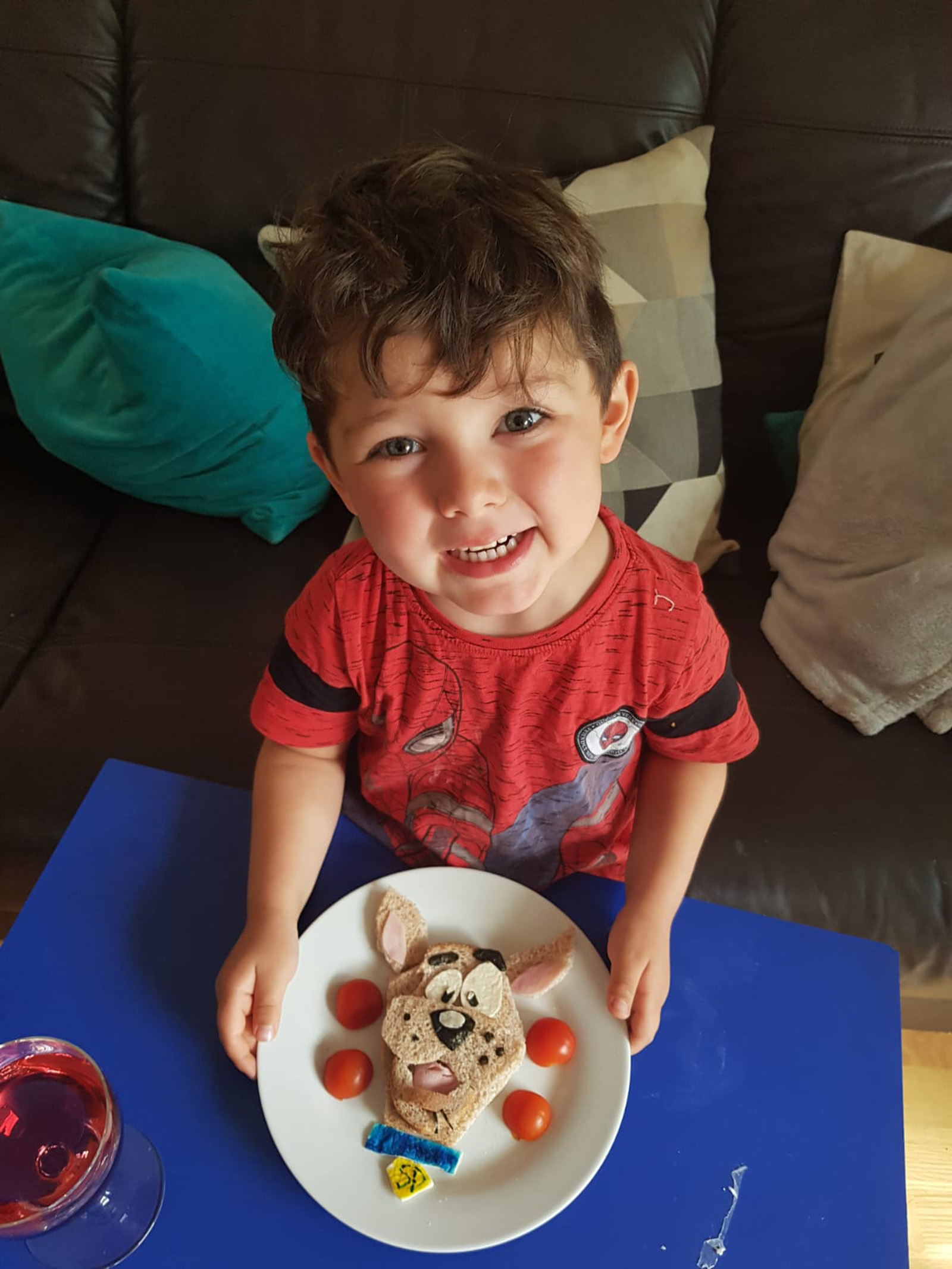 Her account now has become quite popular and she has racked up nearly 3,000 followers who love seeing her daily creations. Diana has even received many messages from mothers who have tried to do the same thing.
"It's really helped some parents with getting their kids to eat more fruit and vegetables," Diana said. "I think it's good to give them new things because they might like it and when you present it in a fun way, they are more likely to try new things."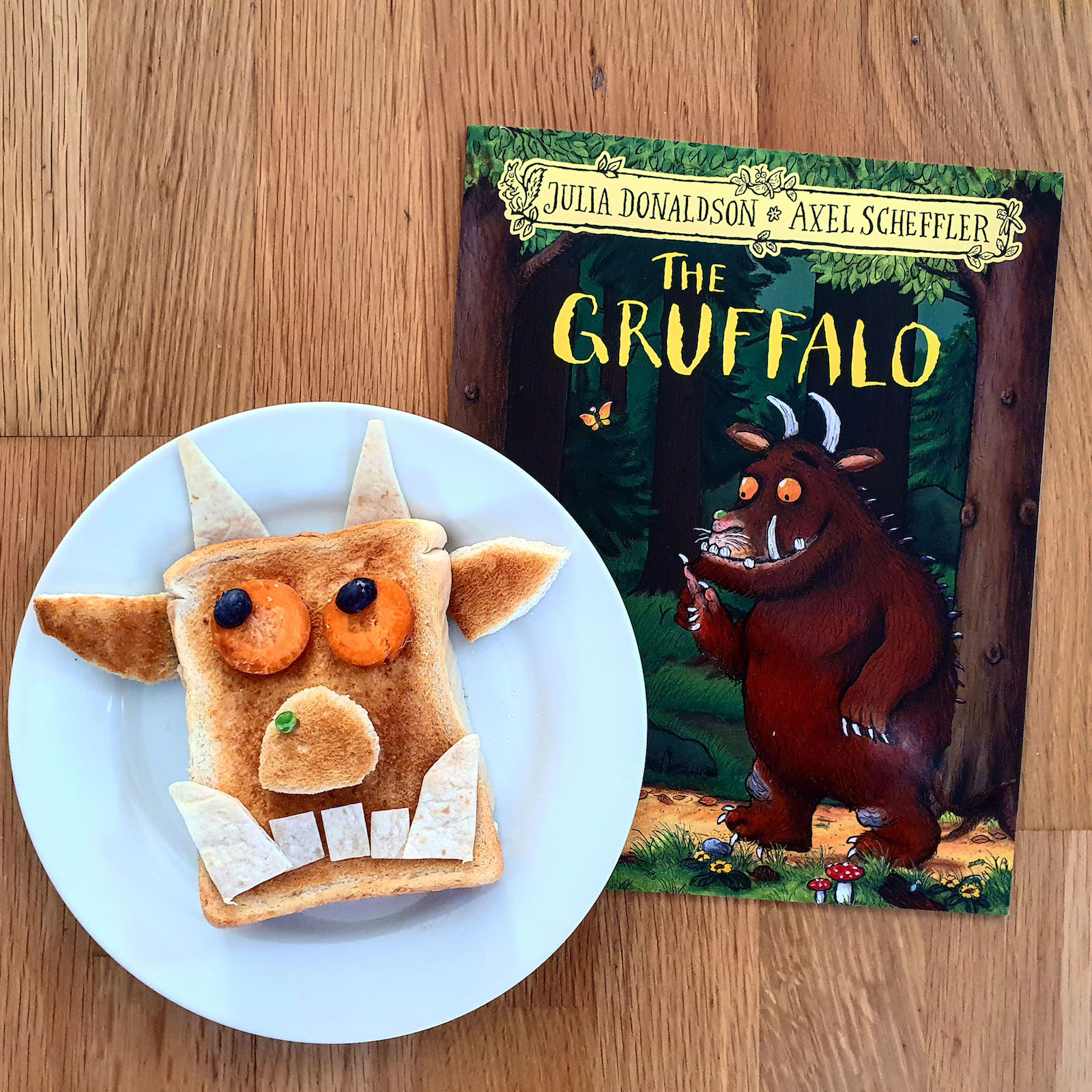 Epoch Times Staff contributed to this report.
Share your stories with us at emg.inspired@epochtimes.com, and continue to get your daily dose of inspiration by signing up for the Epoch Inspired newsletter at TheEpochTimes.com/newsletter