With pandemic-related international travel restrictions in place, more people are finding domestic destinations as exciting and fascinating as lands far away. One of these destinations is Yellowstone National Park, always a draw for outdoor enthusiasts. Before COVID-19, seeing the park without the curious crowds was an exercise in patience. Today, the park is no longer as crowded as it used to be.
Yellowstone is open, albeit not all its services and recreational facilities are. Reservations for guided tours by park staff are on hold. Restaurants will offer takeout only (opening dates differ). Most of the lodges have delayed operations for summer 2021 until May or June, and on a limited basis in some cases. Social distancing rules are in place, and people must wear masks in all crowded places.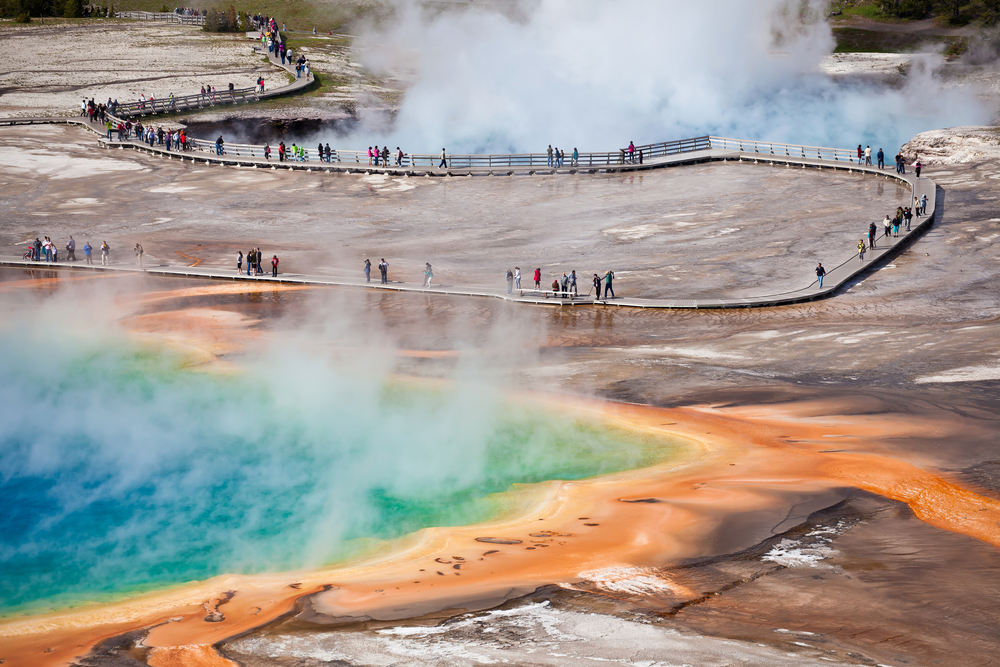 Ann Smarty and her family visited the park in summer 2020 when these rules were already in effect.
"We were visiting in summer, in-between COVID-19 waves when businesses were reopening, and everyone was pretty happy about that. No one really knew if the parks and hotels would operate in 2020, so there was euphoria in the air. Everyone was glad it was happening," she recalled.
Smarty's trip was a spur-of-the-moment decision, one that proved beneficial for her active family.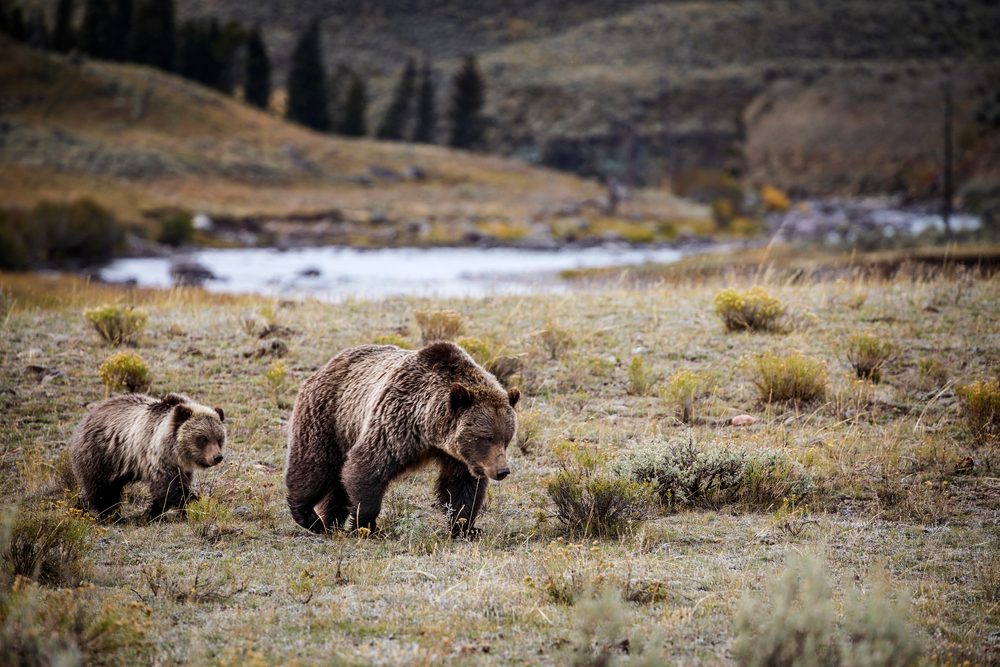 "We ski, hike, sail, do something every weekend. So the lockdown was pretty tough on us. We were stuck at home, and I'm sure we know every tree in the neighborhood now. So when the country was reopening, we decided it was now or never," she said.
"My husband and I were newly remote workers (with our companies planning to stay that way for the foreseeable future), kids were off for summer vacations, and all of us were feeling wanderlust. As I am looking back at that rushed decision, I do feel nostalgia for that desperate thirst for adventure which we did satisfy. It doesn't happen often, and I'm grateful we managed to do it. If there's one thing 2020 has taught us, it is that we cannot plan ahead, and we need to live in the moment instead."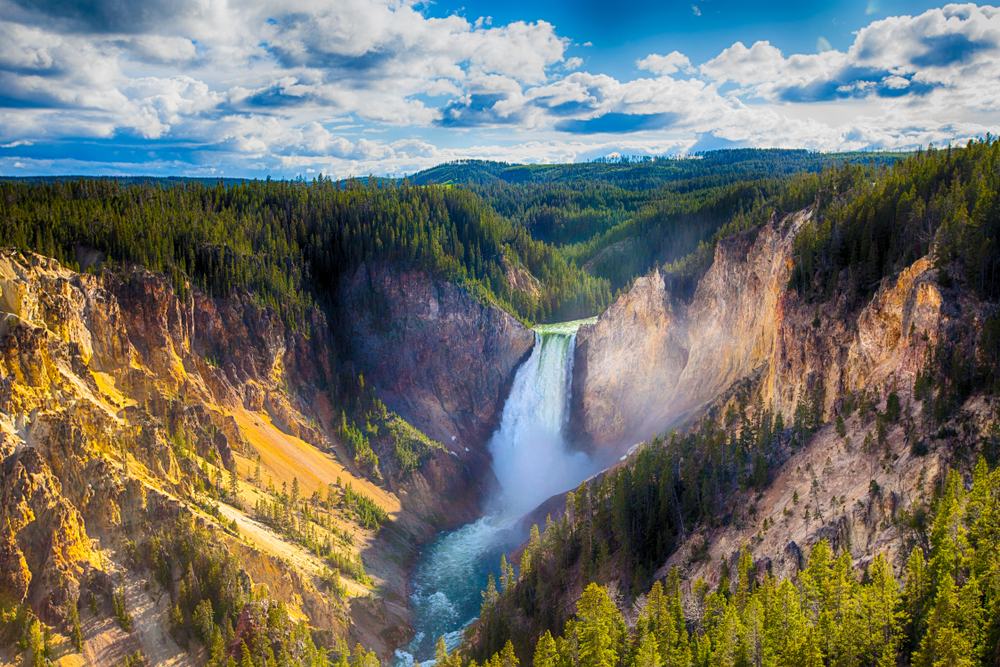 Smarty took all possible measures to enjoy the park, including keeping away from crowds, which offered its benefits.
"If we went to a place and saw a crowd there, we simply drove past and change plans right away," she said. "In fact, we were so successful avoiding crowds that most of our pictures have just us and the scenery. Not a single human being as far as an eye can see. Yes, that meant missing some sights, but we could find places off the beaten path, which were pretty awesome."
They planned their excursions around the park's busy hours.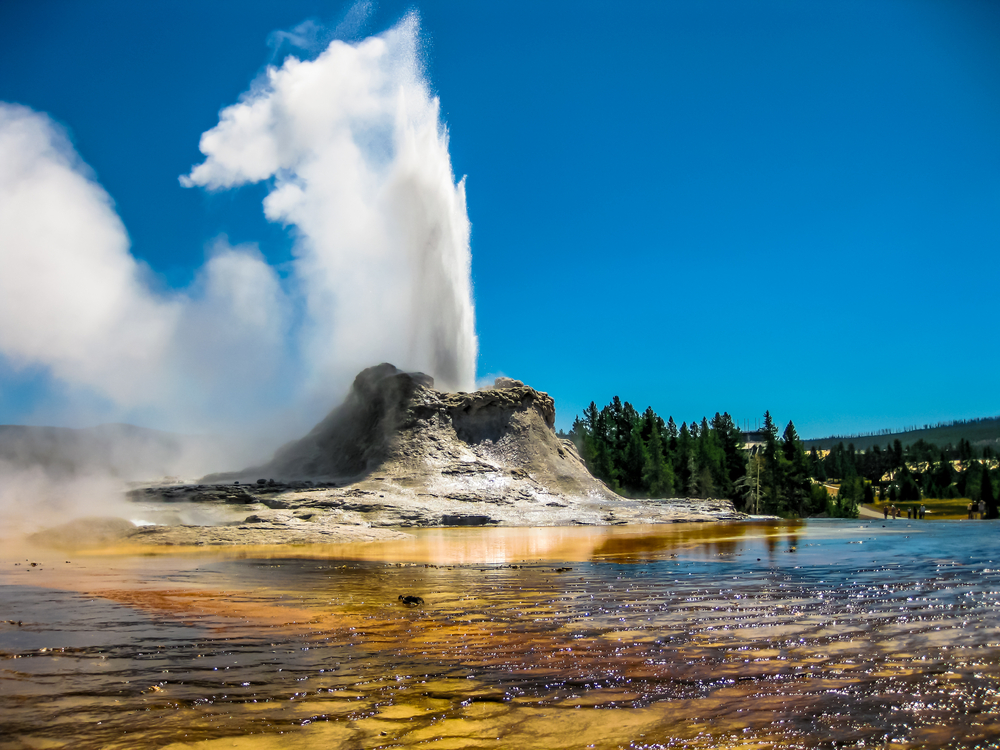 "We went to see Old Faithful [the park's most famous geyser] first thing in the morning and drove to less popular trails and rivers after that," Smarty said.
Indeed, the early hours of the morning are also best to visit the places where the bison roam. Generally, park visitors tend to cluster at lookout points and in areas close to the parking lots.
You can expect crowds at the Artist Point waterfall, the Grand Prismatic Spring, and Old Faithful. You can see these without rubbing elbows with strangers very early in the morning, but if you can't make it at dawn, the park is vast enough to offer plenty to see.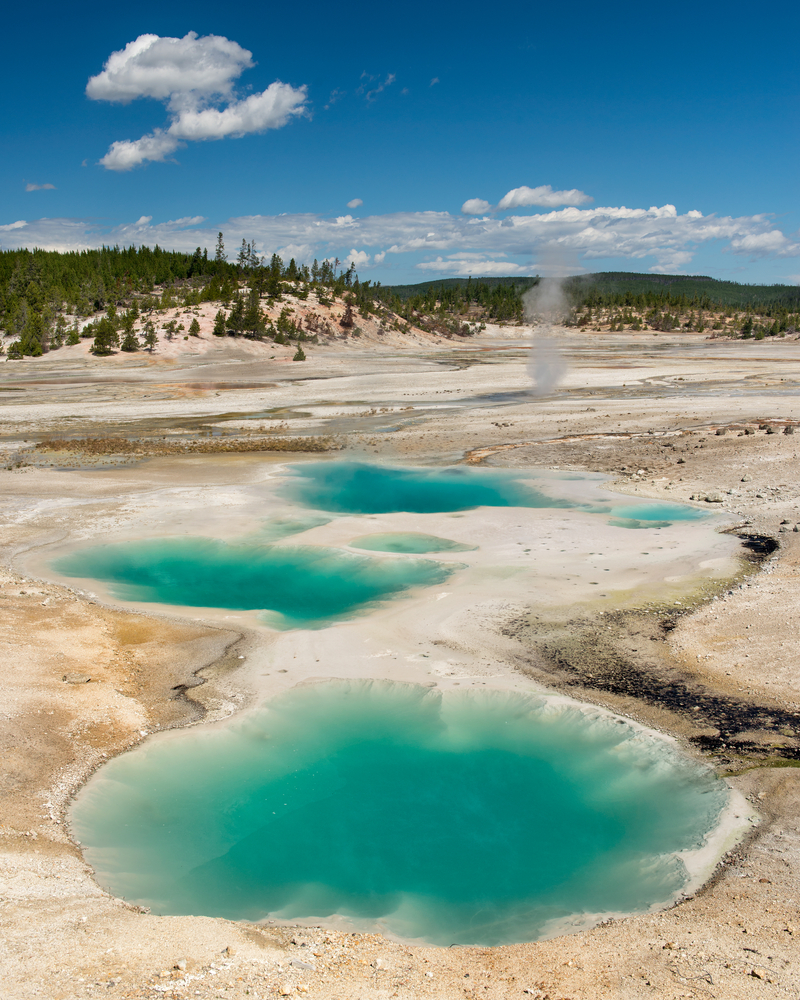 If Yellowstone National Park is out of your reach, you might be surprised by explorations in your own neighborhood.
Smarty and her family are getting to know their own home state at this time.
"We are exploring New York nature. It is diverse and picturesque in winter. We had no idea how beautiful our state is," she said.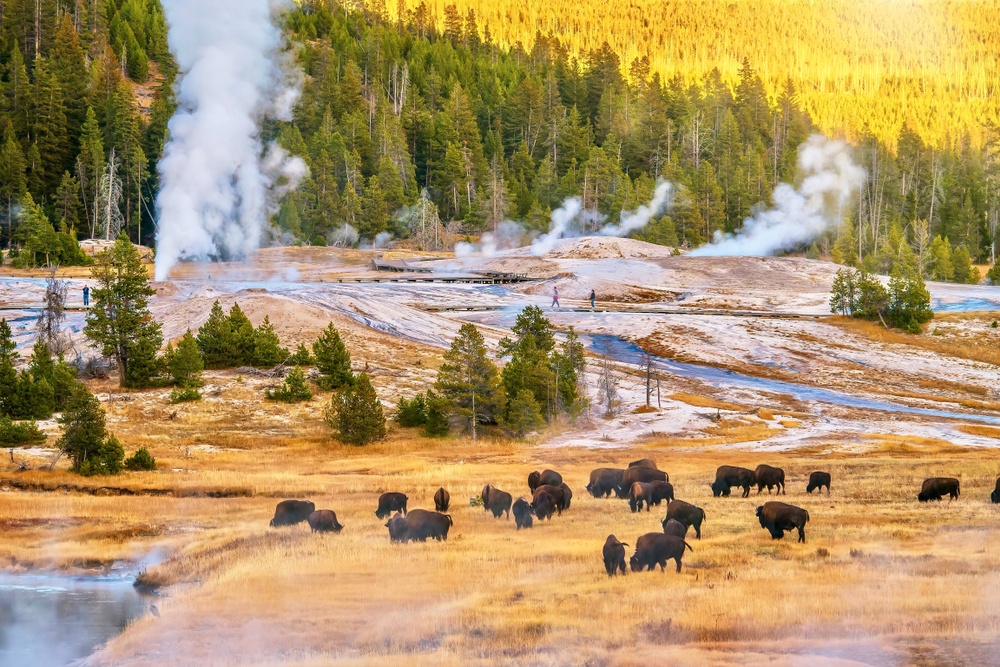 These travels can also offer learning opportunities for children. Last year, Smarty and her family managed to visit 36 sites in the United States, and her 11-year-old daughter documented every stop.
"We use traveling as an opportunity for our older daughter to become better at writing. She was independently maintaining a blog to document our trip at 2020uschallenge.com. I am pretty sure this is a pretty awesome learning opportunity for an 11-year-old kid," she said.
A former military journalist, Mihaela Lica-Butler is a senior partner at Argophilia Travel News. Besides her work as a PR pro and travel journalist, she spends her time writing children's fairy tales and cookbooks.