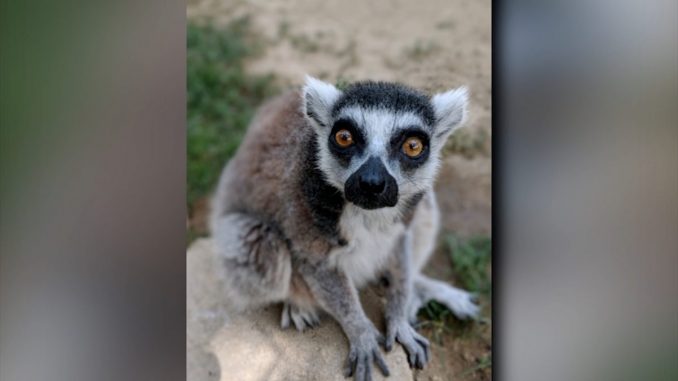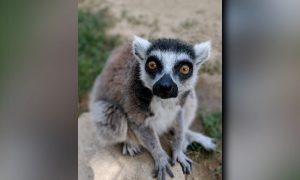 The Santa Ana Zoo is bringing its creatures into the community.
Its city council on April 20 unanimously approved the purchase of a Ford Transit Crew T-350 van that will serve as a mobile zoo. It will be used to provide offsite youth educational programs by transporting ambassador zoo animals to designated locations.
"I think it's fantastic: An opportunity to take our zoo animals into the city, into neighborhoods where they wouldn't really have the access to our zoo," Mayor Pro Tem David Penaloza said during the April 20 meeting.
"As we move forward, we look at creative ways where we do these pop ups throughout the neighborhood … [to] show our armadillo, show our bunnies … We could rent out the Zoomobile for a birthday party for a couple hours and generate some revenue on the private side, because I'm sure there are residents that would like to privately [use] the Zoomobile."
The Santa Ana Zoo's community connections, including its "The Zoo and You" program, is leading the project to bolster hands-on education efforts.
The new zoo on wheels will feature a generator, exterior lighting system, and a retractable awning at a cost not to exceed $90,000.
It will also contain an animal-friendly internal sink and hose bib to provide water for animal care during extended trips.
The Zoomobile will host individualized, youth-led programs rooted in scientific concepts. The interactive experience encourages "natural discovery, exploration and development of a connection and sense of place within the natural world," a report said.
"Connecting youth to nature, even in the middle of a city, fosters empathy, knowledge and respect for oneself and the community they are a part of."
The city is purchasing the vehicle through National Auto Fleet Group.