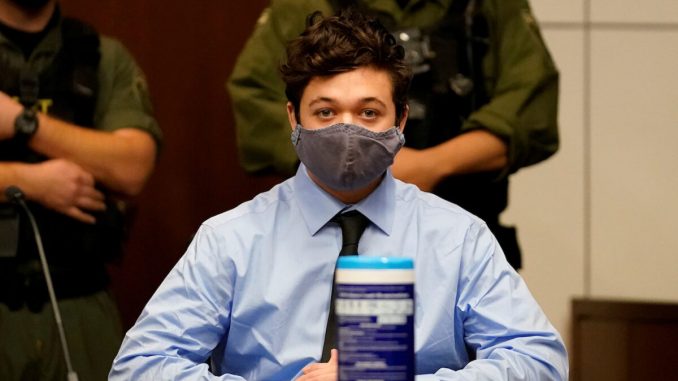 Lt. William Kelly, a police officer in Norfolk, Virginia, was relieved of duty on Tuesday for an anonymous donation to Kyle Rittenhouse, a teenager charged with the fatal shooting of two men during protests in August 2020 in Kenosha, Wisconsin.
City of Norfolk Manager Chip Filer accepted the recommendation of Norfolk Police Chief Larry Boone to fire Kelly, the city announced on Tuesday.
"I have reviewed the results of the internal investigation involving Lt. William Kelly. Chief Larry Boone and I have concluded Lt. Kelly's actions are in violation of City and departmental policies," Filer said in a statement. "His egregious comments erode the trust between the Norfolk Police Department and those they are sworn to serve. The City of Norfolk has a standard of behavior for all employees, and we will hold staff accountable."
Kelly anonymously donated $20 to Rittenhouse's legal defense fund on Sept. 3, 2020. His identity was revealed because the crowdfunding website he used was breached, and his official email address was discovered in the breach, according to The Guardian.
Kelly had also made some comments accompanying the donation.
"God bless. Thank you for your courage. Keep your head up. You've done nothing wrong," Kelly wrote at the time.
"Every rank and file police officer supports you. Don't be discouraged by actions of the political class of law enforcement leadership."
Kelly was initially placed on administrative duty on April 16 after his donation was reported, but on April 20 relieved of duty. He has the right to appeal the decision.
Kelly began working for the Norfolk Police Department in 2002, and he had just been promoted to executive officer of internal affairs last month, his LinkedIn page shows.
The firing has been criticized by some conservatives.
"Regardless of what you think about the merits of that case: How isn't this a blatant First Amendment violation to punish the officer for expressing his views?" President of The Article III Project Mike Davis wrote on Twitter. Davis was the former chief counsel for nominations to Senate Judiciary Chairman Chuck Grassley (R-Iowa), and a former clerk to Supreme Court Justice Neil Gorsuch.
Neither the City of Norfolk nor the Norfolk Police Department immediately responded to a request from The Epoch Times for comment.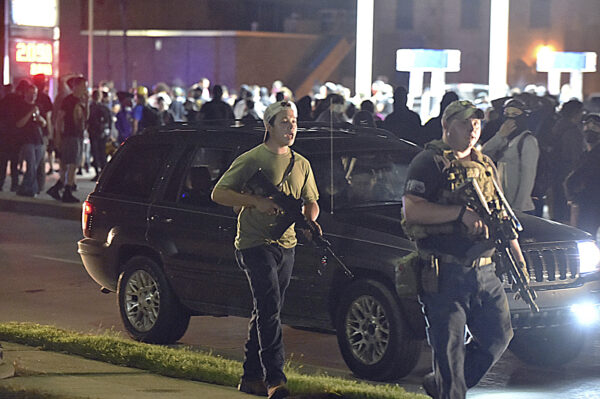 Rittenhouse, now 18, traveled from his home in Illinois to Kenosha, Wisconsin, last August after the city erupted in violent protests over the police shooting of Jacob Blake.
Rittenhouse was charged with killing two people and wounding a third. He pleaded not guilty to all charges and said he acted in self-defense.
Rittenhouse has been free on a $2 million bond since November. His trial has been delayed till November this year, a judge ruled last month.