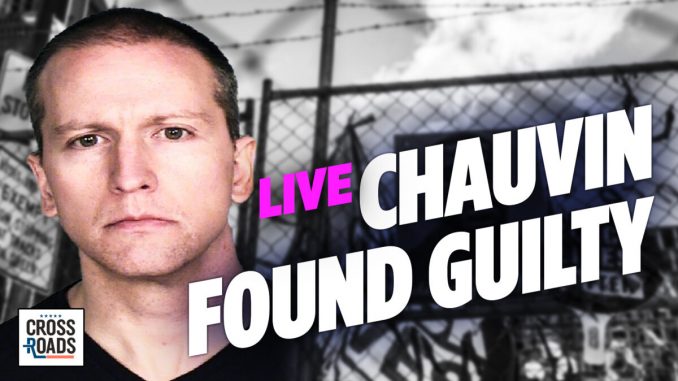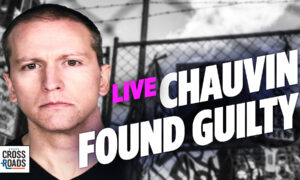 Jurors agreed to convict former Minneapolis police officer Derek Chauvin on April 20 on all charges for the death of George Floyd. During the trials, a witness was threatened, Rep. Maxine Waters (D-Calif.) was criticized for calling on protesters to become "more confrontational," and cities are now bracing for potential riots. In this live Q&A with Crossroads host Joshua Philipp we'll discuss these stories and others, and answer questions from the audience.
These stories and more in this episode of Crossroads.
Crossroads is an Epoch Times show available on Facebook and YouTube.
Support Crossroads: https://donorbox.org/crossroads
Join Patreon to Support Crossroads: https://www.patreon.com/Crossroads_Josh